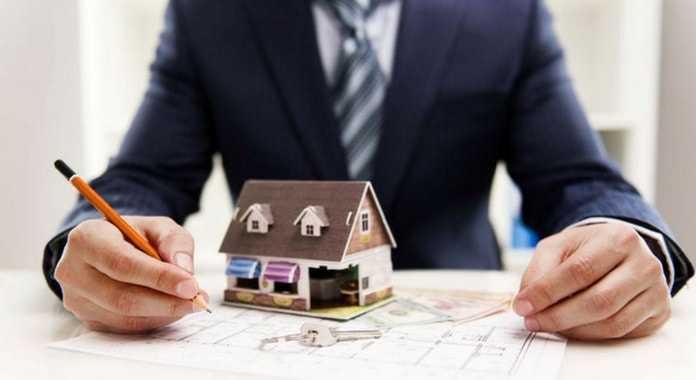 Being a landlord is similar to being any other small business owner. Like a small business, it takes a lot of time, patience, and effort to be successful. Owning a rental business isn't right for everyone, but if you're up to the task, becoming a landlord can be an excellent opportunity to make a profit. These are just a few of the tasks landlords must perform to stay in the business.
Finding the Right Property
As a landlord you're also an investor. In order to be successful, you have to find a promising piece of real estate where people will want to live. Ask any real estate agent what their advice would be and they'd all tell you to be patient. Don't jump on a piece of property just because it's dirt cheap. Do yourself a favor and read up as much as you can on real estate. Take classes and attend seminars that give you tips on what to buy and where to invest your time.
Marketing
Whether you own a small rental business out of an office or you work alone from home, marketing is in your hands. It's not enough to have a stellar property–now you have to show everyone how great it is. Research local ads of competing properties to determine what you're up against. Create a compelling description of your property and include high-resolution photographs that accurately depict the scale and space of your property. Learn how to maximize the space for photographs to make it look much bigger and appealing.
Screening Tenants
Your relationship with your tenants is the most important part of your business–after all, they're the ones paying you! If you fail to treat your tenants respectfully or vice versa, you will run into trouble. You can't predict everything your tenant will do, but you can get an idea based on their past history. Here are just a few ways you can manage who is a good fit for your rental.
Credit Score
A person's credit score is a reliable indicator of their responsibility and ability to afford the rent. You always want someone with good credit history. Today, a tenant background check or credit check is available online. If you're considering renters with little to no credit history, have them cosign with a reliable third party.
Income
As a general rule, your tenants should make a combined income of at least three times the rent. This number is meant to act as a buffer for the tenant's other expenses and emergencies.
Eviction History
Need we say more? If they've been evicted before, you can count them out.
Criminal History
Many landlords will do a background check on potential tenants to know whether they have a criminal record. It's important that landlords get tenants' written consent before doing a criminal record check to avoid infringing on their privacy and potential legal repercussions for doing so.
Stay in Touch with Tenants
When you're a landlord, you have a responsibility to keep your tenants happy. The key to getting good tenants to stay is to remain a reliable source of help. Be available to your tenants for any questions or concerns. Be clear about when you can be contacted and be attentive to their needs. Turn on email notifications and make it clear when you will and won't be available on the phone. Being a caring landlord will make or break a tenant's decision to stay.
Regular Maintenance
If you're handy with a power drill you'll have an easier time with quick fixes in your property. If not, you'll need to create a network of handymen ASAP. Every residence needs maintenance from time to time, so it's good to know your property's weaknesses ahead of time. Be sure that when your tenant contacts you regarding a maintenance issue that you fix it as soon as possible.
Landlords wear many hats in the business. As CEO, HR, marketing, and handyman you have a lot on your plate, but if you have what it takes you'll be a successful landlord.