Food business has always been a great idea for anybody to invest in. The constant or increasing demand for the same could probably be quoted as the reason for this success. Investing in food can never let you for regrets since the worth of it always in a positive progress.
To be more specific, the industry is growing large in size by the support of various food processing techniques too. The era of cooking at home is slowly diminishing by bringing in concepts of restaurants and packed foods. These two have again been replaced by an interesting idea of mobile food trucks.
The concept is so simple and it an be easily executed. A food truck has an installed kitchen in it and there happens the cooking work. The truck is designed in such a way that the customers get their food delivered through a window like outlet.
The main idea of the concept is to eliminate the costs that will be incurred in an actual restaurant. From this, you can interpret that the cost of running a mobile food truck is quite less than the conventional restaurant in New Zealand.
In this article you will get information on how to start a profitable food truck business in New Zealand. Let's get started..
Setup costs
The setup costs will bind the cost of the truck, cost of the kitchen interiors, kitchen tools, oven and a list of the materials needed for the first round of production. All these together will demand you a minimum of $20,000. With this amount you can own a food truck which is quite small and has only two or three varieties of food.
Remember, to offer various varieties of food you will need enough of space in the kitchen. From this, it is clear that a bigger truck can only allow you to obtain maximum of profits by extending the varieties of food. Purchase attractive packaging materials to present your take-aways in the most pleasing way.
I consider take-aways as one of the important marketing elements. This is because, the packages may travel to unexpected places and lead to word of mouth marketing. In your kitchen, try to make differences in the appliances you use.
A change here can bring a change in presentation, cost of making and taste of food. Out of all the kitchen appliances, for a food truck oven is a prime need. The following are some of the new varieties of ovens,
Cook and hold

Smoker ovens

Multi-cook ovens
How many workers will you need?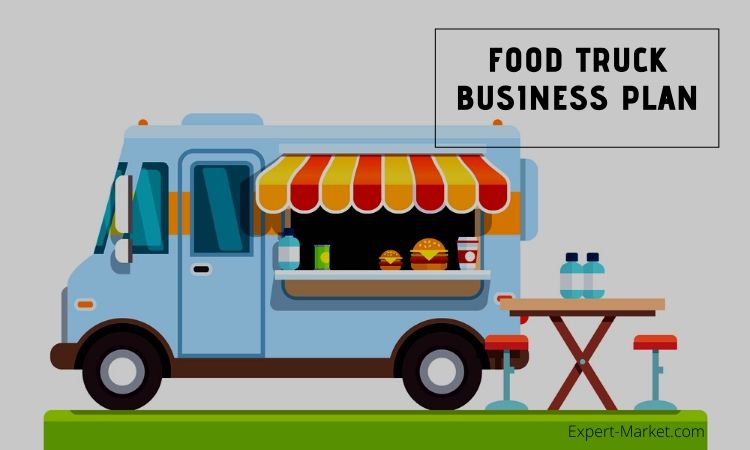 The question might sound simple, but the answer for it is the deciding factor of proper functioning of your mobile kitchen. How about having 10 cooks in the truck? This will probably result in space consumption and a lot of chaos in work.
Going deep, the food that is being prepared will not be of a standard taste if prepared by a number of different cooks. This doesn't mean that you will have to restrict the number of customers who place orders.
Having one or two cooks who can cook in large quantities or is capable of adopting better ideas to wisely manage the crowd is all you need. This can cut down the salary you will be paying to the cooks you employ. Next question is about choosing the right chef. For this, a clear idea of your truck's menu is to be decided.
Make sure that the cook you appoint is well experience in preparing the items listed in the menu. Apart from these, there is one great idea you can stick to. It is nothing but to be a specialist or a star provider of one particular food item.
To make it clear let us go to the example of a noodle street food. There is no other variety of food sold in the street food centre, but people rush and crave for that noodle. This is definitely due to the taste of the food. Now, it is a transparent truth that a quality product can push sales even if the variety is less.
After these series of filtrations, decide on the pay for your cooks. Their average pay is $15 to $18 per hour. You really don't have to adhere to the same, but have this prevailing numbers in mind while you work on for salary decisions.
Menu for the location
Here comes the most important part of the business. Though we discussed about the menu while planning for the workers, this should be dealt separately. Yes, the number of workers is decided with the menu but this menu is decided with the eating habits of your customers and the location of your truck.
In New Zealand, people prefer eating a tummy-filling breakfast to skip their lunch. So, the choice of having lunch menu can be eliminated with this information. With my research on their eating habits, it is seen that a lot of them consume cereals and vegetables for breakfast.
Also, these vegetables are simply cooked and served with eggs or bacon. As said earlier, lunch is given less importance. The New Zealanders mostly eat roasted beef for lunch and this is again a question if their breakfast was heavy. The next meal of the day, dinner is considered to be the most important meal.
Dinner timings are from 6pm to 8pm and the most eaten vegetable at that time is potato. Meat and cooked vegetable are served in restaurants for dinner. Anything with potato is a success in New Zealand. From these, you will now have a touch of their tastes and choices. Out of all the menu items, the four main and successful food items which I would recommend for a food truck are,
Maori Hangi

Roast lamb

Fish and chips

Pies
Licenses for a food truck in NZ
Getting a business licensed is not a new concept and it is no more a tedious task. The growing food industry and the frequency of new food businesses have forced the food councils to have transparency in licensing procedures.
All the procedures are made available to every person of the country which indirectly means that the industry is open to anybody ready to invest. The following instructions are to be cautiously studied and understood to step into a food truck business.
Know what a mobile trading license is
Mobile trading license allows owners like you all to operate your business in permitted locations. Remember, this license is purely to operate your business in that particular location and is not a document proving your ownership for that property.
Also, the rules and restrictions of the land is totally out of your control. You are not authorised to lay parking regulations in that property. The license allows you to run the business in about five locations being at the highest.
Taking it to the Auckland council
Next is, meeting the council to proceed further in the process of obtaining a license. You will have to fix an appointment with the Auckland council either by calling them up on the council number of by contacting them online through the website. To have such a consultation, you will need the following details to be presented.
Business plan

Equipment list

Vehicles needed for the business

Aerial map of the needed location
Estimation of fee
The last step is the estimation of rent and other fees for license. This can be done by choosing the duration of operation. This again is not standard for all the locations, instead has distinctions with each. Centre of the city is quite expensive and the license for it is often not granted. Places like Epsom, Grey Lynn, Mount Eden, Newton, Parnell etc can be chosen to reduce the costs.
The total fee of the license will bind the,
Rental fee

Base annual fee
Application
The last step after getting a rough idea of the fee is to apply for it. application may be of two forms,
Either of these forms will lead you through the process. You can expect to receive your license within 10 working days after application.
Other licenses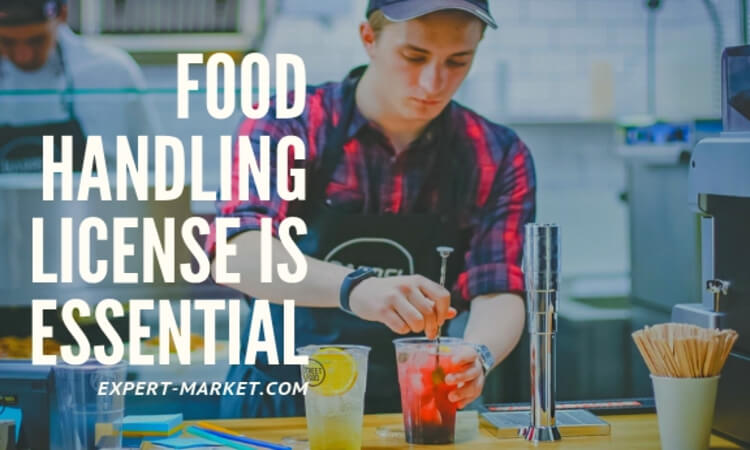 Since you are working with a vehicle, it is necessary to obtain a driving license too. Also, a food handling license is needed as the core element of the business is food. Your food truck will often be questioned of its hygienic level. Thus, it is safer to have a permit from health department.
Conclusion
With that, the basic needs of the business ends. Collecting information about a business is a great stimulator to go deep into the business. Without this, you will probably be in the mid-sea operating with a little knowledge you have in the business.
If you notice, we wouldn't have discussed about the prices for the menu items. This is totally for the reason that prices depend purely on the market demand and certain other factors. Of course, there are possibilities to have a rough estimation. But it is better to make accurate calculations to arrive at a price by considering the following.
Quantity of food

Market prices or competitor's price

Costs of making

Overhead costs (Truck, Salary, miscellaneous expenses)
At last, clearly understand your customer needs. Include their choices in all your decisions because that is what is going to indirectly communicate your business to them. Concentrate more on quantity, so that they feel satisfied for the price they afford the food.