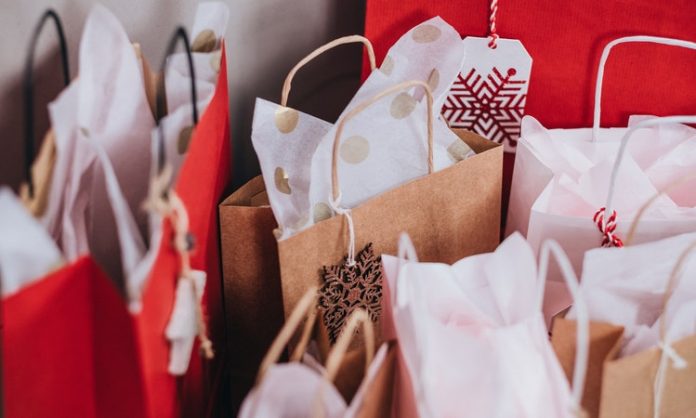 Do an online search for the best Shopify tips and tricks for 2019 and you will find a lot of posts pointing you to dropshipping. Yes indeed, dropshipping is the hottest thing in online commerce. It may very well be the future of Shopify as well. We will have to wait and see on that, but you can get involved in dropshipping right now.
Dropshipping is a business model that combines your retail efforts with a wholesale distributor willing to ship directly to your customers. Rather than you purchasing a boatload of inventory and selling directly from your location, you let your wholesaler handle the stock.
Your customers buy from you, then you turn around an order from the wholesaler. That company ships the product directly to your customer in packaging that is either plain or identifies you as the seller.
Dropshipping is gaining popularity as a retail model. Here are five reasons to consider combining it with Shopify for 2019:
1. Low Overhead
As retailers do not have to stock their own storefronts or warehouses, their overhead is significantly less costly. A Shopify retailer can run a complete online business without having to rent space, pay for utilities, etc. All the money saved on overhead can go directly into marketing and business development.
2. Easy Shipping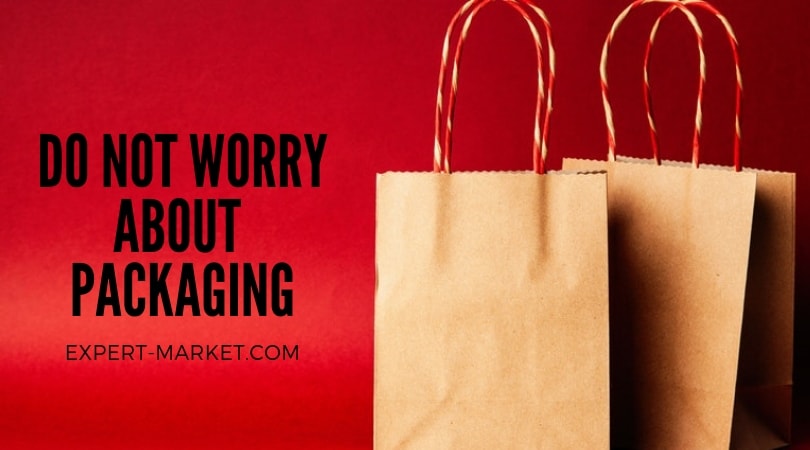 A retailer who dropships does not have to worry about individual shipments. These are taken care of by the wholesaler. That means not having to worry about packaging. It also means not worrying about purchasing labels, procuring boxes, haggling over shipping rates, and arranging for package pickup.
Shipping is as easy as placing an order with the wholesaler. That wholesaler has already worked out shipping arrangements on their end. They package the purchased items and ship them direct to your customers. Could it be any easier?
3. Profit Margins
Provided you find good wholesalers to work with, the dropshipping model offers very good profit margins. Once again, your profits are not consumed by overhead. You can charge a reasonable retail price and still put a good amount of money in your pocket.
4. Flexible Inventory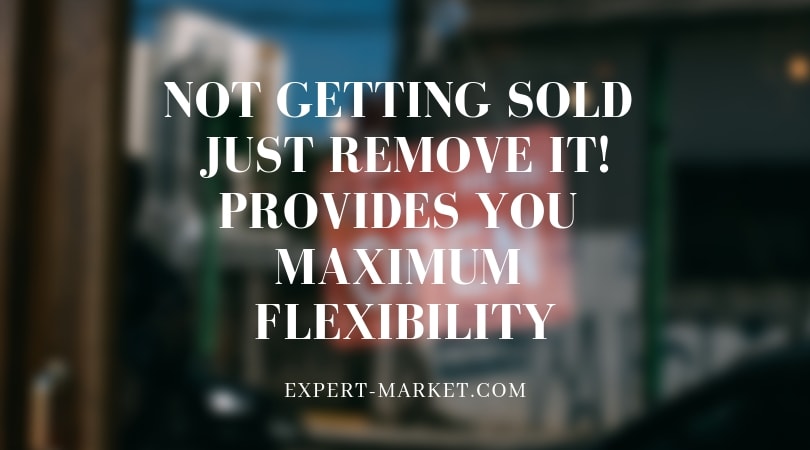 One of the dangers of stocking your own inventory is purchasing items you cannot sell. This is never a problem with dropshipping. You have maximum flexibility over what you include in your Shopify store. If one particular item is not selling, simply remove it. Items that are selling can be promoted as aggressively as need be.
5. Multiple Selling Options
Working on a dropshipping basis allows for multiple selling options above and beyond just Shopify. Using just a computer and perhaps some printed literature, you can take your sales to local festivals, flea markets, and even pop-up stores. Take sales in person and then order from your wholesaler. You will not be confined to any particular space when you sell.
Shopify is one of the best e-commerce platforms on the market. You can make an already great platform even better when you combine Shopify with dropshipping.