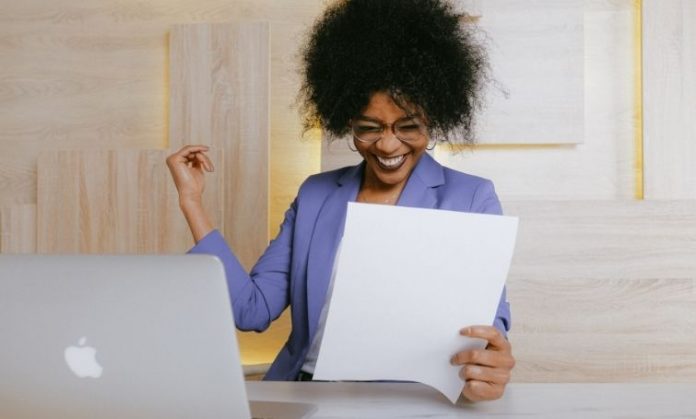 In the not-so-distant past, the idea of working from any corner of the globe seemed like a distant dream. But fast-forward to today, and the landscape of work has undergone a revolutionary transformation!
Recent data reveals an upward trend in individuals shifting to online and remote jobs, with an increasing number enjoying the flexibility and autonomy it offers. Thanks to advancements in digital technology and the ubiquity of the internet, working no longer confines you to a desk or a 9-to-5 routine. Whether you're nestled at home, soaking up the sun on a beach, or nestled in a cozy cafe, the world is truly your workplace.
Eager to tap into this world of opportunity? We've researched and curated a list of 11 top online ventures that promise not just income but also a lifestyle shift. So, if you're aiming to amplify your earnings, pay off that debt, or simply seeking a dependable side hustle, continue reading and embark on an exciting new journey!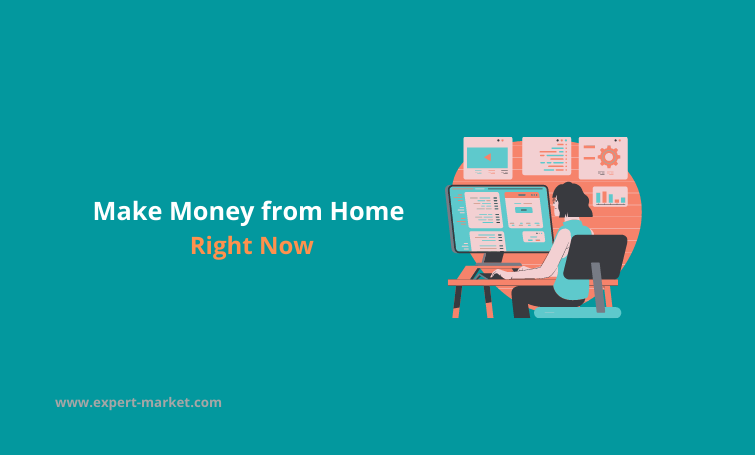 1. Start Dropshipping
With dropshipping, eCommerce entrepreneurs sell products without carrying any inventory.
When a store owner receives an order, they simply contact the supplier, who will then ship the products directly to the customer's doorsteps.
Dropshippers can run their businesses entirely from home as they only need a laptop, an internet connection, and a couple of hours each day to manage orders and suppliers.
Dropshipping is great because it's relatively low-risk and easy to set up. You can also start with a limited budget as you don't need to invest in inventory up front.
2. Participate in Surveys and Focus Groups
Do you enjoy expressing your opinions? If so, you can get paid to take surveys and focus groups.
Many companies conduct market research to gather consumers' thoughts and feedback about their products and services.
While some market research studies require in-person participation, many others can be done entirely online.
3. Do Translation Work
If you're bilingual or know multiple languages, you can make money by doing translation work.
There's a growing demand for translators as more and more businesses expand their reach to global markets.
You can sign up with translation agencies or companies that offer online translation services. Once you complete a project, you'll get paid via PayPal or direct deposit.
It's also possible to find ad hoc translation gigs on freelance job boards.
4. Get Into Affiliate Marketing
Affiliate marketing is a marketing strategy where businesses reward affiliates for each customer they bring in.
For instance, if you have a blog or website, you can sign up for affiliate programs and start promoting products and services.
Once someone clicks on your affiliate link to make a purchase, you'll earn a commission.
Affiliate marketing is a great way to make money from home because you can earn passive income.
Once you've set up your affiliate links, they'll continue to generate income even while you sleep!
5. Become a Social Media Consultant
Do you love spending a lot of time on social media? If so, you can get paid to help businesses grow their social media presence.
As a social media consultant, you'll be responsible for creating and managing social media accounts, posting content, and engaging with followers.
You can start by offering your services to small businesses in your area. Once you build up a portfolio, you can begin pitching to larger companies.
If you want to succeed in this role, you must have an active presence on social media yourself.
You should also be well-versed in the latest trends and best practices in social media marketing.
Start Earning Money Today
As you can see, there are many opportunities for making money online. Pick one of the methods above and give it a try.
With a bit of effort and some creativity, you can start earning additional income from the comfort of your own home!