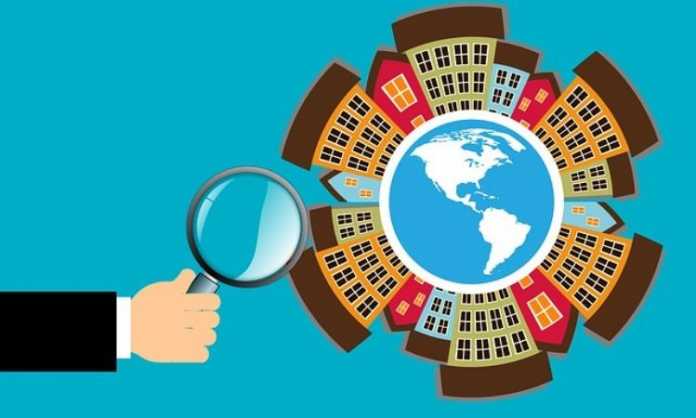 Starting a service apartment is a type of business in which you rent out your apartment or flat to someone in need for short duration on time. If your property is situated in a desirable location and you're looking to generate higher income than traditional leasing, a service apartment venture could be an ideal solution. Additionally, this business model requires minimal investment upfront. However, when managing multiple units or properties, it's crucial to consider best strata management to ensure smooth operations, maintain property standards, and address the unique challenges that come with shared living spaces.
Service apartment is very profitable if it is started in a planned way. Profitable business plan is key to success in this business. Below are some points where we have discussed about on how to start a service apartment and how to make it profitable. Renting out your property to corporate office for their relocated staff will pay you more as compared to renting it out to general public for some occassion.
Service apartment is a kind of guest house, fully furnished and designed to give a homely feel. It should be at par with at- least 3-star hotel.
The reasons why one should think about starting a service apartment rather the giving it for rent are:
Income can be 4- 5 times more than regular rent even with 40 – 50 % occupancy.
No trouble with tenants.
Once you learn to manage service apartment, you can increase the scope for multiple service apartments at different locations and get to become a big shot player in service apartment industry.
Service Apartment Business Plan
Here is the quick guide on how to go about in starting a service apartment.
Investment and expenses: If you own the property, all you have to invest is in refurbishing the building and furnishing it with the latest utilities, washing machine, refrigerator, oven, Air conditioner, water heater, induction stove, coffee maker, water purifier, basic cutlery, iron box are few must items. All this will not be recurring cost and may not cost more than 5lakhs. Bank support can be availed to fulfill the investment needs.
In case if you are leasing a property that will be an additional cost. However, the investment on these items can be recovered within 2 – 3 years of successful business.
Apart from investment on building/ property & utility assets, there will be recurring costs involved in maintaining and running the service apartment like, Property tax, utility bills, salary for cook and housekeeping staff, insurance, security, gardener, manager, marketing expenses, first aid kit, toiletry and groceries, etc. Ones the business gets established this expense can be covered by the income generated.
Location Matters a lot: In service apartment business, location matters a lot and it is preferred that the house should be in prime location, in high class area, if not at least on a model road, with easy accessibility to main roads and other amenities. It is not a concern, if there are lot of other service apartments in the locality as it will add to the competitiveness. Your property location near to corporate offices and hub is another a good opportunity for you.
Building: the aesthetics and floor planning should give a feel of home rather than a hotel, make sure you make room for a seating area, kitchen, dining place etc.
Legal issues: Get no objection letter from local authority. Register the service apartment in the local police station, if you want to establish it as a standalone business – open a bank account, pan account, duly pay all the taxes, follow all the rules stated under the legal acts which governs the bed and breakfast and guest house laws.
Security: Security is must at a service apartment, this is first and foremost any customer will be looking for, Security guard should be available on duty for 24hrs, CC cameras to be placed at appropriate places, Log book has to maintained to track entry and exits from service apartment. Identification and back ground check has to make for the employees, guests and workers who visit the facility.
To further enhance your building's security measures, consider referring to a list of the top 10 security guard companies in New York City as they can provide customized security solutions for many establishments, including service apartments.
Management style: "Athithi devo bhava" should be the motto for running the service apartment business. Be polite, be patience – guest can be of all sorts. Hire people who can keep up the motto. Don't compromises on quality of service, especially the food provided, plan the menu to suit multi culture diets. Be clear with rule and regulation and communicate same to guests to avoid conflicts. Make the guest feel important. Success of business lies in how you run the business. Have a feedback book and collect testimony from all the guests.
Guest can be delighted by offering few easy services like, booking a cab, helping them to plan their local travel, providing general information etc.
Marketing: Last but not the least, very important aspect for the survival. List the service apartment online in meta search sites like Yellow pages, Just dial, Suleka, etc. also get the contract from corporate work houses for steady occupancy. Create a business website for your service apartment business and get more customers on regular basis without any additional marketing expenses.
Visit an established service apartment, understand the working of the business, once you are confident and know about the rules of business. Get started with your own