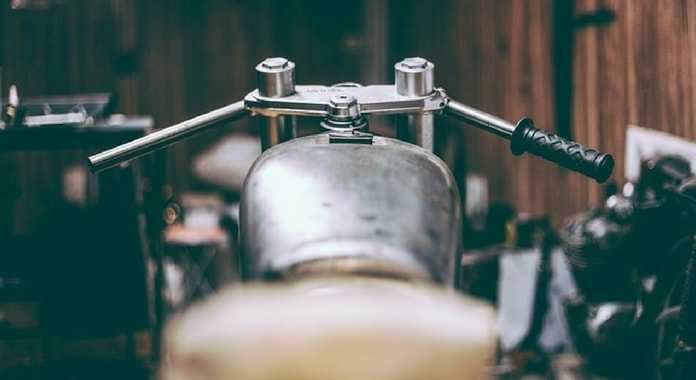 Being in the service provider business has the potential to be highly profitable, provided that you start your trade in a sector that is high in demand. Vehicle servicing is one such sector that is always in demand. What with the tremendous increase in the number of people owning cars and bikes for their daily travel requirements, bike servicing is highly in demand. It is not always feasible for an individual to go to a bike repairing center or a garage to get their bike fixed. To address this problem, you can start your own bike servicing center. It can be built into a chain of centers that makes bike servicing facilities easily available to people. Since investing time into these jobs is an issue for most people these days, a bike service center where everything is taken care of simultaneously is quite a welcome move.
Location Selection
To start a full-fledged bike service center, the first and foremost requirement is space. Ample space is required for the different kinds of bike servicing facilities that you would need to provide. The locale is also quite important. Do your research and accumulate data as how many families in the vicinity of your desired location own bikes and other two-wheelers. This is an important step as it would help you start your business on a note of profit. Plus, you also need to look into the accessibility of your service center, so that you get exposed to larger client base.
Next up, you need the license to start your business. There can be much legality involved that need to be addressed before you start running shop. Once everything is in place and you have acquired a suitable place to start your business, you need to hire a team of workers who are well-versed in bike servicing.
Hiring Staff & Training
You need an expert team so that the quality of the services that you provide is not marred in any way. After all, the better the quality of services you provide, more will be the increase in your business' popularity. Word of mouth is the most basic and most effective form of advertising in this field. Make a list of all the services that you would be providing and be sure to advertise them well in order to build your customer base.
Marketing Your Business
You could start your own website which contains all the details of your business. It is the digital age where everything is easily available at the click of a few buttons. Use it to your advantage to promote your business. Keep your rates as competitive as possible and it is sure to give your business venture a boost. People these days are always looking for services that are hassle-free and less time consuming. If the services provided are up to the mark and the client is satisfied with them, you can be sure to have made a loyal customer for your business. Therefore, always make sure that you do not compromise on the quality of the service that you provide.
Pickup & Drop Facility
You can offer pickup and drop facility of bikes from home to service center. This will result in hassle free experience of your clients and they will be happy with this service. No one wants to spend their weekends for this kind of works, that's why this pickup/drop facility will generate more customers to your service center.
Maintain A Mobile App
You can also create a mobile app which will help in sending notification to your customers about the servicing process, current progress and customers profile.
A bike or any two-wheeler sees a lot of wear and tear due to frequent use and therefore, also requires frequent maintenance. This makes it a really feasible to test your entrepreneurial skills by setting up your own bike service center. You could work independently or get associated with some of the leading bike brands to build more credibility for yourself as a bike service care provider.