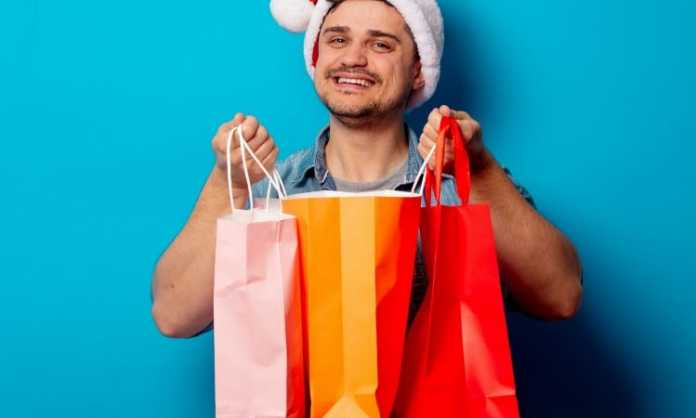 In marketing, you will always select something that will correctly represent your company's agenda. What you choose as a form of advertisement should guarantee a good return of the money you invest.
Custom reusable bags are a form of advertisement that will help your company reach more potential customers. Using reusable bags as a means of publication comes with many benefits. One of these benefits is that they act as moving billboards. You can be sure that this will enable your brand to reach a wider audience.
These bags also last up to five years, ensuring that your customers get a significant investment if they buy one or appreciate your company if given to them as a gift. Furthermore, they are suitable for the environment.
While using reusable bags, there is no limit to your creativity. You can customize them to your liking and in ways that will correctly represent your company. Now, before you go ahead and launch your next custom reusable bag marketing campaign, you should at least know how to select the best bags to work with. Here are some of the things that you should keep in mind.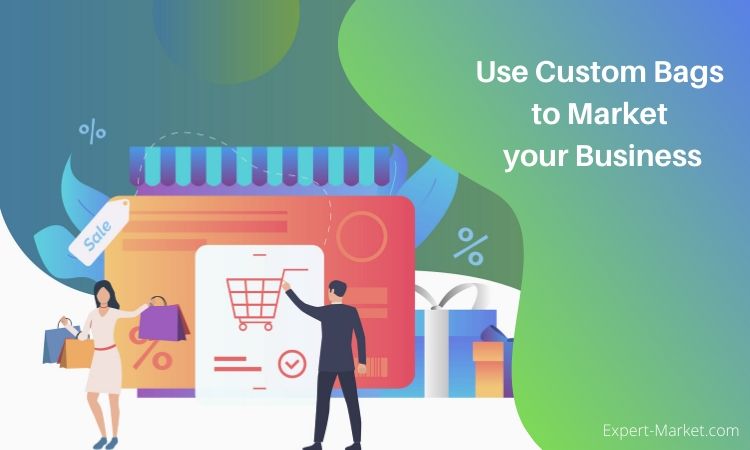 Size and Material
While making your customized reusable bag, you should seriously consider the size and material you are planning to use. To choose the right size, you should find out how your targeted customers are going to use the bag. For example, if you are targeting the white-collar demographic, the bag should accommodate writing materials, a laptop, and other items that are most likely to be carried in it.
An excellent example of this type of bag is messenger-style bags, which are becoming an urban fashion icon.
The intended use of the bag is the main factor to consider while choosing the material and design to use. Bags made from natural materials like cotton are durable while those made from other materials like polypropylene can be recycled, which is better for the ecosystem.
Color
The color you choose to use should match your company's brand colors. Also, make sure that you select a color that makes your company logo, message, and contact information stand out. This is a good opportunity to use the printed information to sell your company's agenda as intended.
Choose Your Add-Ons
Your creativity comes into play while you are adding more detail. Every detail, no matter how small, can be a major deal-breaker if not well implemented. Add-ons help give your bag some extra functions and an accomplished look. It can be merely changing the length of the handles, adding extra pockets, orzippers that make a significant difference.
The more functional your bag is, the more exposure your brand will get. Designing your customized reusable bag is quite simple, especially with services like Rocketbags that can handle the whole process on your behalf.
Conclusion
Customized reusable bags are one of the best ways to advertise your brand. Almost everyone uses or comes into contact with one, meaning the more bags containing your brand's information, the more places your advertisement will reach.
Reusable bags are very affordable and have a high return on investment (ROI) compared to other means of advertisement. It might be the answer your company needs regarding promotion and marketing.