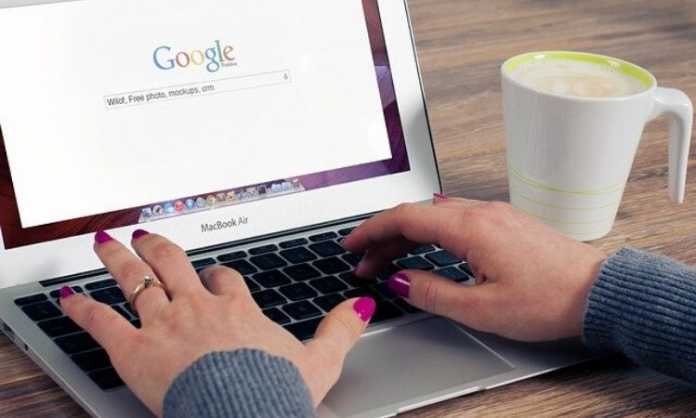 As we all know that the main aim of any business is to attract targeted customers which in turn converts to their business profit. Here in this article I will teach you about how you can easily create a website and market your business online.
Usually we run a business which is specific to any region which results in the saturated market. what if our business would be exposed to million of targeted customers. Yes millions of targeted customer, the one word answer is Go Online by creating a website for your small business.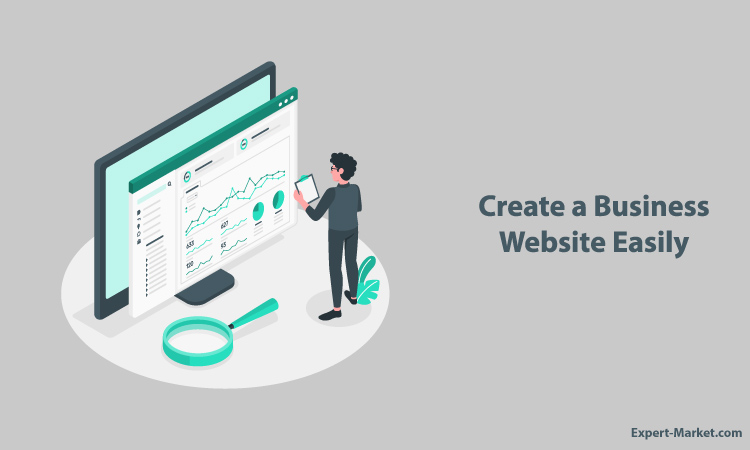 Here is How to Create a Website – Steps
With advancement of new technology Creating a website is very easy these days and even a newbie without any knowledge of the complex coding part can create an attractive and dynamic website. now coming to the point, here in this article i am going to describe each and every steps involve in how to create a website.
Purchasing A Domain Name
For any website you are going to create it must have a domain name or you can say your personal web address on the web. In order to buy a domain name(excample.com), there are lot of domain registrar available out there such as godaddy.com.
First you have to go to godaddy.com website and search for your domain name if it is available you can purchase it(Note: only buy the domain name which only costs 9-10$ for one year.
Do not buy anything else, uncheck the options if it ask to buy you anything apart from domain name like hosting account, additional security features, security certificate etc.
After successfull purchasing of domain name you will get your Godaddy account credentials in your email. Once you get your credentials in your email then login to your Godaddy account.
Click on manage domain there you can see your purchased domain click on that and you would get an option to update nameserver which is your hosting account server. Nameserver would be given by the hosting provider which i am covering in details ahead.
Purchasing A Hosting Account
Once you have your domain name now you need a hosting account to host your website which would be accessible from around the globe.
What I would personally recommend to buy a hosting account from Bluehost, there are several plans available for hosting at Bluehost and i suggest you to go for a basic starter plan where you can host single domain. If you want to host more than one website then you can go for multiple domain hosting options.
Bluehost is really fast, reliable and there are lot of cool stuff out there which makes your life much easier in creating a website  like User friendly CPANEL, one click WORDPRESS installation your website stats counter to track the number of visitor coming to your website and much more.
Being a software professional I personally use Bluehost because there downtime is negligible, awesome support team 24/7 and the good part is that Bluehost automatically takes your website backup in case your website crashes hence no worry about the website hosting when it is hosted with the Bluehost.
You can buy Bluehost hosting from this link to avail 50% discount.
Now I assume that you have got your Hostgator account subscription, login to your cPanel there you will get the Nameserver for your Bluehost hosting account. You will find all details regarding your hosting account in your email which is used to register on Bluehost.
Copy your Nameserver and login to your Godaddy account and update the Nameserver over there now you have to wait for at least 24 hours your domain name is hosted with the Bluehost account. Now its the time for installing wordpress to your domain name.
What is WordPress?
WordPress is a content management system which help in creating a beautiful website without technical knowledge. Nearly 40% of all websites in the World are created on WordPress.
One Click WordPress Installation In Bluehost cPanel.
Installing WordPress is very easy with Bluehost cPanel quick install all you have to single click for the WordPress installation. Once your wordpress installation is done you can choose your desired theme and customize it accordingly.
Watch below Bluehost tutorial on how to Install WordPress
Congratulation! Your business is online now, little bit of extra effort is needed to to increase your website's Google ranking such as write unique content for your website do not copy content from other website. unique content automatically ranks your website.