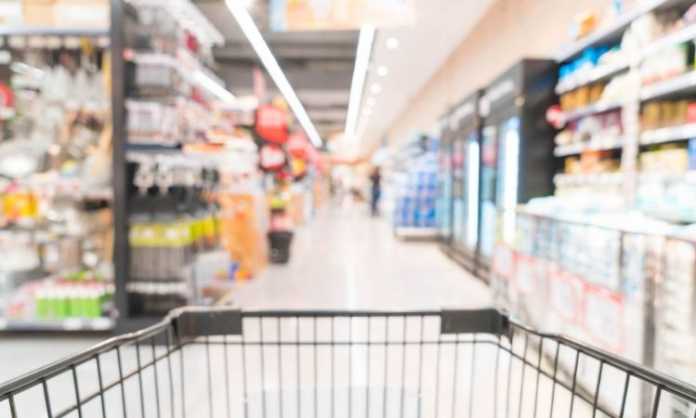 Consumers are naturally wary about redeeming digital coupon codes because they sound too good to be true. After all, retailers are offering to cut from about 30% to 70% off the regular price of merchandise and items.
For instance, these Kohls coupon codes will give you as much as an 80% discount on selected items that you buy from the store. Kohl's is a retail chain that is one of the biggest in the world. As of the end of 2018, the annual revenue of the company was more than 20 billion USD.
The company sells exclusive products and branded merchandise, footwear, accessories, and apparel for men, women, children, and infants. The department store primarily serves middle-income buyers. Kohl's Corporation operates about 1,100 department stores across the United States.
But why do retail stores issue these digital coupons? A look at the data showed that 470 billion USD of coupons for consumer packaged goods were issued in the United States. Meanwhile, consumers saved a total of 3.6 billion USD by redeeming digital coupons.
So, what is in it for retailers?
Digital coupons offer a mutual benefit for both the retailer and consumer. Here are some of them:
1. Raise awareness
For new retailers, offering digital coupons will help get your name out there. It is an excellent way to bring new customers to your door. These tokens are considered another form of marketing. Instead of putting spot ads on TV, you can generate interest through word-of-mouth advertising.
In fact, it can be argued that coupons are better than passive advertising because instead of simply raising awareness, you increase the compulsion to buy.
2. Reward loyal patrons
For established brands, you always want to take care of your loyal customers. With Kohl's coupon codes, for instance, the company can say to consumers, 'hey, we are still here, we missed you.' Of course, there is no attractive incentive to buy than a considerable discount.
3. Grow your customer base
To redeem the coupon code, the customer needs to key in his email address or other personal information. You now have a ready market to distribute your promotional materials.
4. Digital coupons are easy to distribute
With the email and subscriber's list, you can distribute any new promo with one click. You now have a hook to prevent your customers from going to your competitors.
Nobody collects newspapers and magazines to cut out the coupons, well, except for the hardcore coupon hunters. This fact means that retailers do not have to spend money placing coupon ads in newspapers.
5. Gain insight into your customers' buying behavior
With the use of analytics, you can gain insight into the buying behavior of your customers. For instance, if you are offering coupon codes apparels, which one of the items resonates more with your customers? Which among your coupon codes are the most popular?
Are your customers willing to spend more on gadgets, shoes, or food items? With the insight generated, you can craft a marketing strategy to bolster sales for non-performing inventory.
Coupons are here to stay. Coupons are a good measurement tool for the economic status of a particular region. When times are hard, people need to tighten their belts a little bit more. You can see the pattern clearly, in an economic crunch – the rate of consumption of coupons is increasing drastically.