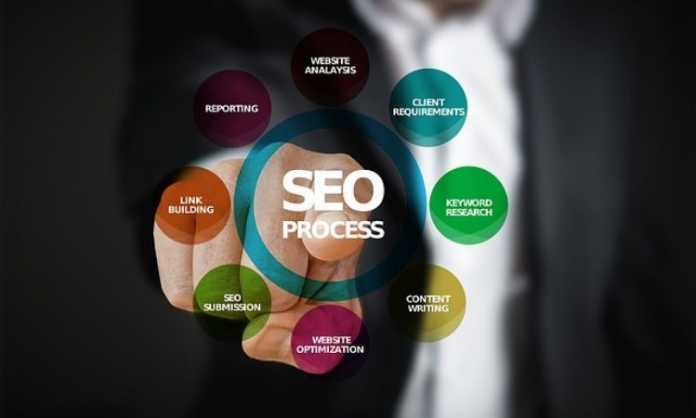 Running a startup business can be a challenging yet rewarding venture, giving you control over your work life and potentially leading to a very lucrative future if successful. One key element to startup success is brand awareness, and how you market your business to potential customers.
There are numerous ways to do this, but every business is different, so it is worth thinking about which may be most effective for your unique startup. Here are some brand awareness/marketing strategies to consider.
Leaflets
Since money is likely to be fairly tight for the majority of startups when they first become operational, they often need to look for cost effective marketing methods which are still effective. Leaflet campaigns are one of the best (and cheapest) ways of letting potential customers know your business exists, and give you a lot of options as to how you present it to them.
You could use leaflet specialists to help you create your campaign and get leaflets delivered to customers' doors. Be sure to think about which colours, designs and fonts best represent your startup and brand, and how you can capture the reader's attention using these.
SEO
Every startup which is aiming for long term success must also focus on online marketing methods to truly stand a chance in the modern world. Whilst larger companies can employ large marketing companies to do their marketing for them, this is simply not an option for most startups.
Luckily, there are some fairly simple SEO methods which you can apply to your website. Youcould, for instance, research which keywords they need to include on their site, as well as ensure that their web pages are fully up to date and of the highest quality possible.
Online Reviews
Getting satisfied customers to leave a quick, positive review on either your own website or available review websites can go a long way in bringing more customers to your business in the future. This is because many people now scour the internet for recommendations and take the reviews they read about any given business seriously.
So, ensuring your reviews are positive by providing an effective service is also important in helping to boost your online presence and get your startup's name on the map.
Email Campaigns
Another relatively cheap way to market your business could be to create a strong email campaign, with which you target potential customers by sending them emails advertising your business's USPs.
Bear in mind, though, that the average promotional email is often regarded as junk, and is unlikely to be opened by the recipient. With this in mind, it is wise to think about how to make your emails engaging and different from other marketing emails which are likely to be ignored. Be sure to do some research on how to avoid the common pitfalls associated with email marketing, and you could be in with a chance of bringing in customers.
Word of Mouth
Whilst you might not have absolute control over what your customers say about your business, you can maximise the chances of them saying something good when they talk about it.  This must be done through providing them with stellar customer service as well as quality products/services.
Since small businesses/startups will usually be bringing in customers from the local area, word of mouth can be the difference between success and failure. If your local customers are pleased with what you offer, then they are likely to recommend you to friends and family, as well as use your business again.
Social Media
As part of your online marketing, you must consider using social media to get your brand out there. Millions of people access social media on a daily basis, meaning that by advertising your business on social media channels, you can potentially tap into this huge bank of customers.
Also Read:- 7 Benefits Every Small Business Realizes With a Digital Marketing Strategy
By constantly keeping your social media updated, you can ensure that your business always has a good chance of being discovered. Most social media sites also allow people to interact with your posts (through likes, shares and comments, for example), so encouraging this kind of engagement can greatly improve the way customers/people in general experience your business.
These are just a few of the many methods you could employ to help bring in more custom to your business. Be creative, and make sure you have the necessary budget and time for whichever marketing/brand awareness strategies you choose.
Once your brand has made a name for itself and you are generating greater profits, you will be able to put more money into marketing and reaching customers from further afield. Since marketing is incredibly important in achieving business growth, it is well worth the time and effort to develop an effective marketing strategy which will continue to bring in customers throughout the lifespan of your business.