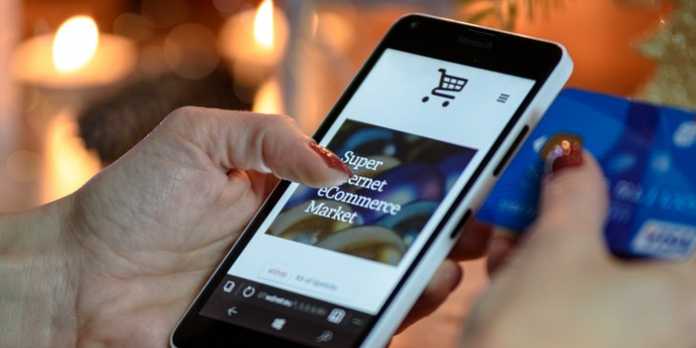 Whether you want to make a bit more cash on the side or are hoping to work completely online, opening an ecommerce business can be a great opportunity. If you think you have what it takes to run a small online business, there ae some steps you'll have to follow to ensure your dream can come true.
Consider the product you'll offer
Maybe you have yet to decide on what you will sell but so far know that you do eventually want to sell something online. To help you decide, consider the following:
What's trendy right now? If it's something that's temporary, do you think if you sold this in your ecommerce store that even a year or two from now that you'd still be financially successful?

What products are currently in demand?

Will your product be something that people may by once or twice (e.g., an appliance) or several times (e.g., makeup, beauty products) over the course of multiple years?

What are your personal interests and hobbies?

What are you most knowledgeable in?

Is the product you're interested in selling something you will be making or something you be will reselling?
Decide on a selling platform
Once you have an idea of what you will sell online, the next step is deciding where you will sell. You may consider selling from websites like Amazon or eBay, but if you're hoping to make a full-on career from your ecommerce store, creating your own website will be even better.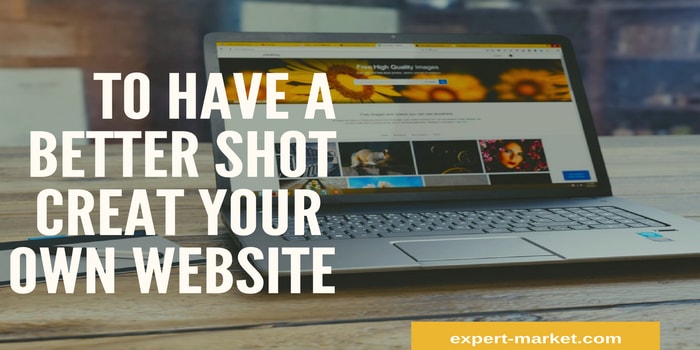 If you do wish to create your own website to sell your goods, this will require you to go through the physical process of designing a website and then securing a domain, which will not be free. If you have little to no website creation skills, you may want to hire a web designer to do the work for you.
Legally register your business
Now things are getting more serious. First, decide what type of business structure your business will have. The type of business you choose can have an impact on how your assets are protected and even how you pay your taxes.
Once you have picked a business structure, it's time for business registration with the IRS by filling out the appropriate paperwork. It may not sound fun, but this is just a one-time thing.
Apply for the necessary licenses and/or permits
Legally, you must have the right licenses and permits to operate any type of business. A business is anything you earn money from that is not from an actual employer. That said, if you want to avoid penalties and fees from your city, county, state, and/or country, do research on what licenses or permits you will need.
Most licenses and permits cost small amounts of money and can be achieved quite effortlessly. Local licenses or permits can be applied for often from the appropriate local facility while state or country licenses or permits can be applied for usually online.
Depending on the products you offer, different licenses and permits may be necessary. Selling baked goods or alcohol will require more or harder-to-achieve licensing than, say, selling artwork or clothing.
Get marketing help for your new ecommerce business
Receiving your first sale can be hard. Maybe you're already tried getting the word around about your business but are still struggling to get sales, let alone, website hits. While patience is key, also important is ensuring you have the skill set to market your business properly, but if you don't that's okay too – but seek someone that does.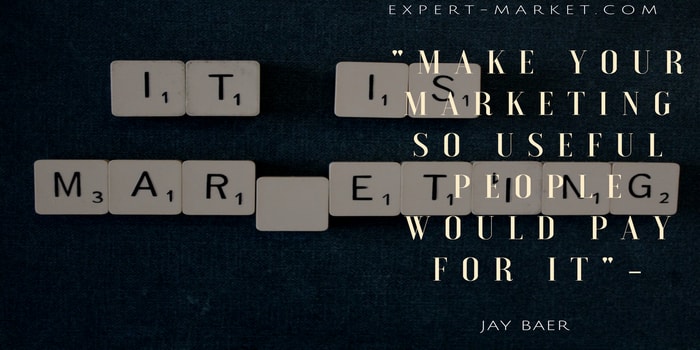 With integrated marketing ecommerce support, you can receive the help you need to make sure your business is well-organized and functional from its online order fulfillment process to its e-mail handling.
Conclusion
Opening an ecommerce store isn't as difficult as it may sound; however, it is going to take hard work, determination, motivation, and maybe even help to get your store going as expected. In the end, selling products online can not only make you extra money but can improve your patience, knowledge, and overall skills.