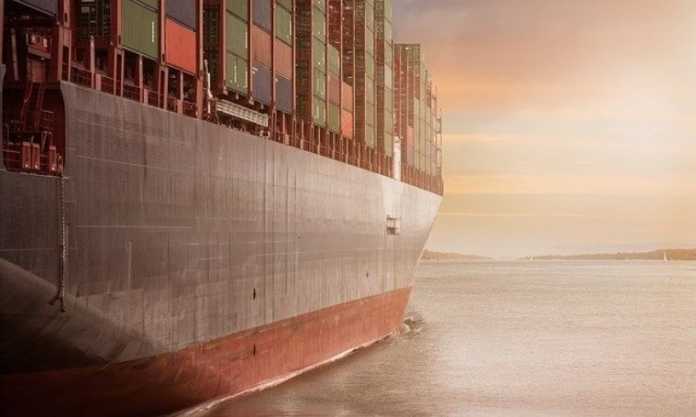 A shipping container is useful for transportation, storage, or warehousing. A business can use the vessel to store records or inventories. On the contrary, an individual can keep household items in a storage shipping container. These are the reasons why you should consider hiring a container.
Hiring Is Convenient
Renting a shipping container enables you to avoid the tedious process of buying. It's super easy to rent than to buy. You will also only pay for the space that you use.
You can use a container for seasonal storage needs. For instance, you can hire a space to store some delicate equipment during the winter. After this period is over, you conveniently take your items and keep it back in your home.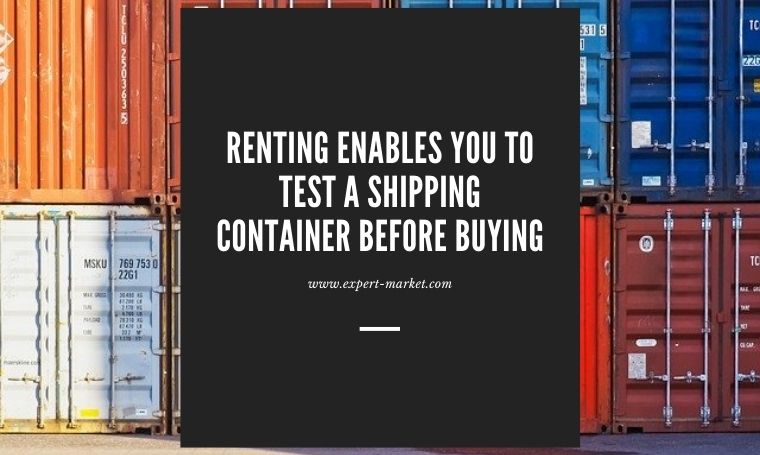 Also, if you initially store your items in a spacious shipping container, then you sell some, you will only have to swap to a smaller space. However, if you had a big shipping vessel, selling this container to get a smaller one is time- consuming.
A shipping container is also useful if you are moving houses. Thus, before finding a new residence, you can conveniently hire a container store your belongings before getting your new place. 
Renting Is Cheaper
Opting to use rented containers is cost-effective. For instance, if you have a business that deals with seasonal goods, you can rent shipping containers during the high season. During the off-peak, you will save on the rent expenses since you won't use the space.
Besides, buying a container, transporting, and customizing it to meet your business needs can be expensive. Hence, if you have a startup business, you may have less cash flow, so hiring helps your company save some cash to divert to other essential aspects. You can classify the renting expenses as operating costs and make them tax-deductible, thus reducing your tax liability.
Hiring Offers You Security
Storing your items in a rented shipping container ensures the security of your belongings. The renting company must protect your property by taking an insurance cover, installing CCTVs, and hiring security personnel. 
For instance, if you have a construction company, you can rent a shipping container and store your tools. The shipping container hiring company will assure you of safety from theft and harsh weather conditions such as snow or rain.
Renting Enables You to Test A Shipping Container Before Buying
Hiring a shipping container will enable you to learn more before you buy it. You will get to know about the different designs, sizes, and materials. For instance, you will discover that steel containers are durable compared to other materials. Also, the vessels come in various sizes, such as ten, twenty, or forty feet.
You also get to learn how you can customize the containers to meet your needs. For instance, you can insulate the vessel before converting it into an office space for your staff. Thus, it's best always to rent and learn before you buy yours.
Shipping containers are useful to either a business or an individual. You can decide to either buy or rent. The benefits of hiring include; it is cost-effective, flexible, and convenient, ensure the security of your properties, and allows you to experience how to handle or maintain before settling to buy.