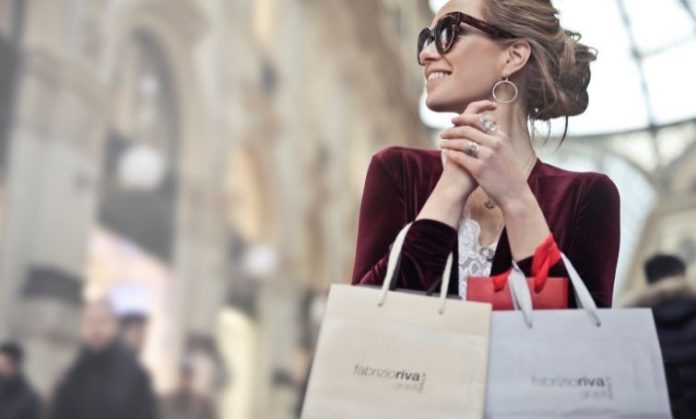 It can take a long time to find the right brand design agency. You are going to have to narrow down a long list, visit a lot of different websites and take note of your favourites. Make no mistake, this is a process that can take a while. But, it is always going to be worth it.
There are a few things you need to know before you start your search. These are going to help you make the right decisions. From concentrating on agencies with specialist knowledge to reading through client reviews, let's take a look at some elements you need to know before hiring a brand design agency.
Industry Expertise Matter
One of the biggest things you have to pay attention to when you are going to hire a brand design agency is the years of experience they have. Typically, you can find it easier to trust an agency that has been around for several years rather than a new company that has popped up out of nowhere.
But, there is also something else that you should pay attention to when you are trying to find the right brand design agency. In particular, they should specific industry expertise. Say you have a business in the healthcare industry, you want to look for a brand design agency that has expertise in this industry. For example, Recipe Design is an experienced agency that are experts in healthcare solutions. They understand the industry and the best ways to achieve results for your brand. Often, companies will prefer to choose specialist agencies that concentrate on only a few industries. This way, they have more in-depth knowledge.
Know What You Want to Achieve
One of the first things you have to do is figure out what your goals are before you hire a brand design agency. How can you expect them to know what direction to go in if you do not know yourself? Sit down with your team and discuss the current situation with your brand and what you would like to achieve over the next year. Perhaps this is improving the public perception of your brand or it is refreshing and making changes to reflect what your business is about today. Make a list of the goals you want to achieve so that you are able to communicate them with a brand design agency. This is going to lead to better results later on.
Understand Your Own Budget
Working with a brand design agency is exactly what you need to take your business to the next level. But, before you can go through with the hiring process, you need to know what your budget is. This way, you can really benefit from working with a brand design agency with no expenses spared.
You will find varying prices when it comes to hiring a brand design agency. The best thing you can do is sit down and work out what your maximum budget for this area of your business is. Then, you can start inquiring and getting prices from agencies. Something worth noting is that price is not always indicative of quality. In other words, paying a fortune does not always equal better results. So, do your research and only let the price be a small part of your decision.
Look At Client Reviews
Before hiring a brand design agency, you want to have a thorough look around their website. This includes reading about their team and what they are all about. Indeed, they may even describe some of the work processes, which is highly beneficial for understanding how they are going to partner with your brand.
But, the truth is, most people can write. They can exaggerate and make themselves sound better than they really are. You want to see results and understand how this brand design agency operates in practice. Thus, make sure that you always take the time to read client reviews. This can give you a better understanding of their experience and whether it was positive. What's more, if a website has a portfolio of work you can look through, make sure that you do not skip over it. This is going to allow you to see their achievements with your own eyes and whether you can imagine working with them.
Note that you may find some negative reviews and this does not mean you should write off a brand design agency entirely. You will have to read between the lines and make sure that it is a fair review and whether you are going to allow it to have any weight in your decision.