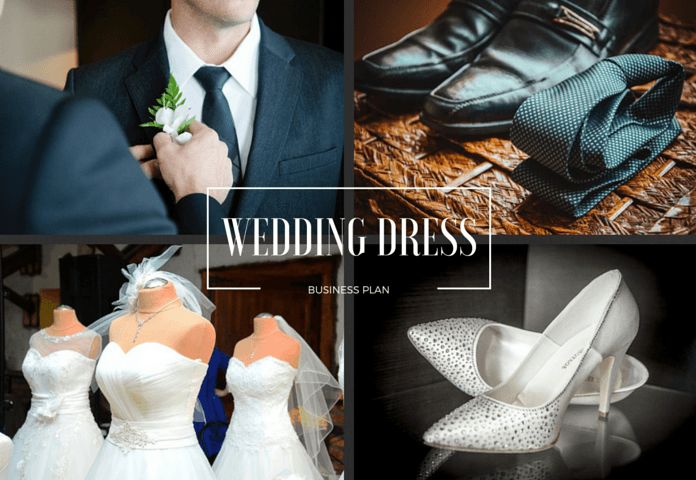 Any business that is related to a wedding will be always a profitable one because in everybody's life wedding is one important occasion which happens once. This is the reason people never hesitate to spend any amount of money to make their wedding most beautiful and memorable. There are several businesses that are attached to wedding ceremonies across the world. Some people invest money in catering business to offer the best food to the people who come to attend a wedding. Some do businesses by offering decoration items and other wedding equipment rental business. In the same way, there are many agencies across the country who are specialists in offering wedding dresses to both bride and bridegroom who are about to marry.
Wedding dress rental business may not need huge capital money but we should have some knowledge about various kinds of wedding dress for both bride and bridegroom even we should understand some tips that can work in our favor to make profits out of this rental business.
Below are some tips that can help you out to excel in this wedding dress rental business.
Dress for Bride and Bride Groom
When you start this business you need to make sure that you are going to offer wedding dress for both bride and bridegroom. You need to offer wedding dress irrespective of culture and religion. This is one important tip you need to keep in mind in order to make profits.
Varieties
To survive the in the market where you need to face tough competition from your competitors you need to offer varieties of wedding dress. If you manage to do so then you are undoubtedly going to rule the market. People generally expect wide varieties of dresses and they try to select best one.
Brands
Whatever wedding dress you going to offer to your customers, you need to make sure that you are going to offer the best and most liked brands in the market. People not only look for varieties but also look for the brands because best brands always maintain quality and ultimately everyone looks for quality dresses.
Grow Your Inventory
Make sure that you are having all the latest design of dresses for wedding rental business. You have to regularly buy new designs and add them in your inventory.
Demand
You need to meet the huge demand for wedding dresses during wedding season. This will help you to double your profits. You need to maintain a lot of wedding dresses to meet huge demand during wedding season otherwise; you will eventually end up with fewer profits.
Least to Most Expensive
You need to offer wedding dresses from least expensive to most expensive because people want to get a wedding dress on rent which they cannot afford to buy. Even some people show much interest in getting a luxury wedding dress on rent rather than buying it because such dresses cannot be used again for any other occasions.
If you follow above business plan then you will succeed in this wedding dress rental business. You invest can never fetch profits if you don't follow above tips. You need to acquire this knowledge before you start this wedding rental business.