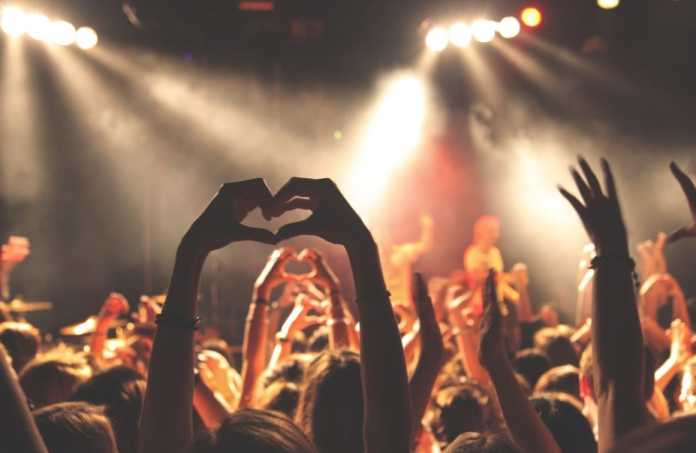 If you are really interested to start an event management company India you should have business development skills and sufficient knowledge in social networking. The success of event management business depends on good public relations, marketing and entrepreneur skills. Your experience and Knowledge level in the field will also be a good background to start the business. You should also have Inherent skills for developing the business.
Are you ready now to start?
Follow these:
Manage people effectively to get the job done.
Time management and prioritization of tasks.
You should have problem-solving techniques.
You will have to evaluate your options and then decide.
You should have the ability to close the sales by interacting with the clients.
Ability to sell the ideas and market the services.
You should have sufficient knowledge in cash flows and monetary transactions
You should have leadership qualities.
Ability to motivate yourself and others.
You should have the capacity to analyze in detail.
Good Ideas For Starting Event Management Company
Decide which services you wish to sell
You have to choose the event management services in which you have enough experience and expertise and which can generate maximum income. Do not mix up all the services and try to sell. If you have expertise in wedding planning then wedding planning is the best for you. The market may be favorable for corporate events. Planning a corporate event can be risky in implementation, accomplishment and evaluation. So don't try to mix up and organize everything. Apart from wedding planning and corporate events there are lot more options which you can think of, for example: organising a concert event, exhibitions and trade fair, small parties like birthday and anniversary planning, brand promotion events at shopping malls, etc
Competitors' Analysis
Next step is to find out who your competitors are and where they live. See their number of employees and client base. Check out their reputation and market share. See their specialities and why people attend their events and how they get their clients and sponsors. There is competition in major cities in India like Mumbai, Delhi, Bangalore, Chennai, Kolkata and Hyderabad but you can beat the competition if you work with solid business plan.
Prepare Business Plan For Your Event Management Company
Before developing a business plan, keep some points in your mind.
Be realistic while estimating capital requirements, sales and profit.
Adversities in business may come, but do not ignore developing strategies.
 Following steps can be adopted for developing a business plan:
Decide what you want to achieve in short-term and long-term. Changes in market situations may not make good for long term objectives
Determine your need their needs in staffing and their skill
Outline your skills and that of your staff. Prepare a resume for yourselves and for the people involved in your business.
Determine how you can find your clients
Find out the ways to approach the clients and sell your services. Inquire about the procedures what will be your rules, regulations and policies, payment terms.
Determine your capital requirements
You have to think of how to manage the cash flow. This can help you to know what exactly to be invested in your business.
Evolve strategies in case of capital loss, economic crisis.
Determine The Operating Cost
See what will be the operating cost to start the business. Decide your emoluments and staff salary.
Decide Name And Logo of Your Company And Its Status
Next is to design the logo and the status whether it is partnership or proprietorship
Step 6: Premises, Recruitment, Marketing your business
You have to hire an office and purchase all the stationeries that are necessary. Start a website to have a global presence. Recruit operating staff as well as marketing staff. In event management industry you can get all required stationeries from vendors on rent. Connect with suppliers of different products required for an event management services and rent the products.
Register your Company
An event management company is just like any other company. So all the procedures like service tax, getting PAN number etc has to be done in case of an event management company also. Contact and CA firm and they will help you with event management company registration process. Registration process will take up 30 working days if you have all required documents in your hand. In order to register a company in India there should be two directors or board of directors.
Documents required are PAN card of both director.
Address proof of directors(any of these – Voter id, Passport, Driving License)
Any of these – Electricity bill, Bank statement, Phone bill (In the name of directors)
NOC – No objection certification from land owner if space is rented for registration of official address of your company.
Electricity bill  of the official address.
You will have to pay income tax, entertainment tax Get the pan card to file tax returns.
Above are the essentials to start an event management company in India. Your experience and expertise will help you in the long run!