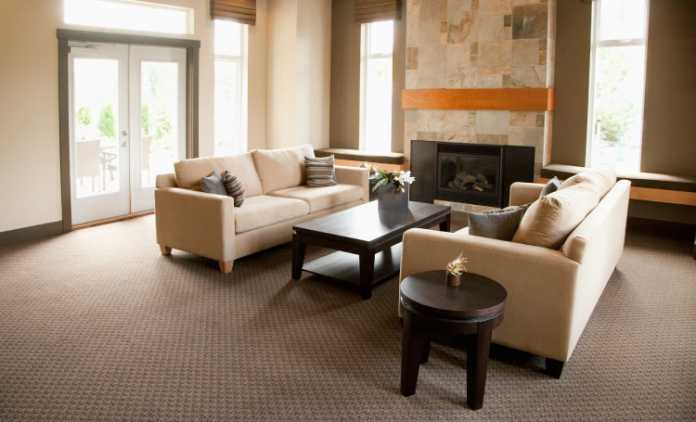 So, you've got a nice place. But how do you make it feel comfortable and inviting? It's all about the little details. Here are seven essentials your living room should have:
1. Couches
Your living room is probably the room in your house that gets the most traffic, so you'll want two things: comfort and durability.
2. Arm chair
A well-decorated room is a comfortable place to rest and unwind. Arm chairs are an essential piece of any comfortable space, and they offer a great place for you to relax and enjoy the company of your family and friends. In making your selection, it's important to shop around for armchairs that fit your taste as well as your budget. In many cases, you might find a chair that's just right among those available from online retailers.
3. Tv stand
A tv stand is a piece of furniture that you would use to store your TV, and it can also be used to store other consoles, DVD players, or sound systems. This tv stand is essential for your living room because it can be used to store important things that you need to keep away from kids or pets. It can also display your family photos so it will look nice and elegant.
4. Harmony
The whole point of a living room is to be a space where everyone can relax, so don't have your TV on one wall and your coffee table on another. Everything should flow together.
5. Seating
Sofas and chairs go a long way toward making a living room feel cozy, but it's also important to have a few extra chairs or ottomans for extra seating when guests are over. You want to have enough seating for everyone without it being too crowded.
6. Floor plan
A typical floor plan for a living room includes couches along two walls, with some entertainment centre on the third wall (where the TV goes). The fourth wall is usually more open, with some seating or windows. Make sure your furniture will fit into the space you've got available.
7. Add some texture
Soft fabrics can bring a sense of calm to your living room, but they can also make it feel generic. If you're using predominantly soft fabrics, add some texture with an area rug or patterned pillows. If your walls are painted in neutral colours, consider painting them a different colour or adding wallpaper for an instant decor update.
8. Create groupings of favorite items
Artwork is usually hung on the walls above the sofa, but if you have too many pieces to fit comfortably along one wall, try creating groupings throughout the room instead. Arrange coffee tables and end tables around the room's perimeter with books and magazines grouped on one side or height for visual interest.
9. A comfortable couch or sofa
A comfortable couch or sofa is an essential item for any living room as this is where you and your family and friends will be spending most of your time relaxing, watching television, listening to music, and so on.
This is also where you would entertain guests, so it needs to be comfortable and look good. Some of the things that you need to consider when choosing a couch or sofa would be the size and style of the furniture and the fabrics used in making it. A fabric that does not easily stain and is easy to clean would best suit this purpose.
10. A nice coffee table
A nice coffee table is another essential piece of furniture for your living room as this helps keep clutter at bay while adding a touch of elegance to the whole décor of the room.