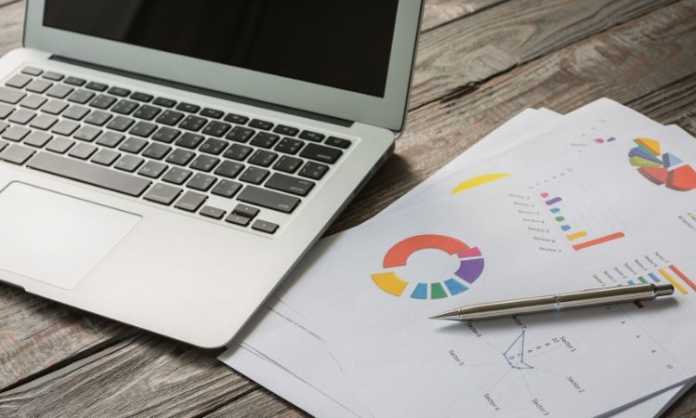 While there are plenty of articles talking about the future of digital marketing, print marketing remains as popular as ever. This is because printed marketing materials are cost-effective, ultra-local and easily segmented and customized. Let's look at how printed marketing materials are affected by ongoing business trends.
The Growth of Freelancers
Freelance employment is on the rise. Already, a third of the US workforce consists of freelancers. Businesses are increasingly hiring freelancers instead of employees, so we can expect that share of the workforce to hit 40 percent in a few years. After all, freelancers don't come with employer mandated healthcare, sick time or vacation. Nor do you have to pay them when you don't need them.
This is going to increase demand for custom business cards across the board. This is driving demand for business cards by freelance writers, IT contractors and business consultants in addition to the classic customers like building contractors and beauty professionals. 
The Growth of Coworking
Coworking refers to the practice of working in common areas even if you don't all work for the same company. It can be as simple as camping out at the coffee shop to catch up on emails or renting a desk at a dedicated coworking space. One point in favor of coworking is that it helps freelancers and traveling professionals avoid the loneliness that can come from working alone at home all day.
Also Read:- Profitable Coworking Space Business Plan Sample
It also dramatically increases the number of networking opportunities you have. You can mention your business or your website, but the best way to leave a lasting impression is to give them your business card. If you're thinking of joining a coworking space, order some business cards.
The Importance of Personal Branding
Personal SEO or personal search engine optimization refers to your digital footprint when people do a search on you. Business cards are a good way to maintain control over your personal brand.
Whether you're a sales professional, a creative type or a parent who wants to ensure that she's not confused with the other person with the same name, business cards with your personal contact information prevent people from making incorrect assumptions about you based on an incorrect search engine result.
For example, a business card should contain your preferred social media profiles. This is essential if you're planning on starting a business or beginning a job hunt.
Then you won't be turned down for a job because someone else with a similar name posted embarrassing photos on social media. And business cards that send people to your social media profiles or your website indirectly improve the search engine results page ranking of those pages.

The Expansion of Moonlighting
The internet has made it much easier to take on a second job, whether it is for a weekend to earn money for a desired purchase or for a few months while you pay down debt. This is why five to ten percent of the population has a gig of some sort going on top of the third who make their living from it.
Whether you're driving for a ride-sharing app, offering freelance services on a part time basis or trying to build up your freelancing business before you make it your day job, this creates a much larger pool of people who need business cards.
Consider printing up business cards for your gig if you're going to be doing it for more than a few weeks or want to ramp it up to a full time job. It increases the odds others will hire you again in the future and leave a positive review.