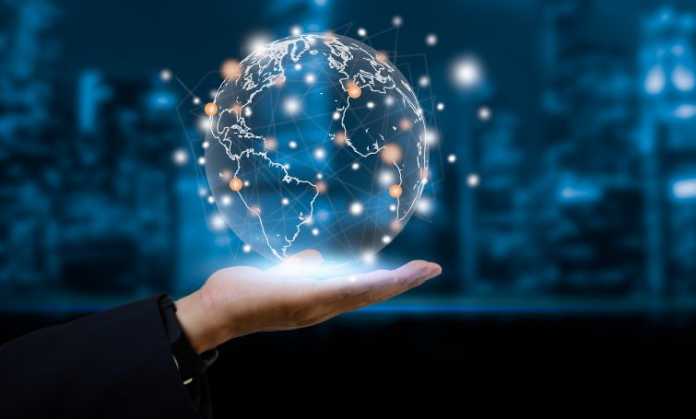 The role of a digital marketer is complex and multifaceted. Digital marketers promote products and services through various digital channels, directly and indirectly targeting customers. They will engage in social media marketing, search engine optimisation, and PPC campaigns—all of which are vital to market a brand's products or services to its target audience. However, an in-house digital marketing team is a significant expense.
As a result, many businesses outsource their digital marketing to an agency over an in-house team, or sometimes have both. Most businesses with solid and effective marketing strategies usually work with an outsourced digital marketing agency with the skills, focus and expertise to drive exceptional results; Brick Digital – Digital Marketing Agency Hertfordshire.
Why Outsource Digital Marketing?
Outsourcing digital marketing to an agency is a common practice across all industries and has several benefits for businesses:
Expertise
First, you gain access to highly qualified and experienced professionals who live and breathe digital marketing. Working with a digital marketing agency grants you access to all the expertise and resources you need to thrive online. Digital marketing agencies will have access to a range of martech platforms to optimise marketing strategies, such as advertising, promotion, content, social, commerce, data and management tools.
Cost reduction
Another key reason businesses outsource digital marketing to agencies is that it helps keep costs down, which will become even more important as the UK slides into a recession. In fact, the 2020 Global Outsourcing Survey by Deloitte found that 70 per cent of businesses use outsourcing to reduce costs. By outsourcing, your brand no longer has to cover a range of expenses, such as hiring and training costs, new equipment and administrative costs.
Flexibility
Outsourcing digital marketing to an agency allows your brand to be more flexible. A digital marketing agency has all the skill and expertise to ensure your marketing is proactive rather than reactive, enabling you to change marketing channels, focus on new target markets and experiment with new techniques. Instead of spending time and money training an in-house team member to run a PPC campaign, you can work with an outsourced digital marketer who will have an effective campaign up and running within days. The faster you get a campaign up and running, the sooner you see results!
4 Tips for Outsourcing Digital Marketing
Be clear on your goals
Before you choose a digital marketing agency to hire, you must be sure of your marketing goals. What is it you hope to achieve by outsourcing? You might find it easier to break down goals into separate deliverables and outcomes—doing this will help you communicate your expectations to the digital marketing agency you choose to work with.
For example, imagine that one of your brand's goals is to implement a content marketing strategy. You may approach a digital marketing agency with a deliverable: a content marketing strategy. You'll also communicate your goal: to attract more website visitors, and the end result: an engaging blog that is fully managed by the digital marketing agency.
Quality over price
Many organisations outsource digital marketing to save money. However, choosing an agency with very low prices might suggest that they do not possess the skills and expertise to get the results you require. Outsourcing digital marketing to an agency costs significantly less than hiring a new marketing team, so it pays to hire a competitively priced agency that will get results.
Look for past clients and case studies
A reputable digital marketing agency that gets results for clients will be proud of its accomplishments. As a result, they are keen to show the world what they can do. Look for agencies with plenty of case studies.
You don't necessarily need to know who their clients are; the most important aspect of case studies and testimonials is the result. If you struggle to find agency case studies and testimonials, it may mean that the agency is inexperienced or does not provide its clients with results worth speaking about.
Experienced team members
If your brand is going to get the results it needs to thrive, you need to ensure that the digital marketing agency you hire has a suitable team. Most agencies will have a 'meet the team' page on their website, where you can learn a little more about their experience and responsibilities.
Final Thoughts
The best digital marketing agency acts as an extension of your brand's team, and that's why finding a suitable digital marketing agency to work with can be overwhelming. However, by following our tips for outsourcing digital marketing above, including setting clear goals, quality over price, looking at past clients and case studies and researching the agency's team members, you'll be more likely to find experts that are a good fit for your brand. Although there are thousands of agencies to choose from, we're sure you'll find a digital marketing agency with the right experience and approach.