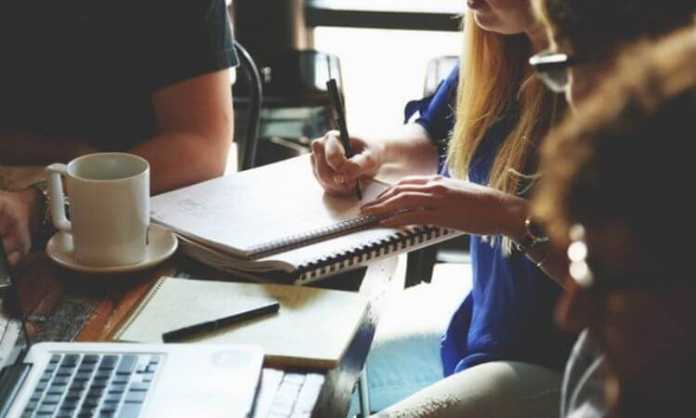 There are many different examples of third-party business, and they use a variety of business models and strategies to succeed in their marketplace. A popular type of third-party business is to supply an existing company with the services it requires for its customers that may be outside its area of expertise.
A good example of this is the concierge services some credit card companies offer to their highest-level customers. Credit card companies do not have much experience or the resources to help a customer arrange day-trips or vacations, so they outsource these services to other companies.
Another popular third-party business model is to supply consumable items that are comparable in quality and design to branded counterparts, to businesses or consumers using branded devices or services. Printer ink cartridges are a good example of this. Many businesses supply cartridges that compete with the branded printer inks, offering customers huge savings.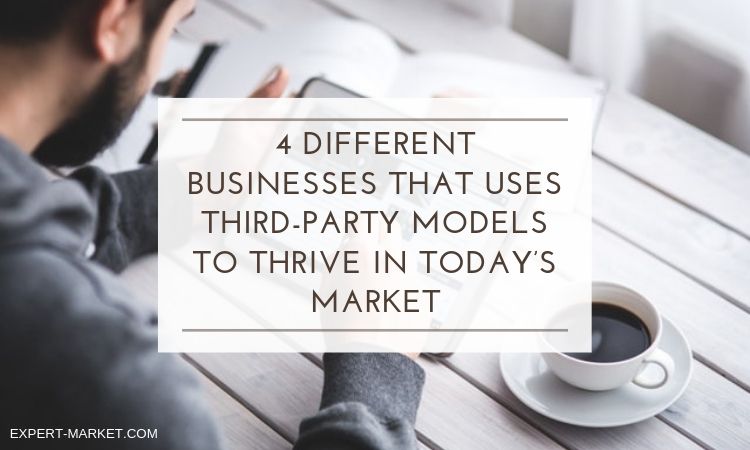 Executive Services
As more and more office work has become computer-based and connected via the internet, it has become possible for companies to supply other businesses with Executive Services off-site. Many small companies use these services to answer incoming calls and route them to the correct department or to manage regular correspondence on their behalf.
Businesses offering these third-party executive services can often supply dozens of businesses with quality secretarial services simultaneously, and can even engage in profit sharing arrangements with their clients.
Delivery Services
More and more people are turning to e-commerce as a way to make extra income or start their own business. Traditional mail delivery is often expensive and slow, and third-party delivery services have become a popular way for e-commerce sites to get their products to their customers.
There are many new companies using the franchise model, creating opportunities across the globe for people to become part of a delivery network and handle deliveries in their area.
Third-Party Refills
Products that use a refill system are growing in popularity, as a way of reducing waste and saving money. A great example of this is the rise in coffee pod systems. These use compact servings of coffee, often with a large selection for customers to choose from. They are designed to work with a machine that pushes pressurized hot water through the pod into a mug or cup. Having a variety of pods available gives customers a convenient way to try different coffees.
Third-party manufacturers have made coffee pods designed to fit a Nespresso machine and many other machines, to offer consumers a better value alternative than branded pods. Offering consumers supplies like this is a tried and tested business model that gives a business an existing customer base to target.
Social Media and Online Networking
Having a social media presence is becoming an increasing concern to businesses of all kinds. Websites and services like Facebook and Instagram can give businesses a way to engage with their customers like never before.
Many are outsourcing these responsibilities to talented social media entrepreneurs who know how to get the most out of online influencers. A talent for social media management is becoming a highly sought-after skill, and there are many internet savvy social media consultancy businesses appearing all across the world to help local companies engage with consumers online.
Being a business that supplies another company with services it supplies to its customers is a great way to get your company started. Also, by supplying alternative products to an existing market, like printer cartridges, you can create a niche in another corporation's customer base to exploit.