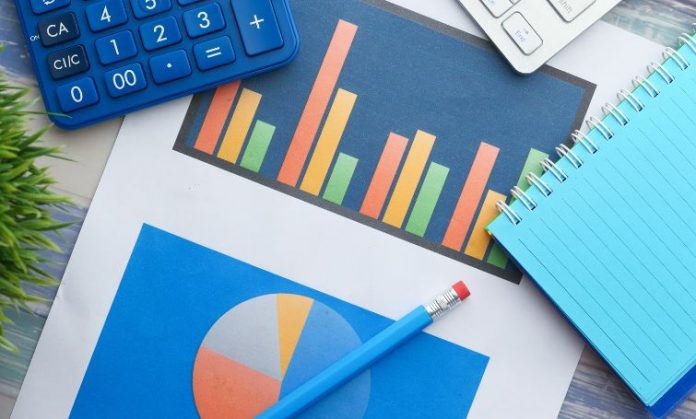 As a plumbing business, it can be hard to get your name out there and attract new customers. The good news is that there are several ways you can reach potential customers and increase your client base. This blog will discuss 6 of these methods and how they can help you grow your business.
6 ways to get more clients for a plumbing business
1. Customers Reviews
Having satisfied customers write positive reviews about your business can be an effective way to attract new clients. Reviews build trust and credibility with potential customers, making them more likely to choose your services over the competition. With more customers writing reviews, your business will become more visible in search engine results and make it easier for potential customers to find you.
2. Word-of-Mouth Marketing
Word-of-mouth marketing is a powerful tool for any business, and plumbing businesses are no exception. Encouraging current customers to spread the word about their experience with your company can help you reach a wider audience and attract more clients.
3. Search Engine Optimization
Search engine optimization (SEO) is essential for any business looking to increase its online visibility. By optimizing your website and content for search engines, you can make sure that potential customers will be able to find your business when they search online. A good SEO strategy will help you to rank higher in search engine results and increase the number of visitors to your website.
4. Paid Online Advertising
Paid online advertising is another great way to get the word out about your plumber marketing business and attract new customers. Pay-per-click (PPC) ads, social media ads, and display ads are all effective ways to reach potential customers who may be interested in your services. Always make sure to track your performance and adjust your campaign accordingly to get the most out of your advertising budget.
5. Social Media Marketing
Social media platforms can be incredibly effective marketing tools for plumber advertising businesses of any size, including plumbing businesses. You can use social media to promote your services, interact with potential customers, and build relationships that will help you increase customer numbers over time. It is important to be consistent when posting content and engaging with users, as this will help you build a strong presence on these platforms.
6. Lead Generation Partners
Collaborating with other local businesses can be a great way to find more customers for your plumbing business. Working with lead generation partners can help you reach potential clients who may not have heard of your company before and give you an edge over the competition. A good lead generation partner can also help you narrow down potential customers who are most likely to become loyal customers.
By using these six methods, you can increase visibility and attract more customers to your plumbing business. Customer reviews, word-of-mouth marketing, SEO optimization, paid online advertising, social media marketing, and lead generation are all effective ways to get the word out about your services and increase customer numbers. With some creative thinking and hard work, you can use these strategies to grow your business in no time!