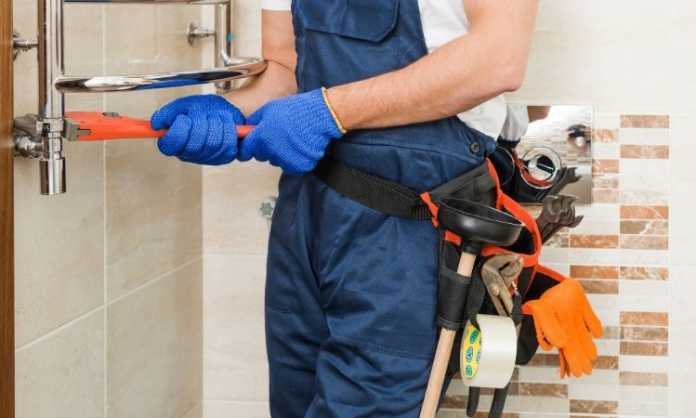 Starting a plumbing company is an ideal choice for individuals who want to be self-employed. Conversely, you can partner with other trustworthy folks to help your small enterprise flourish into a large business one day. But, developing a plumbing business has its challenges.
If you are looking to generate leads online for your plumbing business, you need to work with digital marketing experts. Additionally, you need to understand that not all agencies will be able to help you. Make sure that you go for credible digital marketing agencies like Dagmar Marketing who have proven experience of helping several plumbing businesses generate leads and revenues through online channels.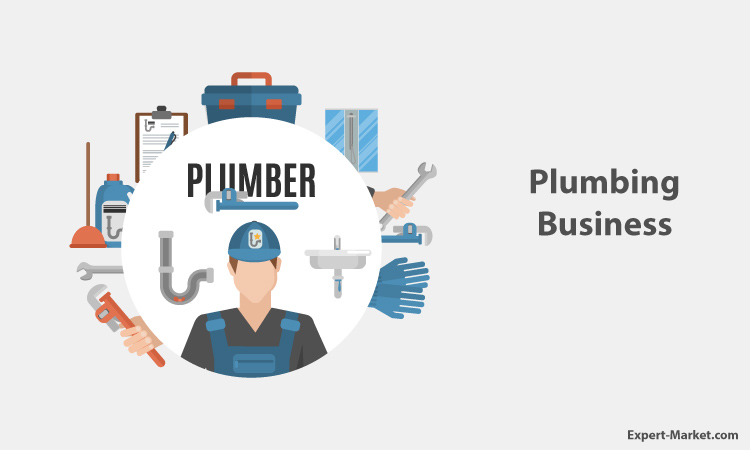 1. Learn About The Plumbing Industry
Plumbing services include drain cleaning, repairing pipes, and fixing kitchen sinks. The idea of starting a plumbing business can fill your mind with hopes and dreams of success. But, prepare to meet plenty of competition when entering this company.
Proper research is critical, especially when comparing the services offered by other companies. Search for specific plumbing assistance not covered by other organizations in the same niche. Capitalize on that weakness and advertise to your target audience that you offer that assistance.
For example, one company doesn't offer a backwater valve installation in the Greater Sudbury area of Ontario. Plumbing Sudbury services are plenty, but you can monopolize on that idea and target a location in the city where other plumbing businesses can't cater to this specific service.
While you're at it, have a clear decision on which market to target. You might want to target residences in Sudbury, or you can pick business establishments in that area as your primary audience. Otherwise, you can choose to target both the residential and commercial districts of a specific neighborhood.
But, consider limiting your plumbing business to a specific area first. The allure of targeting a large neighborhood might be very tempting. However, it's going to be very challenging for beginners in the plumbing industry to cater to several customers at once.
2. Prepare For The Overhead Costs
Running a business doesn't come cheap, and that idea holds in developing a plumbing company. Still, the fees associated with starting a business in this industry is relatively forgiving than developing a firm in other sectors.
But, you can start with low overhead costs. Consider acquiring the following elements from the start:
One service vehicle
A plumber
A home office
Necessary licenses and insurance policies
Assuming that you already have the necessary certifications to run the business, consider preparing a capital of at least $10,000. But, you might need to prepare more than that amount if you still need to buy a company vehicle.
Moreover, a significant portion of your capital will go to the plumbing tools needed to cater to the needs of your customers. Then, allot a part of the overhead costs to buy a uniform, business cards, and online marketing services to help get the word out about the existence of your firm.
3. Acquire Trade Licensing
If you haven't secured the necessary trade licensing at this point, don't waste additional time and get the required documents and permits.
Licensing requirements vary for different states. Understand the rules in your city, town, or state to avoid getting in trouble with the law.
Filing for a trade license may need an upfront payment of about $75 to $300 depending on your location. Also, you need to take trade and business administration tests. Passing those examinations means you can proceed to cater to other requirements in setting up your plumbing business. Take note that some locations might ask you to provide proof of your net worth.
Never attempt to do unlicensed plumbing work. Otherwise, you're going to put the health and safety of your customers and workers at risk. While you're filing for the necessary documents to operate, don't forget to gain the right insurance plans for your labor force. Insurance policies help your service crew and customers to have peace of mind.
4. Create A Distinct And Memorable Brand Logo
A professionally-designed brand name should come with a logo that catches the attention of customers from afar. This image shouldn't only be a symbolic representation of your company and its services. Above all else, it should be a visual symbol that could help attract potential customers to avail of your plumbing services.
For example, your plumbing firm might focus on repairing shower leaks. Your company's logo should reflect that service through a unique yet aesthetically-pleasing design. The image should tell your leads and clients that your business specializes in that particular aspect of plumbing.
Also, ensure that your logo stands out from other brands in the industry. This one image can set your business apart from other companies in this sector.
Conclusion
Starting a plumbing business might seem challenging at first. But, it's not impossible to achieve. You need to acquire the necessary capital, certification, training, and other essential requirements to start operations. Also, don't forget to learn about the industry as much as you can.
Knowledge about your niche will be your primary weapon in gaining a competitive edge in the plumbing industry. Take each step in the development of your company slowly. But, don't take it too slow as other firms in the sector will leave you behind.