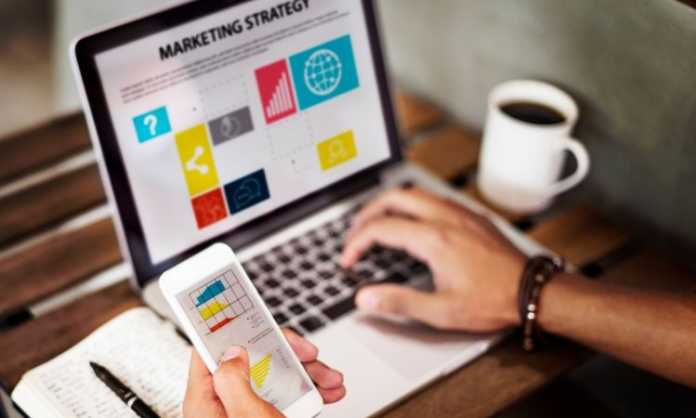 In every business, marketing plays a primary role in getting your company's name in the field. It is what helps attract customers and, in turn, provides profit. For this reason, modern-day marketers are sought by many companies around the world, and this job is generally a well-paying one.

However, due to technological developments, automated marketing tools such as Zoho marketing automation has provided businesses a quicker and cheaper way to get the best marketing results. 
If you are planning to get automated marketing software, here are several reasons why you should start doing so:
#1. Saves Time and Money 
One of the primary goals of every company is to get the best results at a little cost. For this reason, more businesses have turned to software such as Zoho marketing automation to cut marketing costs without compromising on the quality. 
Marketing automation is a budget-friendly system as it helps reduce labor costs and, at the same time, regulates marketing tasks faster. Through automated marketing systems, you do not have to set up a whole new department since you can rely on its tools that do the following:
Send customized emails to various customers at a scheduled time
Create an automated response system for customer inquiries; and
Manage multiple social media campaigns 
#2. Improving Accountability
Human analysis and computation are prone to errors and biases, which is why sometimes, problems arise with regard to accountability and detecting areas of improvement.
With marketing automation, it is effortless to detect through the system the areas that need more nurturing. As such, not only does it improve accountability, but it also helps reduce unnecessary conversations that may be tough to deliver.
#3. Ensures Consistency
An automated marketing tool does not only help in creating marketing campaigns. It also makes sure that campaigns, such as those in social media, are posted accordingly. These tools have both automated and scheduled functions for replies and social media posts to help keep your campaign alive 24/7.
#4. Generate More Efficient Leads
When it comes to potential consumer behavior, data is your best friend. By using marketing automation software, it can quickly help your company strategize your marketing campaigns by relying on the data provided by the software. This information is crucial to keep track of what your customers want and make your products cater to them accordingly.
#5. Create Reports
Year-end reports are always one of the most dreadful tasks for every employee. Gathering previous reports and analyzing them are truly hectic. A marketing automation tool is here to make things easier for businesses.
It has a system in which employees can quickly obtain previous reports, and the software will generate any leads as to a correlating or a contrasting relationship. Through this, the company's researchers would not have to manually input data and interpret them.
In turn, this could help the company provide better marketing strategies as the data are more accurate than rational analysis. More so, the company would have reduced labor, equipment, and maintenance costs, and the risk of failure is likely to be less.
Automated marketing software is truly a revolution for every industry that heavily relies on marketing strategies. It is a revenue-boosting and cost-reducing method that provides more benefits than ever to each company.
More and more companies should patronize the use of automated marketing tools. Not only would it make the company more profitable, but also make the consumers happier, as their needs are precisely met.