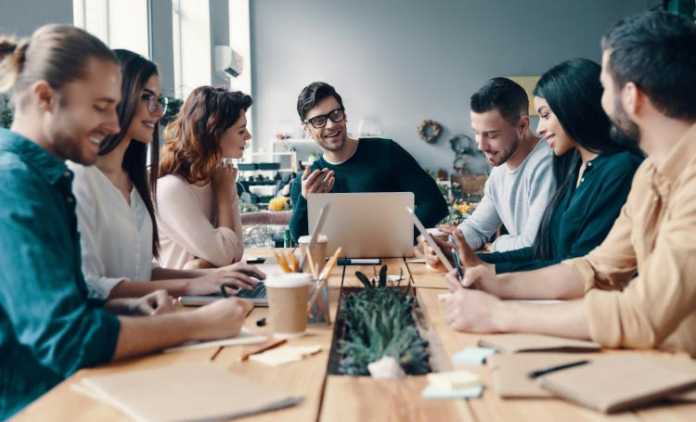 One-to-one marketing is another term for personalized marketing. It is the implementation of a strategy in which businesses employ data collecting, analysis, and automated technology to deliver personalized information to recipients.
For both organizations and consumers, personalized marketing has various advantages. It can assist in boosting customer experience, brand loyalty, consistency across all channels, and, of course, income generation.
Because customers have access to content across multiple platforms, personalization is more crucial than ever. A user may be bombarded with information but they may not pay attention, but when they see their name, personalized content might pique their interest. Personalized content speaks directly to your target audience.
Below we have discussed a few important things that make it more important than ever.
1. It can help with improving customer experience
Customers are constantly completing online forms, downloading whitepapers, and taking surveys. They usually do this in exchange for a discount or some form of special deal. Customers are always more willing to engage when they receive something in return.
You've simply received personal customer data when you gather this personal data, such as their name, city, or possibly their birthday, in exchange for a discount coupon or special offer. The advantage is that you can now use this data to provide them with a more personalized experience when they return.
2. Boost your brand loyalty
When a customer contributes data and information, he or she expects to be treated as an individual. Businesses that invest the time and money necessary to develop and implement effective personalized marketing strategies will see a significant increase in brand loyalty and customer satisfaction.
3. Personalization is good for business
If you've ever bought something on impulse (think 2-for-1 candy at the shop checkout), you know that our emotions play a huge influence in our purchasing decisions.
Emotions are unique to every one of us. Contextual marketing helps intelligent brands generate relevancy and foster loyalty.
Consumers are more likely to buy from companies that remember their identity and purchasing history and then send them personalized messaging.
4. Increase sales, income, and conversions.
It's only marketing sense to provide personalized service. Customers are more inclined to accept reading suggestions and product recommendations that are relevant to their interests. They're more inclined to stick with you over your rivals if they're satisfied with the service and communications, they receive from you.
It's intuitive that tailoring your services and providing a tailored experience will increase sales and conversions, and the numbers back it up: Consumers prefer to buy from a company that knows their name and purchasing history, according to a Forbes analysis, and marketers who provide personalized web experiences get double-digit increases in marketing performance and reaction.
Wrapping up!
Personalization in digital marketing is what separates successful firms from those that fail. Personalization is all about prioritizing your client's needs. So, now and again, try putting yourself in your customer's shoes to see things from their point of view. This will be quite beneficial to your marketing approach.