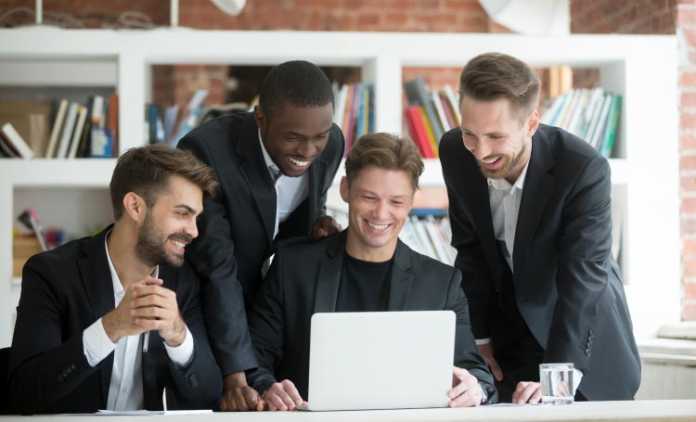 Good marketing support is prominent in establishing businesses. Aside from being a branding agency, these professionals must deliver formidable creative and marketing expertise to the benefit of their clients, shareholders, and employees. From marketing strategies, brand positioning, and brand audits, they must follow through a vision, visual and values identity, and to all brand touchpoints which includes employee management, advertising, content management, and web design.
Categorically, these marketing supports must provide benevolent services including and not limited to branding, design, digital, and marketing. The creative branding agency are the pillar in creating a bold business, they must have all the necessary ideas to endure the marketing field and ensure the business's success. As follows, provided are some insights people should know about these aspects.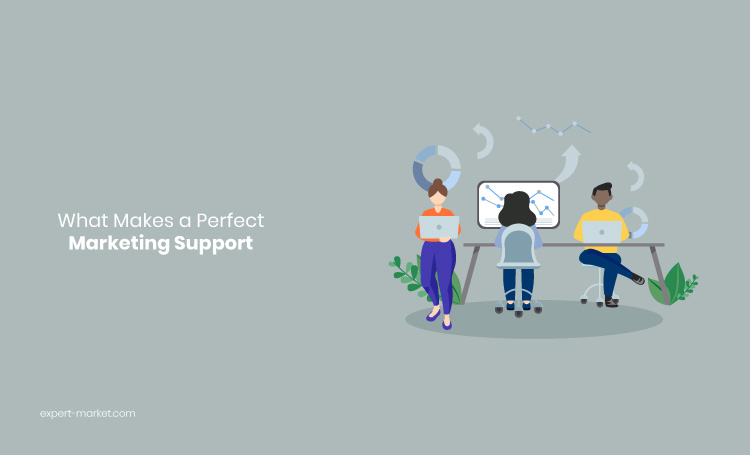 Branding
One of the most important aspects a business must consider is its brand. For an effective marketing strategy, the branding must be catchy, easy to remember, and personal. As marketing support, these details must be considered as a top priority of their clients. May it be lengthy or short, the name must create a persona that when heard, would later linger in every customer.
Also, the brand provided must align with the product the company produces. For instance, a flowering business can have a soft and melodic brand while a sports equipment institution can have a bold and masculine name.
Design
Perfect marketing support must not only assist digital and marketing but must also help their clients design everything. This means that the agency supporting a business must include a professional designer in their team. Since the design will be everywhere in the business, it is truly important to have someone well knowledgeable in the field.
From the logos, posters, and even websites, the works must capture all the details necessary and must show what the business provides. As such, a sports company can't be paired with a floral design and a bakeshop can never sit with a rustic mouldy design. Colour coordination is also a great deal when working on the company's design. Marketing supports should be able to help individuals choose their common colour and decide what theme they should be bringing.
Digital
With the current generation, having digital assistance is very important. From financial transactions to product encodings, almost everything can be stored infinitely in the cloud. Because of this, marketing support can guide clients, especially those who are still newbies to computers. They should be able to provide options and create an application or website in line with their client's knowledge and needs.
Marketing
The most important aspect a creative branding agency must consider is marketing. Specifically, the supports must be able to know who to market, what to market, and where to market. To effectively establish a business, a good marketing strategy must be built to fully focus on the target individuals. With financial assistance, people can spread the word through different media platforms such as newspapers, advertisements at radio and television stations, and social media.