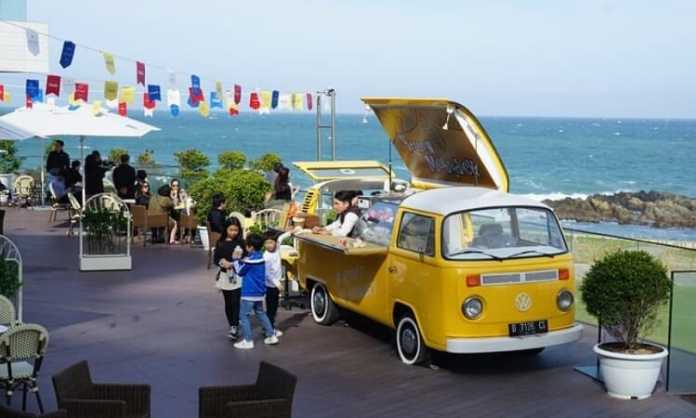 As people get increasingly busy with their daily lives, the popularity of mobile businesses rises. It's much easier to have someone come to you to wash your car, groom your dog, or give you a massage.
There's also an aspect of novelty that goes along with mobile businesses like the ice cream man, hot dog vendors, and food trucks. All of these mobile businesses play an important part in our economy but are often in need of financial support to continue their operations.
Mobile businesses come with their own challenges, but with time, effort, and money, they provide excellent services to those with very little flexibility in their schedules. Often, the only problem they face is lack of cash to get started.
Related article: Staying financially stable in first year of startup and how to do it?
Reasons Why Many Businesses Go Mobile
Mobile businesses are a great way to reduce the overhead you experience in a brick and mortar location. Auto repair shops, beauty salons, retail shops, restaurants, health care providers, and many other businesses make great mobile operations.
Upfront expenses with mobile businesses vary but are often low, and you have more of an opportunity to explore who your best customers are. If they don't come to you, it's not because they're not interested, it may be because they don't have time. Coming to them expands your reach and your target market.
As rent, utilities, Wi-Fi, and other operational costs increase, taking your business mobile gives you control over every aspect of your business, including your finances. If you own your truck or trailer as well as your mobile equipment, those costs will never increase.
You have the freedom and the ability to go anywhere you want, participate in local events, and do something special with a unique space. With lower costs, you can afford to charge less for your product or service, appealing to a broader market.
Mobile businesses also give you the flexibility to stay open during non-traditional hours depending on where you are and what the situation calls for. Just because the physical size of the space is small, doesn't mean the business itself isn't booming.
Upfront Costs
The upfront costs of a mobile business vary based on the type of shop, the inventory, and the equipment needed. Typically the most significant upfront cost is the vehicle, but buying used can limit this cost as well. It's up to the owner how much they have to commit.
Customizations to your shop are the next most expensive thing depending on how you need to outfit the vehicle to accommodate your products and services. Shelves, fixtures, floors, and more all come at a higher price the more high-quality they are.
Starting with the basics is key because you can always apply for more financing to add upgrades later.
Financing
Alternative lending is becoming more popular among non-traditional business types because it's difficult to get approved by a bank for less than a few hundred thousand. A mobile business doesn't ever need that kind of capital, even when starting out.
Crowdfunding, peer to peer lending, and alternative lenders like Quick Loans Direct allow you more options with more flexibility. Many people aren't willing to sacrifice their home or personal finances for this type of funding, so alternative lending is a great option.
On the Move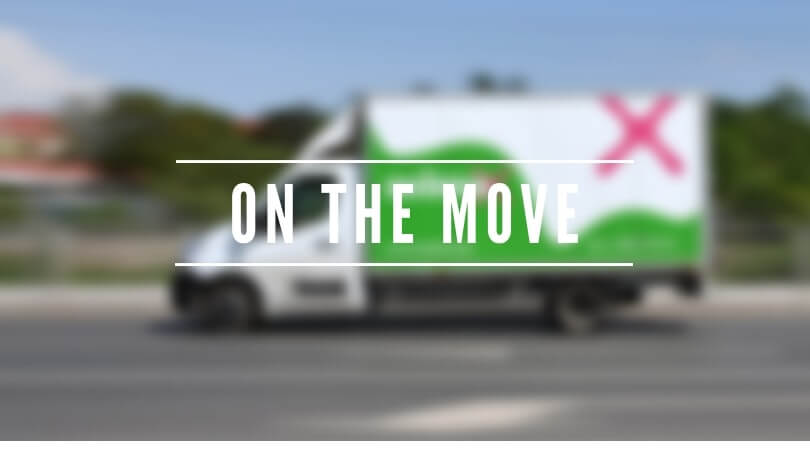 Mobile businesses offer a lot of benefits over brick and mortar locations, but make sure you do the research you need to understand what it takes. There are accommodations you have to make to ensure your transition from solid ground to wheels is successful.
Among these concerns are electricity, plumbing, parking, security, and space. Research the local regulations when it comes to mobile businesses, make sure you have all of the permits you need, and think through every aspect of your service before you jump in.
Research your industry and use resources like the American Mobile Retail Association and your local government offices for more information on business permits, codes, and regulations.
Established businesses thinking about going mobile will already know a lot about their industry and where the best customers are, especially if you are involved in the community and participate in events.
All you need to do now is spend some time thinking about how to make your brick and mortar business successful on the move. It can be difficult, and there will be some learning along the way, but going mobile may just be the best decision your business ever makes.