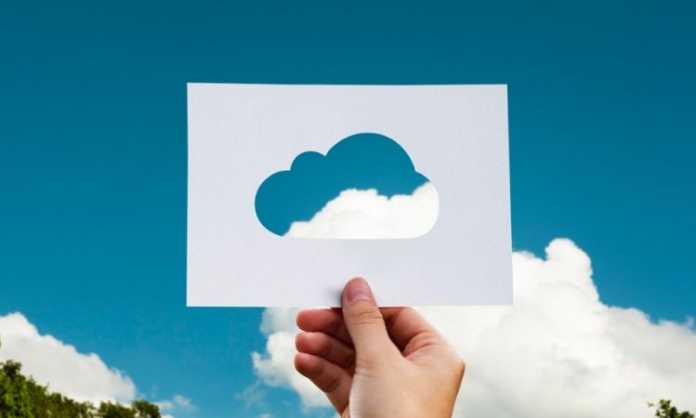 For business purposes, cloud computing allows a company to rent IT resources rather than purchase their own equipment. Computer resources such as database servers and the software and equipment that comes with them can be prohibitively expensive.
But with cloud computing, that same equipment can be accessed remotely rather than purchased for on-site use. Companies can pay a monthly fee to access these types of computer resources via the internet.
When a company uses IT resources that are located remotely from their company location and are managed by a cloud computing service, that organization is said to be moving to the cloud.
This term came about perhaps because of the nebulous, undefined location that you interact with via the internet. The main advantage of this decision is to mitigate the upfront cost of purchasing all the IT infrastructure and hardware to host everything at your own office location. Also, since a cloud service has everything ready to operate, the setup process is much faster than creating a self-hosted solution.
Three types of cloud computing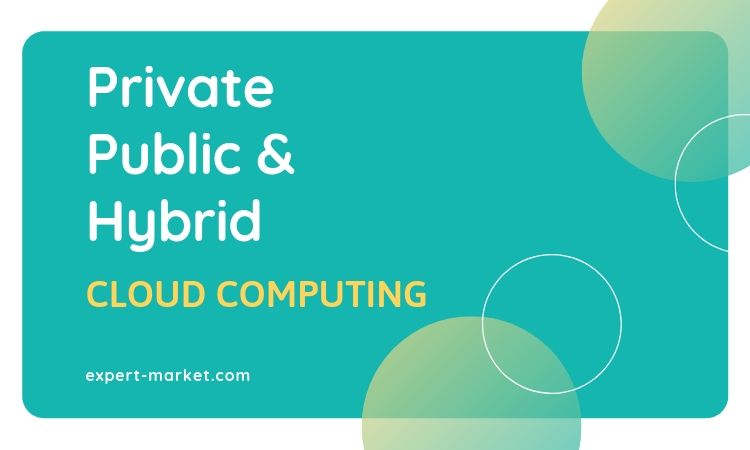 The three types of this technology are private, public and hybrid. Public cloud computing provides all the IT infrastructure to the client. This allows the client to quickly add more power or users as needed without adjusting their own IT infrastructure or staff requirements.
Private cloud service is dedicated to one client. These services could be hosted by the cloud provider or located at the client's office. The advantage of a private cloud is heightened security and control. Hybrid cloud service combines elements of public and private cloud services in order to provide the advantages of both into one.
How Oracle has improved their cloud offerings
Oracle has built a huge data network, and they are poised to convert many of its customers to cloud users. The company is expecting the demand for their services to ramp up dramatically. Their recent profit margins of over 40% are evidence of this.
The advantage that could give Oracle a major share of the cloud computing market is their huge base of current users. These clients include many notable companies in the Fortune 500 such as major banks and manufacturers. Their clients also include government organizations and even large cloud service companies.
Amazon is currently one of Oracle's biggest cloud clients. The amount of revenue from Amazon is growing rapidly as the internet company increases its reliance on the Oracle platform. Other major clients include SAP and Salesforce.com.
This doesn't mean that Oracle is only gunning for the biggest companies. They're also gearing their strategy to attract customers of all sizes by promising to cut anyone's cloud service bills when they migrate to Oracle. This becomes very attractive to customers who are already using Oracle solutions in their IT infrastructure, or those familiar with Oracle consulting companies. 
Over the last few years, the Oracle cloud business has grown to an over $6 billion valuation. They have even managed to surpass Google and IBM in this market sector. As Oracle seems poised to grow very quickly in the near future, they still remain a very affordable option for many businesses looking to move to the cloud or migrate to a different provider.