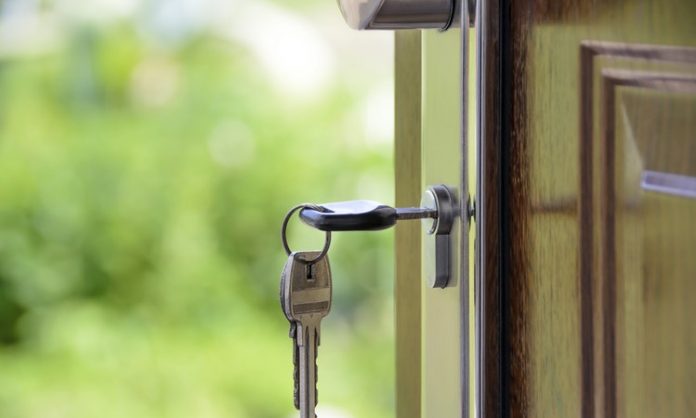 Real estate investments aren't only about buying properties, managing them, and selling at a profit. In fact, it can turn out to be quite a tricky venture that can tip either way even if you make slightest of mistakes. It may yield you high profits or it may cause you to face a major loss.
You can make the most successful investments with the help of The Property Buying Company, however, if you know the latest trends in business.. Every year, there are new twists in the property market and that's why it's really important that you keep yourself ahead of these changing trends. It will help you ensure that you avoid purchases that can potentially cause you to lose money.
Furthermore, you will benefit from staying ahead of the competition and will make the right property-related decisions.
So, here we have some tips that will help you stay on top of the trends in real estate market and buy right properties that will benefit you the most.
Understand Technological Advancements and Their Role
There have been a lot of technological innovations and advancements going on and they affect almost every industry, let alone real estate. The advances in technology have allowed potential buyers to access real estate listings quickly and easily.
With such innovations gaining popularity more than ever, it's important for the property investors to first understand how they can use the evolving technologies for maximizing their gains. Obviously, with companies like Zillow, Homesnap, and Trulia offering their services, you have a never ending array of property listings to take advantage of.
Rising Property Prices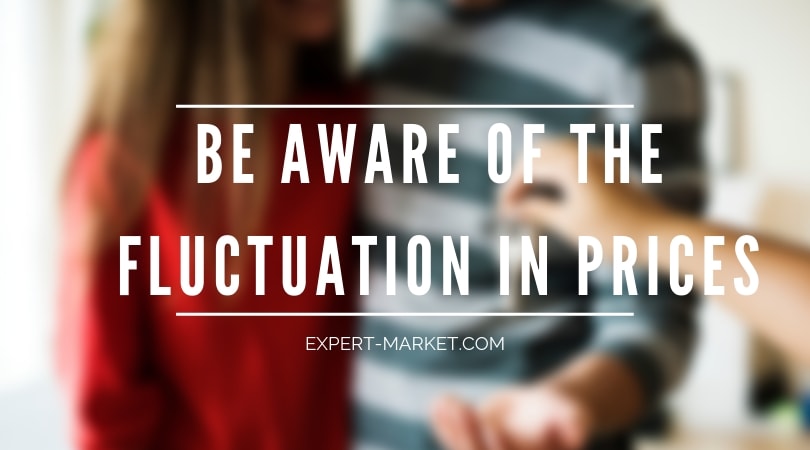 The prices of properties are continuously rising and it is expected that the rise will be slower in coming months. So, it is really important that you are aware of the fluctuations that you can expect in your home's value and that the purchases are made based on median growth in home prices in the area where you are buying.
Millennials Also Buy Homes
Those looking to buy properties can easily overlook younger age demographic and millennials when considering the potential tenants. However, one must keep in mind that the millennials also buy homes. Yes, sometimes they can actually afford it.
They make for a major portion in rental market while it's really important for the investors to decide on some of the properties keeping the millennials in mind. For instance, when buying some large building having several condo units inside, it would be a good idea for the buyers to think of proximity to parks, colleges, and diners.
Condominiums are Taking Over
Yes, that's a fact! Condos are fast becoming the best alternative to the apartments that used to be popular just within the last decade. They aren't considered the dwelling only for single professionals, and everyone from retirees to students are now choosing to occupy condo units than any other type of property. This type of homes brings all the diversity you need and that certainly makes it one of the best choices out there for property investors.
Condos can help you rake even more if you invest in the luxury condos that are often listed at a comparatively higher price. If you prefer living in the city center, you can easily find some of the best condo units in just about any city.
Location Always Matters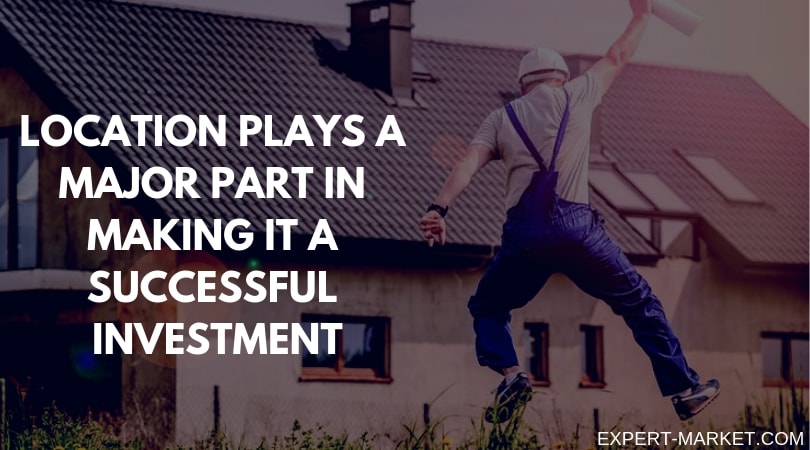 Now, that's a no-brainer! No matter what type of home you want to go with, location will play a major part in making it a successful investment. For instance, property investors who want to invest in some restaurant should find an establishment in the area which gives ease of access to the target audience to maximize their sales. When you choose the best location for your property investment, you ensure that the value of your property will keep on rising with time.
So, with these tips, tricks and market trends, you are sure to make the right investments and buy a property that will yield better returns. Even if you are looking for a home to own, watching these things closely is going to pay you off.