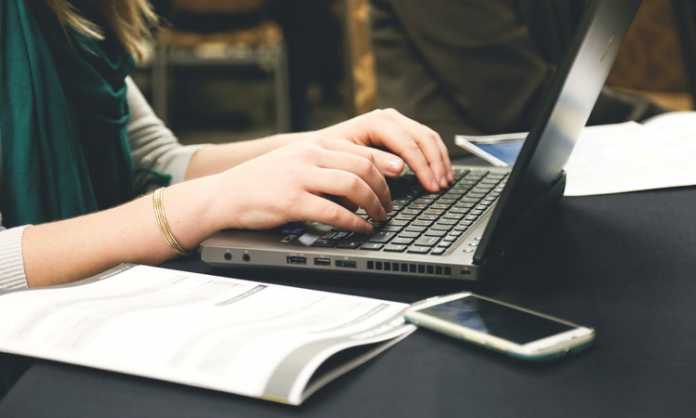 You may want to call it independent working, but the fact that freelance writing continues to gain traction worldwide is enough reason to get you started. Whether you still a college student or you've just graduated with honors, it is time to strike gold working as a freelancer.
In any case you have used a paper help site; chances are you already interacted with someone who earns a living doing essays. The catch here is that freelance writers work from home.
Turning your skill into a job: How do you get into freelancing?
Anyone who has reached the epitome of online writing will tell you that it is not for the fainthearted. A decision to quite a day job or not to seek employment may seem unwise, but, once you gain ground in the freelance enterprise, there is no looking back, whatsoever.  The big question is this: How do you get into writing from home and earn a decent income? Well, keep reading because this post has the details.
Do your research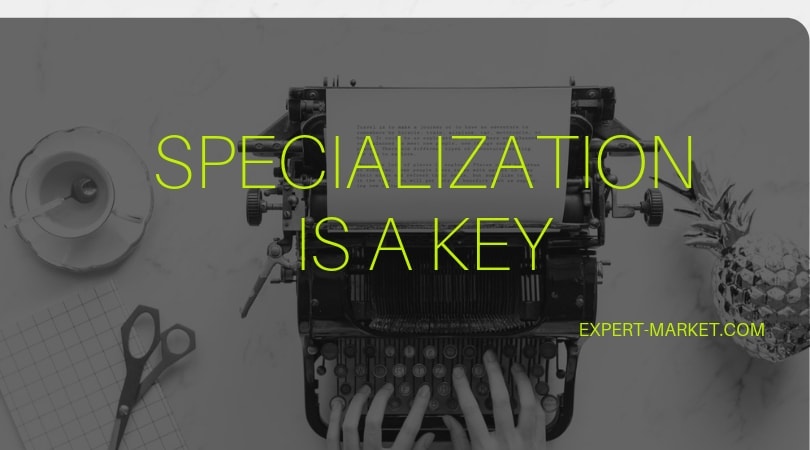 Getting a headstart in anything means you must first of all, know everything involved. The same is true for the gig economy. While you may have come across a phrase such as 'earn money writing from home,' it is not enough to furnish you with all the necessary information.
By researching about freelancing, you are putting yourself ahead of the race by knowing all about writing and most importantly, a niche that will not only interest you but also trigger your creative juices.
If you have a huge interest in travel and leisure, it should be your main focus. It is because, just like professional journalism, specialization is a key in delivering quality, newsworthy and well-researched content.
Familiarize with requisite freelance tech tools and skills
After getting acquainted with the nooks and crannies of freelance writing, the next step is to zero into tools necessary for newbies and also identify skills that will move you from one stage to the next.
From cultivating confidence, identifying task management tools, choosing the best editing programs for freelancers to acing your blogging skills, it is time to fold up sleeves and get started.
Get noticed
With the above taken care of, the next step is creating a freelance writing portfolio. The same way you would send a resume to prospective employers, crafting content for a living is equally competitive and clients are in need of the best skills.
Thus, the first step towards creating a powerful portfolio is having a website or blog.  Upload your samples and share them widely. If you are creating a profile on marketplaces like Upwork, including a link to your work is a great way of establishing a strong foothold and presence in the freelance world.
Start pitching for jobs, but don't stop learning
While marketplaces are not the best for well-paying jobs, there are days you will be lucky enough to land a good gig. However, you can also bid on job boards such as ProBlogger or pitch directly to clients on their websites. Referrals by freelancing friends will equal do for good gigs.
Final Words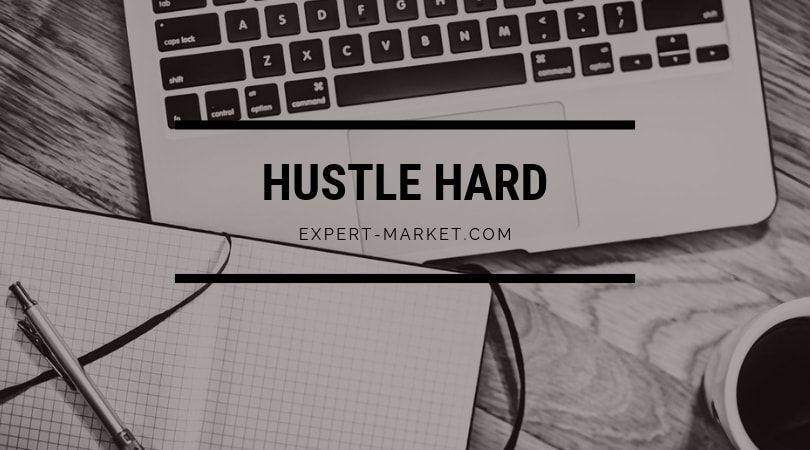 You've got to hustle hard when working as a freelancer to maintain a continuous stream of income. Thus, having two or three well-paying gigs is never a bad idea, even if it means joining custom writers who do academic papers.