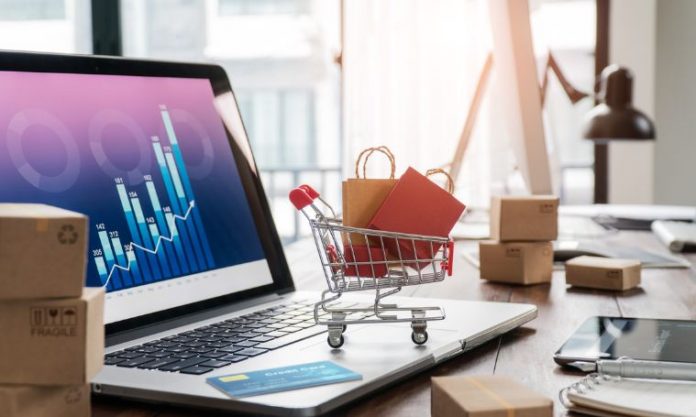 In today's highly competitive market, it's extra challenging to stay ahead of the competition. This is especially true if you're just getting started with your ecommerce business. However, it doesn't mean being on top of the game is impossible to achieve.
It may be hard, but knowing how to make your ecommerce business competitive can help you stand out and beat your competitors. Regardless of your niche, whether you're building an eco sustainable ecommerce brand or aiming to increase your sales, there are various ways to get noticed.
To start, here are the following strategies you can try to set your ecommerce business apart from the competition: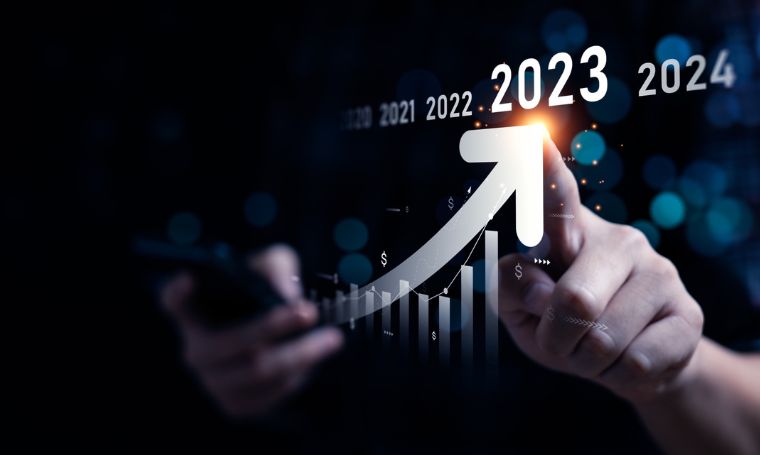 Create A Better Website
Creating a better and easy-to-use website is one of the best strategies to make your ecommerce business competitive. Remember that your website is your brand's extension and part of your company's assets over the web.
A well-designed and professional-looking website assures your potential and existing customers that you're not like the rest and strive for excellence. However, provide valuable content to educate your customers about your brand and keep them purchasing your products.
Fortunately, there are several ways to build a website like no other. One of these is to use a simple or minimalist design with easy navigation. This way, you can ensure your website is user-friendly and easy to use.
Reward Your Loyal Customers
While you may focus more on gaining new customers, it doesn't mean that you should take your existing clients for granted. Reward your current customers to establish a loyal customer base and amp up your online business. Doing so will make clients feel important, increasing their trust in your ecommerce business.
Some ways to reward your company's loyal customers include the following:
Discounts: Offer discounts for customers who reach a particular spending target. For instance, you can provide 5% off for consumers who've spent more than a hundred dollars. But make your terms clear so your customers can enjoy the discounts and save money.
Loyalty Card Scheme: Another way to reward loyal customers is to provide a loyalty card scheme. It works by stamping your customer's cards each time they purchase. Then, once they reach the target number, they'll get a free item or enjoy other benefits like discounts.
Rewarding your customers with discounts, free goods, or other special buying opportunities shows that you value them. Depending on your needs or goals, choose the reward system that would benefit you and your customers.
Upgrade Your Checkout Process
Another strategy to keep your existing customers and attract more potential clients is upgrading your checkout process. If consumers can't quickly purchase what they want, there's no reason for them to stick around and add more products to their cart. As a result, your customers may abandon their carts and look for other ecommerce stores with better checkout processes.
To prevent that and lessen your website's high cart abandonment rate, evaluate your checkout process and streamline it. One way to do this is by offering a guest checkout. It's an excellent way to make things easier for consumers to complete their purchases.
Provide Better Prices
First-purchase discounts and competitive pricing are several ways an ecommerce store can get attention from its target audience. Therefore, if you're new to the industry and offering the same products as your competitors, offering better prices is an excellent strategy to beat them.
Nonetheless, before you put a tag on your products and services, knowing how to price properly is essential. Note that pricing is a critical decision for your ecommerce business. It's because your prices may affect almost all aspects of your business, from cash flow to profit margins.
While it's easy to develop a pricing strategy, doing it right can make a difference to your success in the ecommerce market. If you can't figure out the best prices for your products, do thorough research and get help from marketing professionals whenever needed to make well-informed decisions.
Experiment And Get Creative With Your Marketing Campaigns
The key to standing out in a competitive market is to continue experimenting with your campaigns. Sometimes, you don't need the most expensive marketing campaigns to get your business out there.
In other cases, the simplest campaigns may do wonders for your ecommerce store. For example, you can run content or a giveaway event on your social media accounts. You may even give discounts to consumers who sign up for your newsletter. Whatever your preferences, be sure your campaigns are eye-catching and creative to stand out.
For the best results with your marketing campaigns, learn more about your target audience, niche, and the latest trends. This way, it'll be much easier to be creative with your promotional ideas. But don't forget to measure the results of every campaign to know which works best for your consumers and business.
Deliver Superb Customer Service
Customers always look for businesses that can deliver superb experiences other than the lowest prices or innovative products. This is why it's crucial to improve your customer service to provide patrons with an unforgettable experience.
Luckily, there are ways you can deliver excellent customer service. One of these is to install a live chat widget. It provides a quick response to your customer's concerns. It's also easy to use and saves your sales team time when addressing issues or answering queries.
To meet your customer's expectations, complete contact details are also necessary for any ecommerce business. It improves your reliability and helps customers know where to reach your team in case of a problem that can't be solved in live chat.
Work With Influencers
Influencers are celebrities or social media personalities with a loyal follower base. Working with them will boost your brand awareness and get you visibility among massive audiences.
Most top ecommerce businesses splurge on influencers due to their impact on sales. So, if you want to make your business more competitive, include influencer marketing in your list of strategies.
You can start by working with micro-influencers with a small yet targeted audience who might be interested in your business offerings. Nevertheless, be sure to choose influencers wisely. The right influencers who vibe with your business values and brand will help you get the most out of your campaigns and investments.
Conclusion
Making your ecommerce business competitive doesn't happen overnight. It takes time and consistent efforts to ensure growth. Whether you're running a small or big ecommerce store, use the above strategies and implement them carefully. When combined with effective marketing campaigns, you can turn your ordinary business into something extraordinary that'll beat the competition.