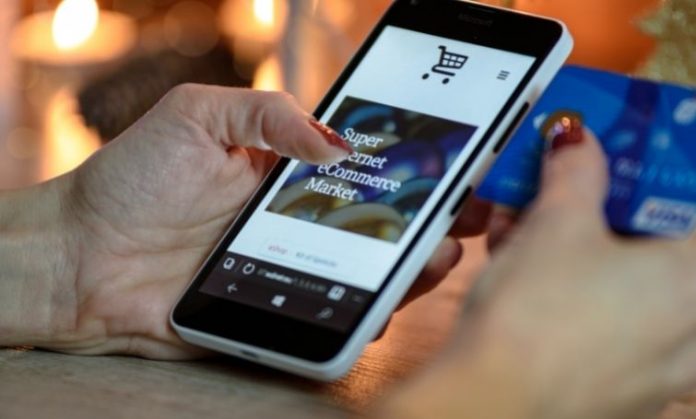 While the past few years have presented businesses with truly choppy waters, it's been a great time for the ecommerce sector as consumers have hastened their march online. Year-on-year internet retail trend data from Statista shows that sales truly spiked in 2020 and 2021, and Growth Intelligence research reported by UK Tech News found that 85,000 businesses launched ecommerce stores in H1 2020.
If you own one of these businesses or want to start one off on the front foot, read on to learn about the many ways you can level up your small e-commerce business and future-proof your enterprise for the post-Covid era.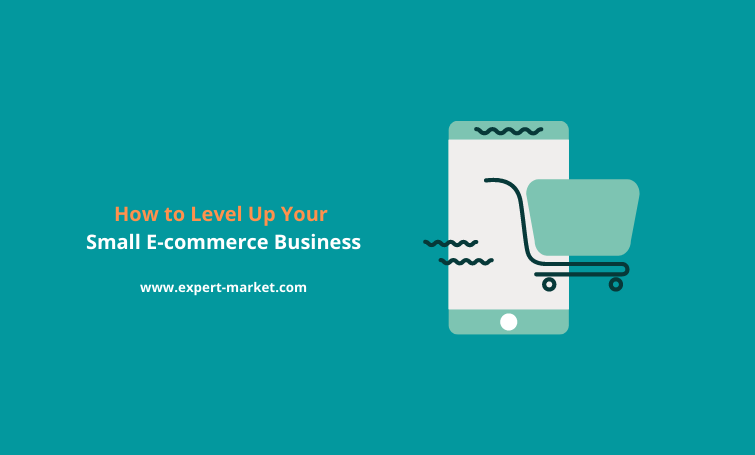 Pop-up events
Pop-up events are a common mainstay of bricks-and-mortar stores. They involve a short-term event – often unexpected from the customer's point of view – which engages potential customers and ultimately drives growth.
Pop-ups aren't just for high street stores though, and for online stores they can be even more special. They can take the form of an in-person pop-up in a public place (best informed by delivery data that shows you where your customers are most likely to be). Partnerships with companion brands are also a great idea, giving both your business and the partner's a leg up. Going 'on the road' can also be a powerful tactic – especially when backed up with a strong social media campaign.
Loyalty programs
Loyalty programs are a great way to keep your customers coming back to your business by making them feel they're getting extra when they choose your brand.
Whether you're offering a points-based promotion that rewards multiple sales, exclusive rewards and discounts, or even entry into special prize draws, a loyalty program can set your ecommerce business up with a confident future. 
Brand ambassadors 
Social proof is a powerful force in marketing: if people see others enjoying your products or services, and saying positive things about them, they're more likely to buy into the brand. To take advantage of this, utilise brand ambassadors to promote your company.
Typically, this is done via social media, where you pay an ambassador to post great things about your brand to their legions of followers, perhaps utilising a referral link or discount code which offers money off to users.
Elevate social media
Social media is a crucial way you can get word of your ecommerce business out to your target audience and drive sales.
Tailoring posts to different channels, run contests and giveaways using Instagram features such as highlights, Instagram shop, and reels. On Facebook, encourage reviews from customers and run promoted posts advertising your business. And on Twitter, engage your audience with polls and posts discussing relevant topics.
Always post regularly though, and ensure each post has a goal in mind, whether that's sales, engagement, or driving new followers.
How do you think ecommerce businesses can best promote their business online and drive online growth? Let us know in the comments section below.