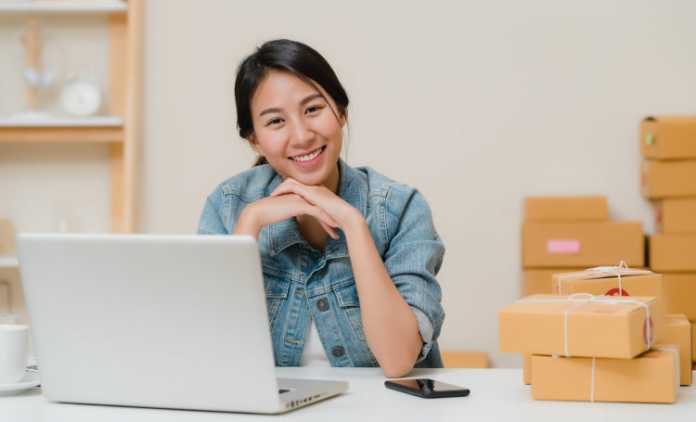 It is fair to say that the small business 'experiment' has well and truly succeeded. Since the start of the 21st century, the number of SMEs in the UK has increased from 2.1 million to well over 5 million; together, SMEs account for more than half of the UK's private sector GDP and 99.9% of the UK's business population.
There's never been a better time to be a small business – but neither has there been a more competitive one. Marketing is the key battleground on which customers, and profit, are won, making the discipline of key importance to established SMEs. But what exactly does this mean for your business, and how can you leverage digital marketing concepts to grow your platform?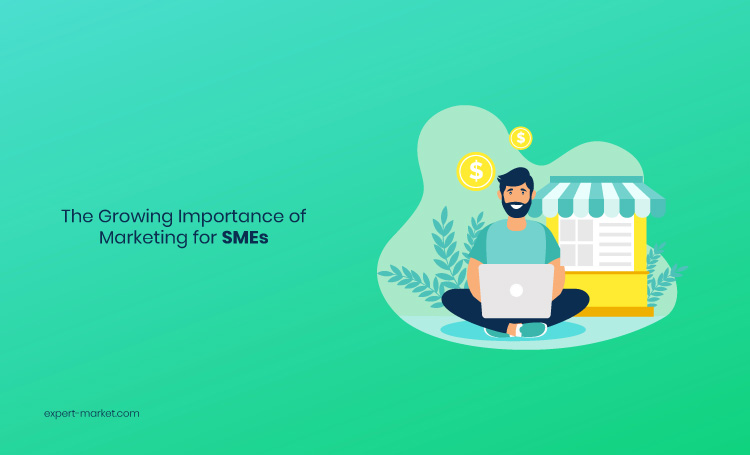 A New Battleground for Businesses
Print media strategies and direct marketing are still strong methods of competing for, and gaining new customs, but in today's landscape, digital is everything – and that landscape is ever-shifting in the face of new trends and technologies.
The marketing game has changed significantly in the last five years, let alone the last 25, with the rise and fall of high-volume social media platforms and the introduction of entirely new ways to consume content and interact with brands. As more demographics and more of the global population, adopt these platforms, new competitive ways to market your product or service become crucial to meaningful growth.
What Constitutes Digital Marketing?
Digital marketing today spans an incredibly wide range of ideas and possibilities. There are tried-and-true methods of direct marketing that still represent the best tangible returns; consider email marketing lists, through which return on investment currently sits at around £40 per £1 spent.
Newer forms of digital marketing include variations on the theme of product placement, with internet-famous social media influencers a lucrative way to advertise a product to a wide and captive audience on the platform. Paid advertisements that show on social media platforms like TikTok and YouTube are also a vital method of raising awareness for your brand and offering.
How You Can Leverage Online
For starters, successful digital marketing campaigns come with an attached cost – and the more you put in, the more you are likely to get out. It is well worth considering a business loan to help you finance a robust and effective marketing strategy and maximise your long-term returns.
That marketing strategy should include a multi-faceted approach to marketing, twinning high-reach methods such as PPC pre-roll adverts on media sharing platforms with high-engagement concepts such as onboarding gifts and incentive marketing solutions.
One of the key positive attributes of digital marketing is it is not only eminently customisable to suit your business' needs and demographic, but also a great leveller when it comes to direct competition. Your business could be in an incredible niche industry, but your marketing campaign, guided by the right team, would still find the correct audience.