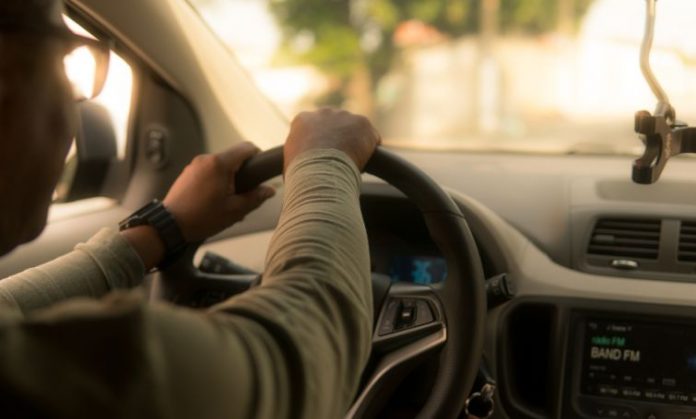 Are you looking for a way to make some additional income without having to take on a conventional job? If so, you should consider renting out your car on a monthly basis! With the right approach and resources, you can turn your idle car into a lucrative source of income. This article will explore the potential to make money by renting out your car on a monthly basis, covering valuable information from what you need to do before renting out your car to the potential return on investment. Read on to learn more about this unique opportunity for automotive entrepreneurs!
You can give your car to call centre on monthly basis just by following simple steps:-
Selecting Company: This first and most important step. Here if you take wrong step then you will not achieve profits. You need to select right company you want to attach your car. You must consider a number of employees a company has before you go and talk to the company officials who takes care of transport. The best way is to approach any of the travel agent/agency. One best option is to approach to Limo Find in the United States.
Contacting Company Transport: Secondly, you need to company officials who take care of transport facility provided to its employees. By talking to them you can finalize the deal. You need to talk to them about the timings and conditions company wants to apply on the cab driver because every company has different transport policies. You need to understand all such conditions and then you need to attach your car as a cab on monthly basis.
Payment: This is the main aspect where you should be very careful before you finalize the deal. Here you need to make sure that you will make good profits with the deal you are going to finalize. You should also talk to them about the trips you need to provide them that include location and number of employees you need to transport. Ask them if they offer pay per ride facility or fixed monthly fee.
Cab Association: You should also get in touch with cab association and explain them your interest to give your your car to a company. They will guide through where there is a requirement of cabs. Some of the cab associaltion regularly posts ads on classified websites like Quickr.
Other options are available:
You can also give your car on rent to Ola cabs and Uber cabs but for that you need to hire a full time driver. Ola and Uber cab companies are always looking for new cab attachment. If you have a car and want to make profit from it then you must consider Ola and Uber cabs because incentive offered by these companies are very high.
Read More – Attach car to Uber Cabs – Steps and Profits
How profits come:
Self-maintained: If you rent out your car to call centre or any company and if you become the driver of the same cab instead of making others drive your cab then you can make good profits because you just saved driver salary. If you make others drive your car then you are risking your car life because they may not drive the cab like you do. You will add fuel to your cab as per your requirement. This way you can make good profits out of your cab.
You are the sole owner of profits: if you run your own cab then you don't have to pay salary to the cab driver who drives your can on your behalf. You become sole owner of each and every penny you make.
Renting out your can to call centre can be good only if you follow above rules. Otherwise, you may end up fewer profits. Once you understand the concept of making profits by attaching your cab to a company then you will automatically keep making profits and your idea of attaching your cab to a company can be fruitful. If you plan on renting out your car, make sure you have adequate insurance that covers peer-to-peer car sharing.
Following rules and regulations plays very important role in making good money out of this concept of cab business.