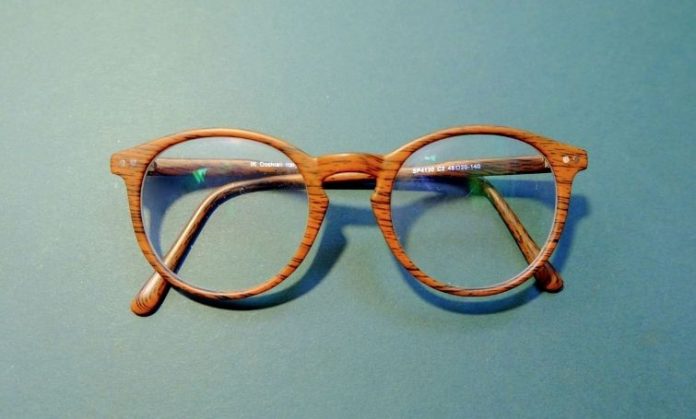 These days more and more everyday activities are moving online. Especially following the covid pandemic, when everyone had to minimise how often they went outside and limit shopping trips to only the essentials. If you have not made the move to buying your glasses online, it is about time you did. It is cheaper and easier than going in-store and if you check out how to adjust glasses at home then there really is no reason to drag yourself to the opticians every year to spend hundreds on new specs.
1. Easy and convenient
The main benefit of buying anything online is that it is super easy and can be done from the comfort of your own home. You simply go online, pick out the frames, enter your prescriptions, and voila! Your new glasses are shipped right to your door meaning you never even need to leave the house. This also allows for contactless delivery should you be wanting to avoid too much interaction for fear of spreading covid. No more sitting in traffic or pushing through the busy shopping center crowds.
2. 24/7 service
Unlike physical stores, the internet never shuts. You can browse and buy at your leisure, no matter the time of day. As soon as you remember that you are overdue for some new glasses, you can get on your computer or tablet or phone and start shopping.
3. Risk-free
A lot of people who have never purchased glasses online before have some concerns regarding what to do if they do not like them once they are delivered. However, most online glasses retailers offer a free returns period and/or a free home trial where you can get several empty frames to try out and see if they suit you.
4. Cheaper
Like anything, prices fluctuate from site to site but generally buying prescription glasses online is a much cheaper option. This is because online retailers do not have to cover the cost of running brick-and-mortar stores such as rent, utilities, extra staff and stock for multiple outlets across the country.
5. Tailor-made prescriptions
When buying glasses online you first pick your frames and then pick out the exact lenses you want. You can completely personalise the type of lenses you get by selecting whatever add-ons you might benefit from. For example, scratch-resistant lenses, bifocals, anti-glare, anti-fog, or even sunglasses/transition lenses. And you do not have a sales assistant breathing down your neck or trying to push certain features, you can take your time to decide exactly what is best for you!
6. High-quality frames
Another concern for those that have never bought glasses online is the quality of the product. There is a natural mistrust of purchasing items online because you cannot see them for yourself. But online retailers sell all the same quality frames and brand name glasses that you find in store with a huge variety of materials and styles to choose from. Not only that, you will find them at a much better price.