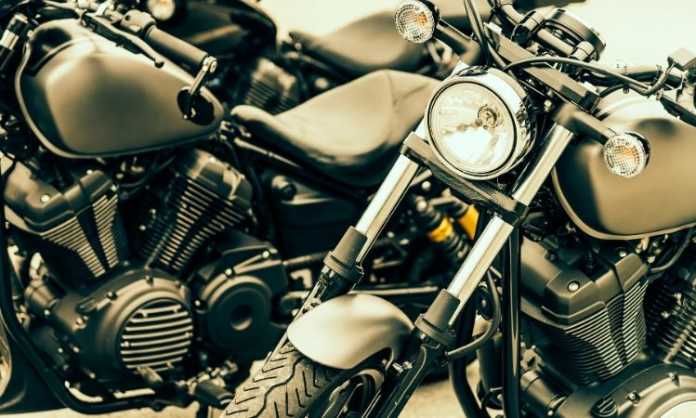 If you are planning to purchase a bike anytime soon, do not forget to take an insurance plan. It is essential for any two-wheeler to have insurance as it can provide the insured person with the needful coverage in case the motorbike faces an accident or theft.
Moreover, it is compulsory to have at least a third party insurance according to the Indian Motor Tariff Act 2002. Though many are still unaware of the importance of insurance, it is high time they avail one and safeguard their two-wheeler.
Once an individual enters the market of insurance, he will find a large number of insurance companies offering him insurance at affordable rates. However, he needs to have a proper understanding of insurances before buying one.
Having a thorough knowledge can help you to get the cheapest two wheeler insurance without compromising on the benefits. Read on to gain the needful knowledge that will help you to know the importance of a bike insurance plan and the strategies to get cheap bike insurance.
Reasons why two-wheeler insurance is necessary
The vital factors for which two wheeler insurance can be considered as necessary are mentioned below in detail. You should always find a reputed entity that provides you with the total coverage for your two-wheeler loan.
1. Legal protection is ensured
Proper insurance plans can help you to avoid the hefty fines that you might need to pay while caught riding without insurance. It is advised to carry a copy of the insurance policy when you are outside with your two-wheeler.
2. Financial coverage
Financial coverage is an important advantage that you can enjoy when having two-wheeler insurance. If your bike gets stolen or damaged, the insurer will provide you with a decent sum of the coverage money.
As a result, you can buy a new bike or repair the old one easily. For the new riders, it is more crucial to take bike insurance as the chances of damage will be more.
3. Personal accident coverage
While buying a motor insurance plan, it is mandatory to buy a personal accident coverage, if you do not already have one. You can get maximum coverage of up to Rs. 15 lakh in case of severe physical disability. In case of your death due to an accident, you will get the sum assured as the coverage.
4. Availing the no claim bonus
You can avail the no claim bonus after at least one year of taking an insurance plan and by providing the premiums on time. In general, the percentage of the no claim bonus increases as the years without claims pass by. It increases steadily as 20% to 50% on the sum assured in the first five years. However, one can get this feature only in case of comprehensive insurance.
You must always be aware that the premium rates are cheap when choosing the insurance policy plan for your bike. This depends on the insurance type and the add-ons available with the insurance policy.
Ways to ensure cheap premiums for two-wheeler insurance
There are different ways by which you can ensure that you get the cheapest two wheeler insurance. Knowing the following facts, you will be aware of the strategies that can keep your two-wheeler premium rates low.
1. Avoid taking customized bikes
Customized bikes are generally provided by an insurance plan that demands more premium. You might always try to take the bikes that come in simpler designs from the showroom itself. The insurance providers demand higher premiums for customized bikes as all the spare parts come in higher costs.
2. Try taking low-end variants
You can easily get a bike insurance plan with cheap premium rates if you take the basic model of a motorcycle. In such a case, the rate of premium will be low compared to that for the loaded model, hence ensuring you get the cheapest two wheeler insurance.
3. Choose one-time payment
A one-time payment is very good for bike insurance. If you approach the insurer in such a way that you will provide the total premium in one go, expect the entity to discount some amount from your premium.
4. Switch insurers
At the time of bike insurance renewal, search for other insurers who can provide you with lower rates of premiums. In major cases, you can switch insurers at the time of renewal. This can help you to find the cheapest two-wheeler insurance and stick to it.
There are several crucial things to know about the bike insurance policies that are available in the market. Do not just look for the cheapest two-wheeler insurance but consider your riding habits while taking it. Always be clear about the facts you present in front of the insurer.
For example, if you are into adventure biking, try including the necessary add-ons. Your coverages might get restricted if the insurer finds you guilty in case of the accident. In such cases, you might lose your premium money. Hence, be cautious while selecting the cheapest two-wheeler insurance for you.