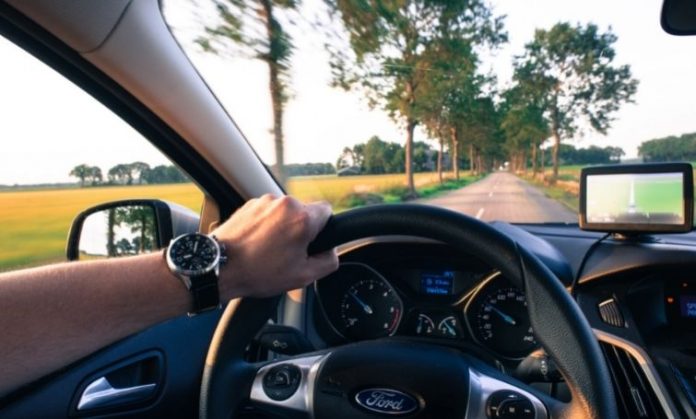 If you're a person who likes to drive, there are plenty of businesses that could make use of your skills. There are many benefits to working for yourself. For one, you get to choose your hours and your location. You get the freedom to take a vacation whenever you want and work on your own terms. You also have the chance to make more money than you would at a traditional job. In other words, it could be the ideal job for you if you value your independence.
This list contains a few ideas if you're looking to start up your own company.
1. Taxi Driver
This is a popular option. Most people will need to get around at some time or another. If your city has a large population, this business will always be there for you. You can work as an independent contractor and drive for any service that you wish. Or, you can even start your own taxi service if you have the capital to do so; check out this site for a taxi for sale.
2. Limousine Driver
Many people enjoy touring the surrounding city in an elegant vehicle instead of their own car. A limo driver is a great option if you're skilled with directions and comfortable on the phone because many customers will ask for directions or recommendations about local attractions or restaurants.
3. Bus Driver
A bus is a popular option in cities all over the world. This is a great way to get around while also helping people get to where they're going.
4. Tour Guide
Again, this is a great option if you know your way around the city. Many tourists are only in town for a short time and would like someone to show them around. You'll also have the opportunity to practice your presentation skills because you'll be talking with people all day.
5. Food Delivery Driver
Many restaurants will offer delivery services. If you have a car and can follow directions, this is a great way to make some extra cash on the side. You'll get to meet many locals and often get a small tip at the end of your route. You'll also be able to choose your own hours, which can be nice if you have other things you need to do in your free time.
6. Delivery Service for Local Businesses
Many small businesses will need delivery services. If you're comfortable talking with people and have a car, this is a great option because you can set your own hours and make your own schedule. You'll also learn which shops and restaurants have the best food in town. 
You don't need a large amount of capital to start up a business. Most of these businesses are easier to start up than you might think. They just require the time and the drive to get them off the ground and running. If you're looking for an alternative way to make some extra money while also helping people out, these are great options.