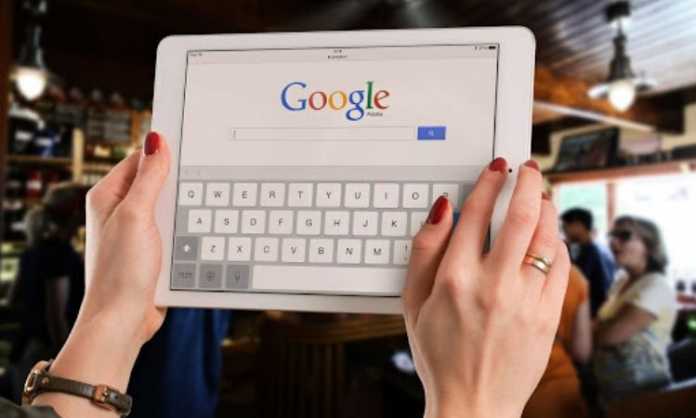 Google is constantly testing and releasing new features for its Google Ads platform. Pay-per-click marketing might not be as popular as it once was due to social media and SEO. Nevertheless, it is still a solid marketing method that provides a lot of different benefits.
Some brands manage Google Ads campaigns with Clever Ads and focus on other aspects of the business. But those who are in full control might end up struggling after a while. 
If you have exhausted your creativity and cannot come up with new and effective campaigns, it would be a good time to change your strategy. And what better way to do that than by using these tips.
1. Product Listing Ads
Product listing ads are different from a regular Google ad. It shows an image, product name, promotional message, brand name, and price. The listing ads are at the top of search results alongside text ads.
Why should you consider setting them up? Well, first of all, you get to show off your product in an image. Having visual information increases conversion rates because potential customers get to see the product rather than read about it in a text form. Finally, these ads show up based on the product's attributes rather than keywords, so you do not have to worry about SEO.
The price is the same as text ads. You will not have to pay extra or get a discount. However, some brands like to dedicate a bit of their budget to get better quality images if they cannot snap them on their own.
2. Ecommerce Conversion Tracking
There is never too little data when you want to improve your business. Conversion tracking is a system that allows you to track purchases on the store and link them back to ad campaigns and keywords that caused the purchase. In other words, what the customers clicked to get redirected to the store and spend their money.
So what are the benefits of this tracking? Well, you will be able to:
Track your cost per conversion.
See what ads the customers click across both desktop and mobile devices. That will help with preparing better campaigns.
Improve ROI by knowing which keywords are performing the best.
3. Sitelinks
Sitelinks are a kind of extension that allows you to put an extra link under the text ad. If you want to promote another page using the same ad, you can include a sitelink.
People who see the ad will have more options than just clicking on the main link on the ad. Sitelinks can also be scheduled. For instance, if you have a special sale on Monday, you can create a URL that promotes the sale and attracts more customers.
Links can be customized for different devices, but keep in mind that they should be concise. Given that the character limit is 25, some originality will be necessary.
4. Social Annotations
Social annotations are another link that you can include in the ad without paying anything extra. The information reveals how many followers you have on Google+ page, and since there is no fee, it is a perfect way to get more followers.
Some people find social proof as one of the cornerstones of a good brand. In other words, if a business has a lot of followers, potential customers believe that the brand has a good reputation and can be trusted. Otherwise, it would not have so many followers.
6. Reviews Extension
Reviews extension allows you to show off positive reviews about the brand in the ad text. You can add this extension in the ad, and there is no need to pay anything extra.
People who see the ad will hold your brand in higher regard if there are positive reviews about it. And this kind of social proof could be a nudge that will convince potential customers to spend their money. After all, if a feature is free, it would be a waste not to use it, right?
7. Dynamic Keywords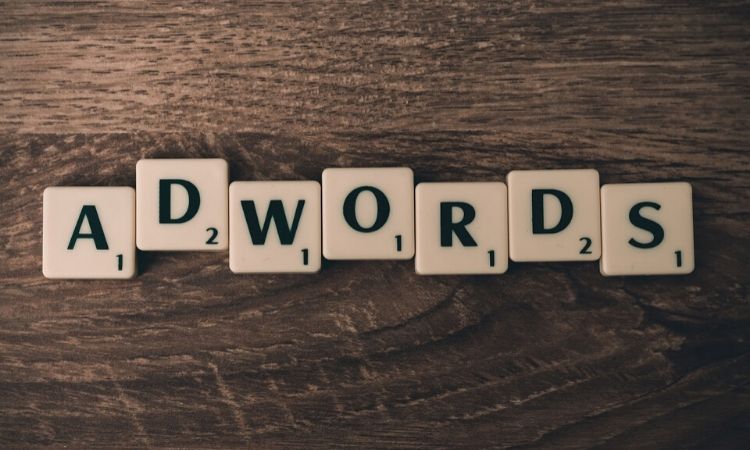 Ads can be improved via dynamic text insertion. You add terms that are more relevant to what the users are searching for while browsing the internet.
The more specific the ad, the higher the odds of increasing conversion rates and making more sales.
Imagine a situation when you have hundreds of different products and want to create ads for them all. Having a template and changing only the most important parts makes the whole thing so much easier. And do not forget about when products also change – their sizes, prices, and specifications. But creating a new ad every time would take too much of a toll, and you will only end up wasting resources.
Again, dynamic keyword insertion costs nothing, so every aspiring PPC marketer should put this feature to good use.