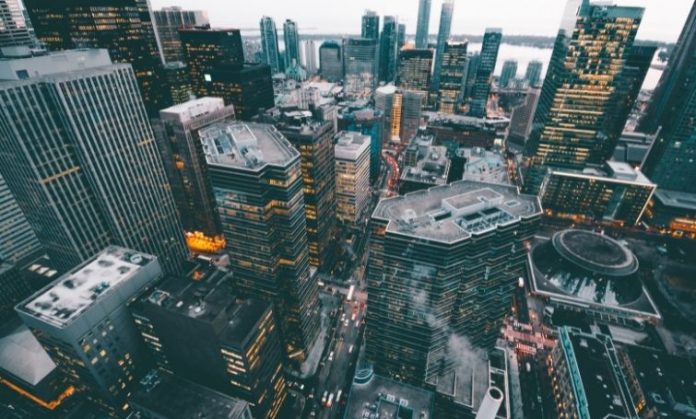 Let's face it, selling home in Houston is not an easy thing to do. It takes lots of work and plenty of patience, especially if you're planning on doing it all by yourself. But before you give up on the idea of selling your house, hear us out. 
In this article, we are going to share with you some basic but working tips that you shouldn't ignore. Houston being a place of attraction for people from all around the world demands healthy dealing of property. SO the below tips could save you from all the expected mistakes that can sell your home in low pennies!
Tips to practice before selling home in Houston:
Overpricing
Overpricing your property can cause a number of different problems and make it difficult to sell. First and foremost, overpricing your house may result in being on the market for an extended period of time. When prices are high, buyers will often look at comparable properties and decide to wait until yours drops in price.
This reaction can cause you to be stuck with your home for months, if not years. This also gives you less leverage when negotiating with Buyers; they know that they have time on their side while you do not.
Finally, if you overprice your home without making any changes in price after months of sitting empty, then eventually what will happen is called "selling by subtraction". In this scenario, most people who originally loved your house but didn't love the price will have moved on to other homes before your price was right.
Not Decluttering
One of the most common mistakes sellers make is failing to declutter their home before listing it on the market. Once you've made the decision to sell, it's important that your home looks less like yours and more like a potential buyer's future home. This means making it easy for potential buyers to picture themselves living in your space. Removing personal items also makes space feel larger and more open.
Poor Staging
Staging is a critical part of the selling process. It's an opportunity for you to show buyers how your house can look furnished and lived in. Many people struggle with this because they have a hard time visualizing what their home would look like if it wasn't full of their own things, but staging gives buyers that chance. If you don't want to do the work yourself, ask your realtor to help you find a professional stager.
While staging can be expensive, there are many ways to stage on your own when avoiding costs is important. Try these tips:
Focus on areas where furniture would naturally go
Use smaller pieces of furniture so that it doesn't feel crowded or cramped
Remove clutter by putting away books and other personal items
Don't use too many pillows– instead, choose one or two in different patterns and colors
Ignoring Home Repairs
Don't ignore home repairs. We know it's tempting, but you should fix any minor problems before trying to sell your home in Houston. Home buyers can be picky about what they want and don't want, so the last thing you need is for someone to pass on your house because of a leaky pipe or squeaky floorboard. Buyers always consider running water important, so fixing faucets and pipes shouldn't be put off. If there are rust stains in the sink or bathtub, then remove them as soon as possible. 
Overlooking Curb Appeal
When selling your home, don't overlook curb appeal. Though it's normal to focus your attention on the interior of your house, neglecting the outside of your home can result in missed opportunities and lower offers. You want to engage buyers from the minute they pull up in front of your house. If you have a carport, clean it out and make sure there are no smudges or spider webs on the walls or ceiling. To add an extra touch of charm and personality, place a patio table with some potted flowers or herbs in that space.
Conclusion
As described earlier, your home in Houston has already gained worth. Just the need to make it worthy in front of buyers is your play point. Does it seem like a hard task? Absolutely not!
Selling homes in Houston is something that is tricky but not difficult. You have to pick the right strategy with directional steps. Follow the above-mentioned tips to make your selling more profitable. Once your property looks satisfied, your selling is satisfied!