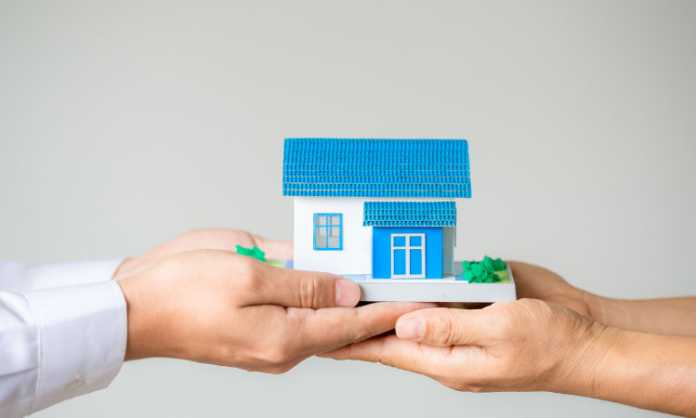 Statistically, the demand for houses in the U.S falls short by 5.24 million homes. The demand has been steadily increasing. The pandemic outbreak worsened this market imbalance as demand rose while supply remained low. As an investor, this is a business opportunity. If you have a skin for this business, read this article to the end to find the easy-to-follow steps on how to get started and successfully flip houses.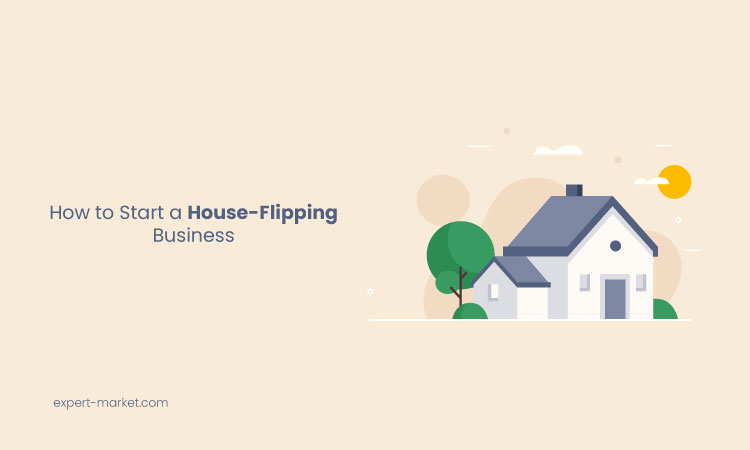 Thoroughly Conduct Your Market Research
First, since you will invest money in this business, you need to learn the market. It will help if you know about the neighbourhood you want to invest in during your market research. Conducting your research will give you a clear picture of the houses people like and the current trends. You should know that places to get such information is from listings like that of homes for sale in indiana. Such platforms are managed by experienced real estate agents who you will learn a lot from if you closely shadow them. As a precaution, you should target houses that fall under Class B and C since they are more affordable and easier to sell.
Get Your Finances in Order
Next, you will get your finances in order. You should have enough funding to grab opportunities as fast as they arise. In the real estate business world, you need deep pockets and are liquid due to cut-throat competition for affordable homes. If you aren't well off, you can acquire credit from a hard money loan, Home equity line of credit, or cash-out refinance. Alternatively, you can pool the money within your circle of friends and family, or you can use applications to get the money from a pool of investors.
Understand the Real Estate Industry
After getting your cash in order, it would be best to find the necessary permits to start this business. Besides that, you should also seek the advice of home construction contractors to know the ins and out of renovations. You should also get quotations to roughly estimate if you will break even after buying, renovating, and selling the house. It would be best to get to know some inspectors who can help you understand the value by looking at the required renovations and other factors such as location.
Buy Your First House
The next step will be to buy the house now. This step follows your market research, understanding the requirements, and gaining confidence in this business. You should start with your local online listing to find a suitable house that you can renovate and flip. In this step, your purchase speed will be of more significant help. However, ensure that you follow all the proper procedures and do your due diligence to avoid protracted cases after the purchase.
Sell it for a Profit
After acquiring the house at a bargain and making the necessary improvements, you will list it for sale on platforms such as homes for sale in Indiana. Websites like those attract potential buyers, and you can get one quickly from there. Remember to factor in the cost you incurred to the point of sale to make a profit. The house flipping business seems likely to boom in the coming years as experts project an increase in demand. No matter your need, even if you have been planning to venture into this business, then this is the time, and you can use this simplified guide to help you.