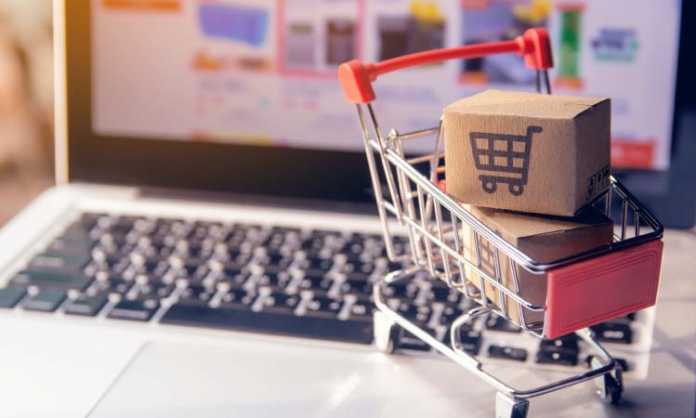 As the world is shifting towards online shopping, eCommerce store owners must implement the best strategies to target their audience. Successful eCommerce marketing involves understanding where your targeted audience is located.
In the past few decades, location-based marketing has become popular, thanks to geotargeting. It works by displaying ads and targeting messages when a customer is physically present in a specific area.
Often, the terms local marketing and location marketing are used interchangeably. However, that's not the case and it is crucial to know the difference between them to use them effectively.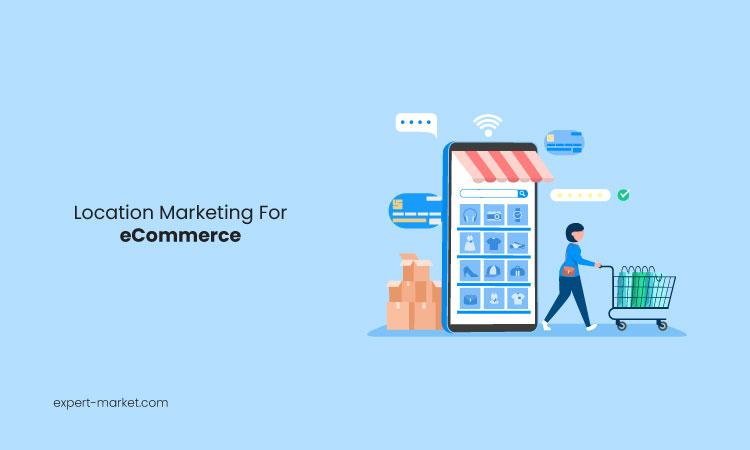 What Is Local Marketing?
Local marketing or you can say, local store marketing. It targets only the nearby customers of the local community and directs them to your store or website. In short, local marketing is effective to target the audience within your radius.
Many small businesses use local marketing to promote a local event they're hosting. They place ads that are similar to local newspapers and business websites.
The strategies for local marketing includes:
Local on-page and off-page SEO
Optimising Google listings
Adding citations – name, address, and phone number
Local business directory registrations
Event marketing
What Is Location Marketing?
The Location marketing definition, on the other hand, points to the users' mobile location to send them personalised messages if they're present in a specific area. As compared with local marketing, it is more data-driven.
The basic concepts include:
Geotargeting
Geo-fencing
Geo-conquesting
Beacon technology
Proximity marketing
Top 3 Ideas For Location Marketing
Location-based marketing allows eCommerce store owners to generate repeat loyal customers. Here's how:
Using PPC For Geo-Targeting – When you're creating an ad for your social media pages, consider running paid ads for your marketing campaign. It will help you display ads only in geographic areas.
Location Tags On Social Posts – You can add the specific area on your posts to tell the users where the sale or discount is happening.
Optimising Site For Mobile Users – Most customers browse the internet via their smartphones. Therefore, it is crucial to have a mobile-friendly website to make it easier for them to take action.
By doing so, you'll be able to keep the users updated about the discounts and promotions you offer. You can send push notifications on their phone about your offers when they're near your store.
3 Actionable Steps For Local And Location-Based eCommerce Marketing Campaign
So, now you have a glimpse of what local and location marketing is, let's discuss how combining both can help in a successful eCommerce marketing campaign.
1. Identify Your Goals
First of all, you need to identify your short-term and long-term goals and make sure they align with your business objectives.
Your short-term goals should be to increase brand awareness, create loyalty with customers, etc. On the other hand, long-term goals must include increasing business revenue, improving local SEO to boost customers engagement, and building your brand.
Know that these efforts help you engage with the local community. And, this in turn costs you less while building trust among the local audience at the same time.
2. Target Your Potential Audience
The next step is to keep an eye on your competitors and identify how your targeted audience is engaging with their website or social media pages. Also, find out on which platform they are engaging with the most.
Suppose, your audience is more engaged on Instagram than on Facebook. In that case, you must create content for Instagram to boost customer engagement. For example, Instagram allows users to follow hashtags and geotags. Following relevant locations will help you see what people are posting and what's getting engagement.
It allows you to run paid ads on Instagram and create relevant content to boost engagement.
3. Send Personalised Messages
You need to send personalised messages to your targeted audience through social media ads, blog posts, etc.
The content in your ad should be informative and entertaining. In short, you should be more specific about the products you offer.
Sending personalised messages to users can welcome new customers. Sending messages to customers by mentioning their names, gives a nice touch to your message. Thus, customers are more likely to visit your store if they're near to your location.
The Bottom Line
As location marketing is used for physical retail stores, it can also be used by businesses that just have an online store.
To sum it up, consider following the above-mentioned steps to drive more sales through location-based marketing.