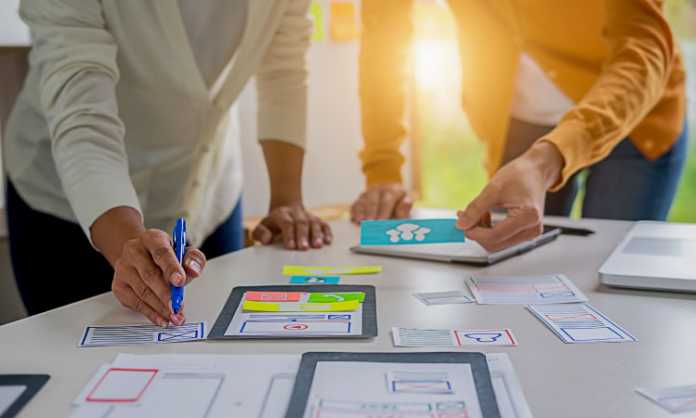 Search engine optimization (SEO) is not an exact science. Search engines are always looking for ways to improve user experience. To do that, they must update their algorithms when new technology becomes available. This private business practice makes it more challenging for external sources to implement groundbreaking SEO.
It is also problematic for SEO professionals to stay on top of infrastructure-wide fluctuations. It is hard, but it isn't impossible, which is what separates the novices from the specialists.
Do your SEO consultants know what needs to be done so that your site or business ranks the proper way? Do they consider every aspect even Web Design? You don't want to miss a single piece of this game when aiming for the best results.
Here is how to verify if you're working with an SEO expert.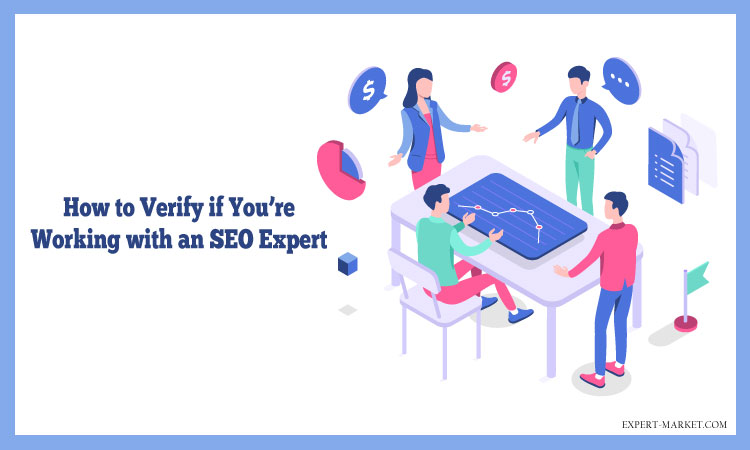 Algorithms Knowledge
Some experts will sell their services on their ability to know exactly what search engine algorithms are. The truth is that there is no way to know everything there is to know about how Google or Bing qualifies content because they don't release full algorithm details. There are hundreds of SEO ranking factors and Google, the most prominent SEO competitor, doesn't intend to give away their secret formula to their competitors.
You can tell an over-eager novice from an expert by asking about SEO protocols. A beginner will claim to know them all while an expert like SEO Los Angeles will have definitive practices in place to look for algorithm updates and quickly utilize protocols to help their clients implement new SEO strategies. Also, an expert has the right staff in place to do their research to figure out these formula updates.
Successful SEO Ranking Strategy
If you ask any company, they will tell you that first-page ranking is at the top of their SEO to-do list. Without the right SEO expert, you are taking a risk because you need someone who has the right digital marketing knowledge and experience.
An expert will research algorithms and brand consumer behaviors before implementing an SEO strategy and search terms differ between industries, niches and demographics. Most companies don't have huge budgets, so you want to ensure you have someone who will weigh company needs with SEO keyword ranking values.
It's More Than Just SEO
If a company just offers you SEO, as in keyword searches or ranking data, choose another company. SEO is only a small part of digital marketing, so you want an expert who knows how to find the right keywords and then utilize them on the proper channels to influence audiences.
SEO experts also provide marketing, content creation, advertising and social media marketing. As an example, an SEO expert will perform measurable research and work with a content writer. An SEO expert will also diversify ways to reach target audiences by creating guest posts.
Outdated or Repetitive Content
Search engines want high-quality, relevant information, so their algorithm looks for old or repetitive content when indexing webpages. An SEO expert will take the time to thoroughly crawl a website for content that is hurting a page's ranking.
The data will also be used to create a new SEO strategy that includes content that needs to be updated or removed. You can also provide SEO indexing directives. Google will ultimately reward you by recognizing your actions.
The most successful SEO experts pay great attention to website layout, design, content and indexing factors. They will also do their due diligence to research new ways to help clients rank.