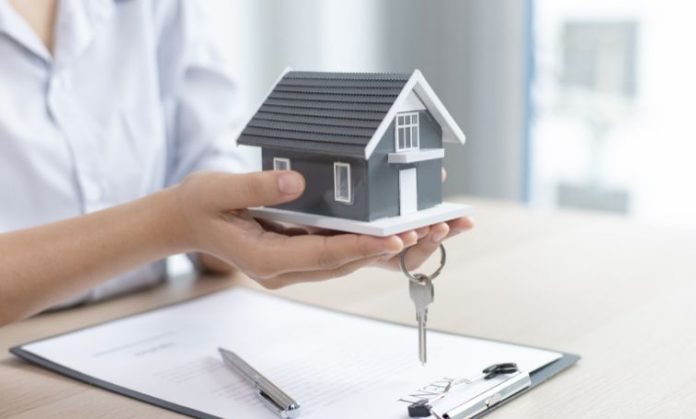 Real estate businesses are fraught with challenges as the chances of projects not performing well run high. In fact, your business may land into a fix if a single project goes awry, as it can affect your finances, credibility, and reputation. Not surprisingly, land developers go the extra mile to assess project feasibility factors before picking them. While steering clear of mistakes is crucial, you must also think of ways to enhance the chances of success of the real estate projects you choose. Here are some ways to make the most out of them.
Master the market mindset
The probability of success of your project depends on the market demand and real estate trends in the area. You must understand the market mindset by identifying your target audience, digging deep into their expectations, and replicating them in your plan. Also, check the local competition and area-specific regulations to determine the feasibility of the project in the long run. You will likely do much better with a planned and calculated approach instead of relying on guesswork. Preliminary research may sound taxing for a developer, but it definitely helps you choose wisely.
Choose the location wisely
Opting for the apt location is the first step to boosting your chances of delivering to the customer's expectations. Think beyond assessing the real estate value and growth potential of a location. Even up-and-coming neighborhoods can work well, provided you check factors like upcoming amenities and long-term improvements. Environmental viability is equally crucial as it makes the project sustainable. Checking a Wetlands Mapper gives you a good start with location selection. Such properties do not encounter problems with environmental permits, making them a wise choice for realtors. You can start quickly and close without legal and environmental hassles.
Embrace sustainability
Another surefire step to maximize the probability of a land development's success is to embrace sustainability. Although green construction costs more, it fetches a higher ROI than traditional buildings. Such buildings sell fast and gain more because homeowners, business owners, and investors are willing to pay more. In fact, features like solar installations can help your real estate business save money. You can claim tax credits from the government for going solar with the project. The best thing about going green is that it enhances your reputation in the market.
Build strong partnerships
Real estate development is a complex business domain, and you cannot imagine winning alone. You need employees, contractors, financial experts, agents, bankers, and legal specialists on board. Building strong partnerships for every project you work on is the key to success. Look for the best people and build a team to create a robust foundation for the project. Having experts means you can gain valuable insights due to their expertise and experience.
Choosing your land development projects wisely is crucial as they can make or break your business. You need not struggle a lot with the selection as these basics cover all fronts. Follow this checklist to set up your business for growth, credibility, and success.