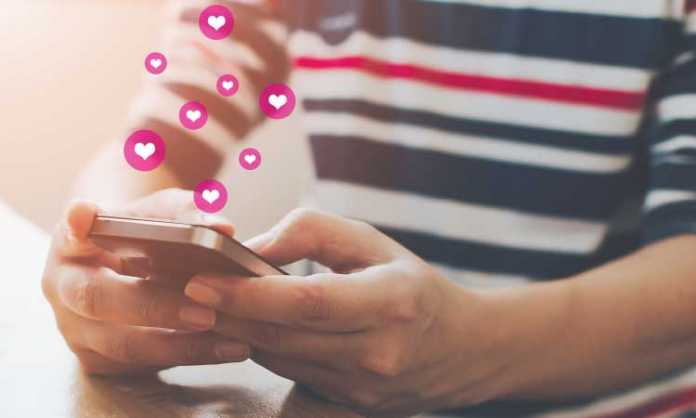 Influencer marketing is a potent business tool for those who know how to use it effectively. Small businesses can use influencers to increase their reach exponentially if they utilize the market correctly. Below we will go into detail on the best ways to effectively take advantage of influencer marketing through connection, incorporation, utilization, and compensation.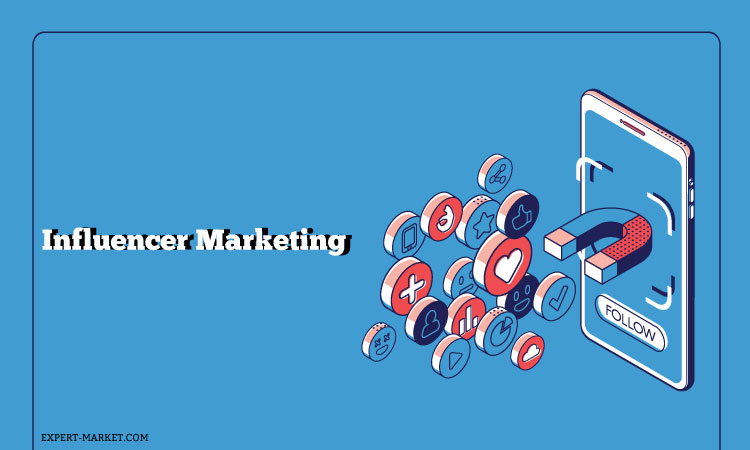 How to connect with influencers
The first step on the road to the world of influencer marketing involves the search for influencers and the attempt to connect with them. Brand ambassadors and social media influencers can be discovered in many ways. Seek out your peers in business and ask them which influencers they follow. Search your business online followings for people who are already passionate about your brand, products, and services.
The people who already love what you have to offer can often be persuaded to be influencers who are dedicated to your business alone. A large number of apps exist that provide platforms allowing influencers and firms to connect. Search Google for them and seek reviews on them, so you know which ones are best and which are best avoided. Also, make sure to calculate the engagement rate of your influencers.
How to incorporate influencer marketing into your marketing goals
Once you have found the influencers you are interested in, it is essential to incorporate them into your marketing goals and strategies appropriately. Encourage them to learn as much as possible about your brand, products, and services. Provide them with the resources they'll need to succeed.
Set guidelines for photography, video campaigns, and customer interactions. Encourage them to generate live video content, since this variety of content is favored by all social media platforms. Equip them thoroughly with knowledge, guidelines, goods, and aid so that they fit into your business model seamlessly.
How to use social media influencers effectively
Always be available to your influencers when they need you. You can gather as many as you like to your brand, but if you leave them hanging every time they need a question answered they won't stay with you long.
Follow each of your influencers and interact with them during their campaigns. This connection will make them feel like they are important to you and that their work has value in your eyes. Take their ideas and opinions as seriously as you would those of your business peers. Through more direct forms of office-to-influencer partnership, your brand ambassadors will be more effective in increasing your business' reach.
Outperform your competitors in influencer compensation
One of the primary complaints of social media influencers and brand ambassadors relates to a feeling that they are not fairly compensated by the brands they represent. Find out what your competitors are doing to compensate their influencers and beat them at the compensation game. Set aside a portion of your marketing budget to compensate your brand ambassadors.
With the above knowledge at your disposal, you will be well-equipped to use influencer marketing effectively. Don't be discouraged if your first few attempts don't meet your expectations. It takes time to find the right people and refine the right tactics to reach success.