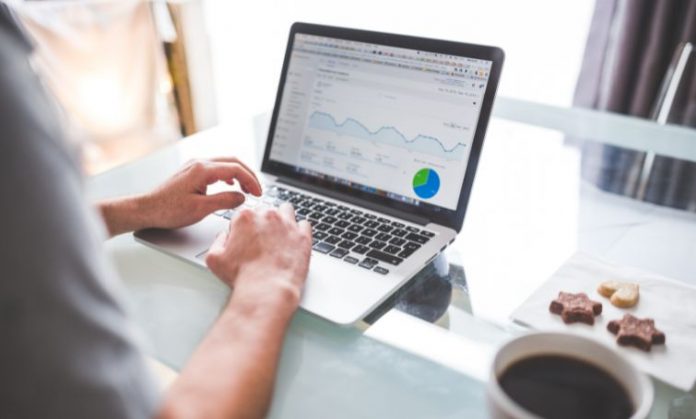 SEO (search engine optimisation) is vital for any business. If your website isn't within the first few results for a specific search engine query, then it's unlikely that many people will click on it. With an effective SEO strategy, you can boost your website's ranking in search engine results and therefore secure more traffic and conversions.
Nowadays, with the rapid rise of online marketing, law firms need to create their own SEO strategies to secure clients, as more and more people now use the internet for legal advice and finding local law firms. Keep reading to learn more about seo for lawyers.
Keyword research
Firstly, you need to conduct keyword research before you can start creating SEO-friendly web pages. Keyword research means finding terms that people are searching for in search engines, with the aim of using these keywords on your website to rank for relevant search queries. Therefore, law firms need to find relevant legal keywords for their websites so they can reach prospective clients more easily. To help you find these keywords, you can use tools like Ahrefs, Google Keyword Planner and SEMrush.
Content
Once you've found some promising keywords, you can start creating content for your website. Creating content is essential for SEO as it allows you to satisfy both your potential clients and Google, as using keywords correctly in your content will boost the ranking of these web pages. For each article you write, you should focus on a target keyword and write helpful, engaging content around this topic to display your legal expertise to your audience. Remember to include your keywords without overusing them – keyword stuffing will frustrate your audience and get your content penalised by Google.
Optimize website
Your content will need to be organised on your website, so don't forget to make each page easy to navigate for both visitors and Google's web crawlers, which need to understand your website so it can be ranked. Using clear headings, keywords and menus will help you optimise your website, and making sure that each page has an acceptable loading speed is another important factor. Finally, you should ensure that your website is also optimised for mobile phones, as Google has now made this a ranking factor due to the rise in mobile web browsing.
Build links
Earning backlinks is another huge part of a successful law firm SEO strategy. Backlinks (links from other websites leading to your website) from authoritative and relevant websites will boost your website's rankings. To earn these all-important backlinks, you can post links on social media and forums or use a guest posting strategy.
Local SEO
Since most prospective clients will be searching for a law firm near them, you need to make sure your website is optimised for local SEO, meaning that it'll show up in queries about a specific location. To do this, Google needs to know where your law firm is located, so you need to start sending these location signals. Creating a Google My Business listing, putting your law firm in local business directories and using location-specific keywords are all great ideas.
Every business needs an SEO strategy, including law firms. Follow the advice in this article to start creating your SEO strategy today.