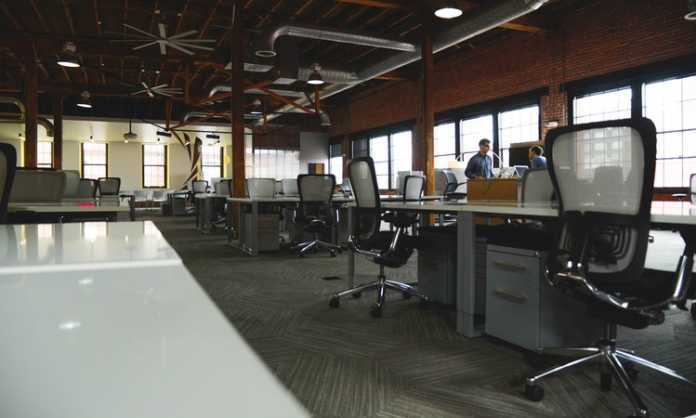 Running a startup business tends to mean a limited budget, ridiculous time commitments, and few employees and resources. To be able to run a business effectively, and give clients the attention they deserve, successful entrepreneurs recognize when to handle things themselves and when to outsource.
It can be tempting to cut costs by handling everything oneself, but outsourcing can yield a high return on investment. Here are five tasks startups should outsource to the experts to be successful.
Recruitment and Staffing
The hiring process is arduous and costly, especially if you have limited experience in this area. With the assistance of a resource employment agency, you can hand the reign over to the experts and let them handle the search, vetting, screening, and interview process for finding the right person for your business needs.
The hiring process can take weeks or even months of your time, detracting your much-needed attention from other aspects of the business. Letting someone else handle the process ensures your focus is where it needs to be.
Website and Graphic Design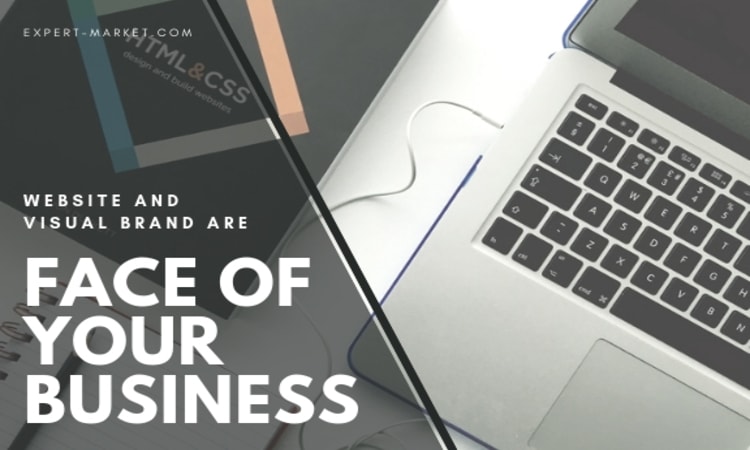 Your website and visual brand elements are the face of your business, with which you form a connection with your potential customers. These aspects of the business can also be quite costly. However, this is a surefire case of getting what you pay for. If you lack experience in website and graphic design, the opportunity cost of handling it yourself is often substantial. Hours of frustration and distraction end up yielding subpar results.
Website management is simple enough to handle for an entrepreneur, but the design aspects and implementation should be left to those with experience and knowledge in that area.
Social Media Management
Social media is often viewed as a necessary evil by startup businesses and established companies alike. To be successful, businesses must have a strong social media presence to stand out against the competition. There's content sharing and scheduling to consider, in addition to staying up-to-date on the latest trends, algorithm and policy changes.
Even with the numerous scheduling tools available, social media management can still take hours out of a busy entrepreneur's week. By outsourcing, you ensure everything is running in the background while you direct your focus on running the business. You can even have your social media manager be responsible for responding to customers who reach out via that medium.
Content Creation and Digital Marketing
SEO is a buzzword in modern business practices. The better your SEO, the better your chances of reaching your intended audience and growing your business. There are many different facets to digital marketing, namely surrounding the creation and publication of strong SEO content.
Important Read:- 7 benefits every small business realises with digital marketing strategy
That being said, few entrepreneurs have the time or skills to dedicate themselves to conducting keyword research, tracking Google analytics, and improving overall rankings by publishing fresh content on a continuous basis.
Bookkeeping and Accounting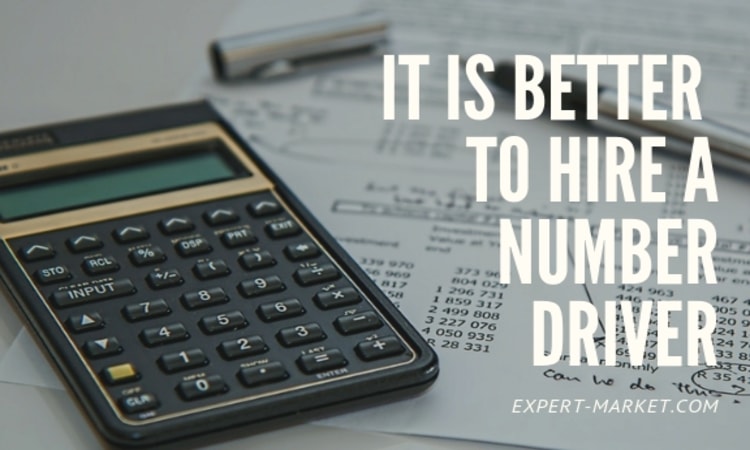 As an entrepreneur, you should take steps to ensure that you keep proper records throughout the year in preparation for tax season. However, when it comes to preparing documents for tax season and putting together reports, it's better to outsource to the professionals.
There is plenty of software available to help entrepreneurs handle their own accounting. However, this isn't something that you want to risk, missing things that could save (or cost) money in the long run. Outsourcing to an accountant will ensure you get all of the tax breaks for which you are eligible, improving your bottom line.
Benefits of Outsourcing
When you outsource to other small businesses, you are not only improving the success of your own startup but helping other entrepreneurs improve theirs. In doing so, you are working to build a startup economy that will improve your local and global community and opportunities.