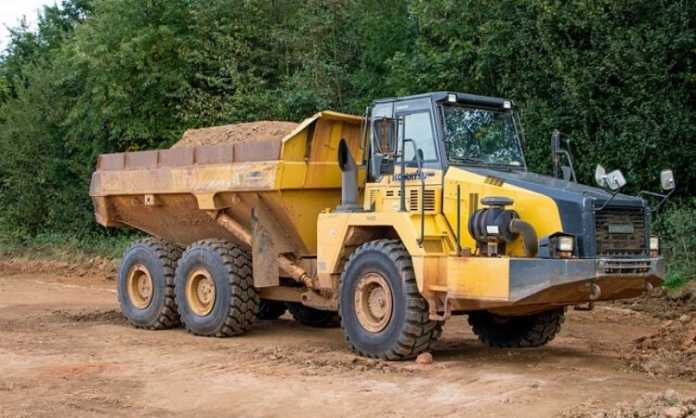 Tipper trailers are an excellent resource if you tow vehicles, run a roadside assistance business, or transport vehicles from one place to another for their owners. There are a few tips below that explain how a tipper trailer can be used to your advantage. Plus, you can get special tipper trailers that will help you manage a business that handles deliveries every day.
You can complete junk pickups, or you can use the tipper trailer as part of a fleet that handles construction jobs. Read more to learn how these trailers will be most useful.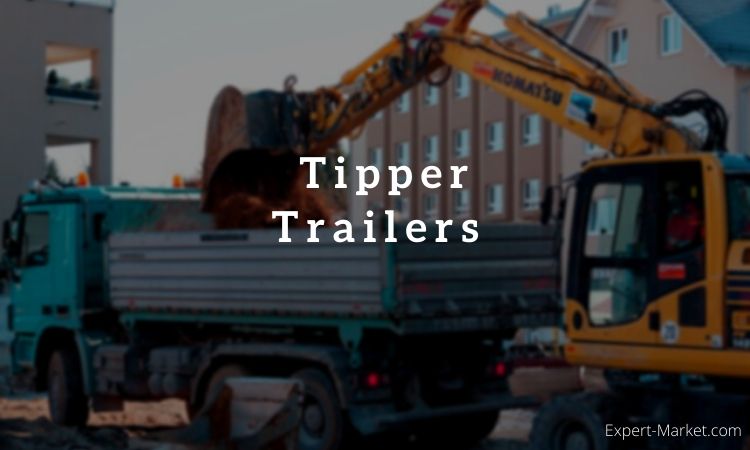 1. They Help Towing Companies
Tipper trailers for sale are made in different lengths, widths, and with differing levels of power. You can get a tipper trailer with a flatbed that will carry cars or trucks easily. You can get a tipper trailer with a winch that will pull cars up the ramp, and these trailers come with special straps that help you secure the vehicle in-transit.
Towing companies also complete transport orders for new vehicles. You can pull a nice car onto a tipper flatbed, cover it, and drive it to any place you like.
2. Junk Pickup Companies Need A Tipper Trailer
Junk pickups are easy to complete when you have a tipper trailer. The tipper trailer can be tipped back so that you can fill it easily. You could toss items into the trailer while you are loading. When the trailer is full, you can drive it to the dump. The tipper trailer will tip back as far as you need, and it will unload the trailer all at once.
3. Hauling Old Appliances And HVAC Units For Your Repair Business
When you run a company that installs or repairs appliances and HVAC units, old units need to be removed from customer homes all the time. These appliances and HVAC units are very heavy, but they are much easier to load if you can slide them onto a tipper trailer. Plus, you can dump them at the recycling center by tipping the trailer back.
The tipper trailer has the support straps that you need to secure these devices while you are driving, and they can be tightened as much as you need. Safety is a major concern when you are carrying large devices to a recycling center. Plus, you can use dollies to roll these items onto the tipper flatbed. As the flatbed is lowered, you can use the back wheels on the dolly to roll a large device into place.
4. What If You Own A Soil, Grading, And Leveling Business
Soil deliveries, grading, and leveling jobs are much easier when you have a tipper trailer. The tipper trailer can unload tons of dirt at once. You can haul a massive amount of gravel or pebbles for a land reclamation project, or you can load the tipper trailer with soil that will be delivered to another location.
If you are carrying large crates filled with stones, massive rocks for part of a land reclamation project, or straw that will be used as part of the landscaping, you can dump all these items on the ground when you find the right spot.
5. Tipper Trailers Are Easy To Manage
Tipper trailers are easy to manage no matter how you use them. Your drivers can drive to any location, and they can get out of the cab to operate the tipper arm. The tipper is easy to raise and lower inside or outside the truck. Plus, the tipper does not move so fast that it is dangerous.
You can train your drivers to use the tipper attachment in just a few moments, and deliveries are much quicker when you can tip items out of the trailer.
Conclusion
Tipper trailers can help you manage your business no matter what industry you work in. Many people who would like to rent a trailer or buy a trailer with the tipper attachment.
You can use tipper trailers to make pickups and deliveries easy. You can use these trailers to complete construction projects, or you could use the tipper trailer to pick up vehicles or tow vehicles. The trailer is safe, easy to use, and works with any hauling vehicle.