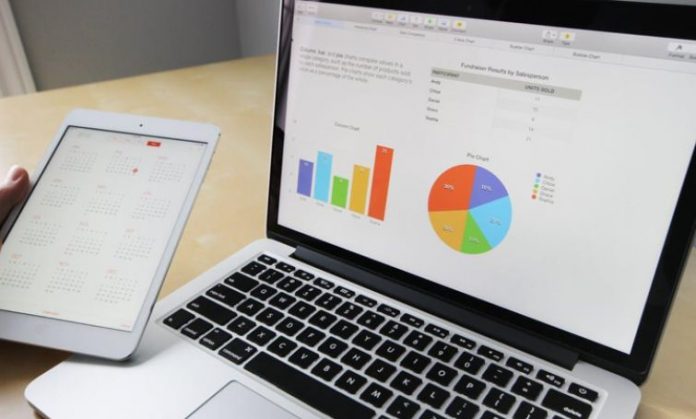 What is Contractor Marketing?
Contract marketing is marketing businesses so that their name gets out into the general public. Contractor marketing helps your business grow and improve profit margins as you grow. Contract marketers help your company to get to be well-known and help you to grow and improve your profits.
Contractor Marketing Tips
There are many tips on how to do Contractor Marketing the right way so that you meet your goals. If you research you can find some of these tips, contractor marketing can be the best thing for your business. Contractor marketing can help your company improve in many ways if you follow some of these tips. 
Create a Website
To get noticed, you need to have a modern, up to date website. You want people to come to your site and stay there long enough to learn about your business or company. You want your website to look good because the public will judge you on its appearance.
Use SEO
SEO is Search Engine Optimization, a marketing tool to improve your site to get more visibility when people search for your business on a search engine. The more visibility you get the more likely you are to get new customers or retain existing customers. You can learn more about using SEO and what that means to your company by looking at this site: https://searchengineland.com/guide/what-is-seo. This is a great way to market your business or company.
Get New Leads Through Pay-Per-Click Ads
To get new leads, you need to invest in pay-per-click ads. These ads will allow you to reach users that are more likely to become customers.
Add Social Media
Social media is a great way to attract customers, because almost everyone has at least one social media account. You can connect directly to your customers through social media accounts. There are many social media accounts that you can choose from, or you can choose them all. There is a site that compares all the social media accounts for its advertising content. Different accounts appeal to different people so you can increase your range.
Email Marketing
Increase your worldview through emailing campaigns, and you can get your leads for emailing through your social media. On your social media site, you can add an email button to get leads. You do not want to buy email addresses because not all the addresses will be from people who want your product.
Use Contractor Marketing
This is a crucial part of marketing your business because it spreads your brand more. It helps to improve your SEO and gives you something to post on social media. It also gives you something to link to in your emails.
Manage Review
Managing your reviews can be a vital part of your marketing. People always look at reviews to see if the business is worth going to. You will get both good reviews and bad reviews, and you need to address them both. If you have good reviews, be sure to leave a thank you and if you get a bad review be sure to address the issues.
Use Analytics
As you do all your advertising campaigns, make sure that also to check your analytics. Analytics can give you all kinds of information about the advertising campaigns that you do. Analytics can give you impressions, your clickthrough rates, how long people are staying on your site, and other important information. By examining the information that you find, you can see which form of advertising is working best for you.
Use Geofencing
Geofencing is a technique that sets an invisible fence around a business or company. As people enter that invisible fence, they are inundated with ads on social media. This is a great advertising ploy that gets your business more attention from people who already may be looking for a service such as yours.
These are all tips on how to make contractor marketing work for your business or company. They are all ways to market your business in different ways to make it look more attractive to people who can become potential customers. By following these suggestions, you can make your business or company more successful in the long run.