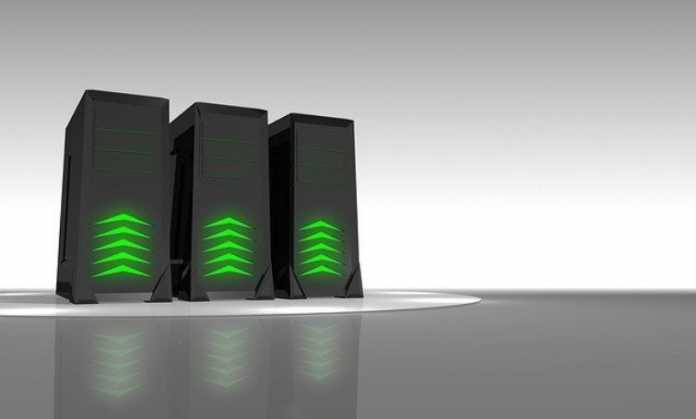 Cloud storage has become a staple of everyday life. Whether you are a business owner or a regular computer user that wants an efficient way to backup files, programs such as Dropbox and OneDrive are essential nowadays.
While their benefits might be comparable for the latter category of clients, for the former there are many more aspects that come into play.
Costs
To put the OneDrive vs Dropbox for business debate into perspective, a brief discussion about pricing is in order first. Dropbox Business offers a 30-day free trial period. This is a standard attribute of many programs, and it comes quite in handy because it allows you and your employees to test the product out before purchasing a subscription plan.
Also Read: – Reasons why small business must employ cloud services
If you decide to go for Dropbox Business, 12.50 dollars per month will earn you 2TB of storage space per user, while 20 give you unlimited storage. With only 5 dollars, Microsoft OneDrive grants you 1TB per user each month, while just 10 dollars will buy you unlimited storage. Therefore, from this point of view, OneDrive is clearly superior.
Features
When it comes to cloud storage services in general, the most important aspect to discuss is syncing. It is important to mention at this point that Dropbox was the one who created the modern model of file syncing across platforms where a file that is added to a designated folder is immediately uploaded on the cloud and shared across devices.
What is more, Dropbox also uses an innovative block-level file transfer algorithm that allows any changes made to a file to be synced on their own, instead of re-uploading the entire document. This is something that OneDrive does now possess, which makes it slower to operate. Therefore, Dropbox has the upper hand here.
As far as sharing content and controlling who has access to it goes, both Dropbox Business and OneDrive Business offer pretty much the same thing. Both platforms give you the option to send links or email invitations for viewing folders, as well as a set an expiration date for them.  Furthermore, the shared files and folders can be presented as view only or opened for editing.
Integration is also an important aspect of the debate. Because Dropbox has a contract with Microsoft, it can be connected to the Office Online suite. What is more, apps such as Adobe, Slack, Asana, DocuSign, and IFTTT also collaborate with it. The program also has its own handy note-taking program called Dropbox Paper, which has been introduced recently.
Microsoft OneDrive for Business also comes with Office Online integration, as well as a plan for Office 365. This gives users access to Word, Excel, PowerPoint, and OneNote, which increases task efficiency if used appropriately. Moreover, when you purchase Office 365, you get the cloud storage service as a package deal.
Security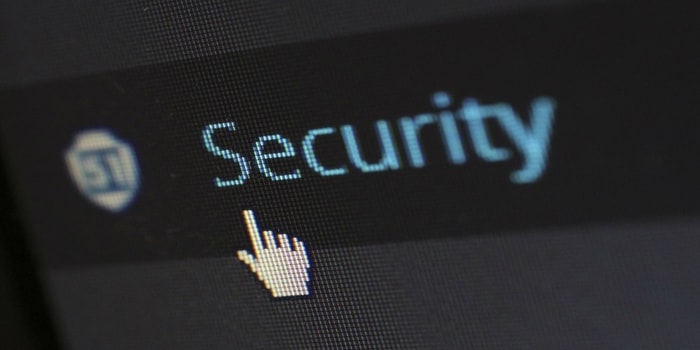 It's no secret that more and more companies are turning towards the cloud for efficient data saving and sharing. According to a survey conducted by Spiceworks, a digital IT platform, 80% of businesses already use a cloud storage service, and 16% plan on implementing this system over the course of the next two years.
In addition, a whopping 97% of the 544 interviewed tech professionals have stated that security is the most important factor at play for any business. Unfortunately, Dropbox Business is at a loss still. Although plenty of companies still use it, the 2012 hack during which 69 million accounts were compromised has not been forgotten just yet.
This is where Microsoft OneDrive clearly wins. The software has better security overall, which is why now over half of the companies who were selected for the survey use it instead of other platforms. Thus, in spite of what advantages Dropbox might have over it in the department of features, OneDrive is the clear winner for businesses.
Conclusion
At first glance, both Dropbox Business and Microsoft OneDrive for Business have their considerable advantages over one another. While Dropbox wins as far as syncing efficiency is concerned, OneDrive is a far better alternative from a financial point of view. In terms of features and integration, they are more than equal.
However, there is one thing that sets them apart definitively and clearly outlines who the winner is, namely cybersecurity. At the end of the day, Microsoft OneDrive is simply the better alternative from this point of view, and the numbers show it. Therefore, if you have been considering a cloud storage service for your company, you should choose it over Dropbox.