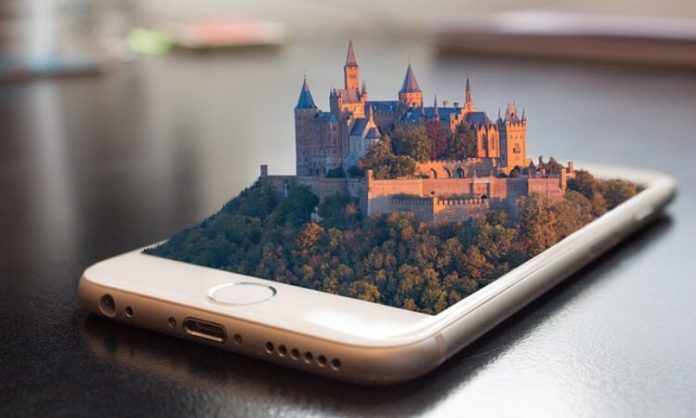 Ten years ago, every business was asking "Do I really need a website?" I think the last decade has answered that question quite firmly. Yes, you do need a website! Nowadays, the biggest question is about apps, "Do I really need a mobile app?" Well, you can either wait ten years to find out the inevitable answer, or you can jump on the moving train. The simple answer is yes, you do need an app. Maybe not right now. But in the next decade, it will become as essential as a website. If not more.
It's inevitable
You need only look at the stats to see that mobile app development is becoming more essential than ever.. First of all, consumer habits are changing, which is always a big sign. More than half of all internet access now takes place on a mobile. And most of that activity is within an app. The general population is moving en masse to mobile platforms. In the developing world, the new generations are skipping computers entirely. In India, China, Brazil, smartphones and tablets are the first steps to getting online.
Brand presence
Again, it's all about the statistics! Did you know that the average person checks their phone 40 times every day? Imagine if your app was sitting on their home screen every time. Even if they don't open it, they see your branding 40 times a day. I can't think of a single other marketing technique that gives you that much brand presence. It's all about getting your brand into their world, and an app is the perfect way to do that.
Promotion
The best thing about apps is that you can actively send your users a push notification. It's the best thing since email marketing to tap right into your customer's world. You can keep them updated with new products and discounts. You can send your blogs directly to them or keep them up to date about any breaking news. An app means you can stay in touch with your users and customers seamlessly.
Engagement
It's also a great chance to engage with people like never before. It gives you the opportunity to add value to your product and business. If you run a food company, for example, you can provide recipes and inspiration. This engages directly with your customer, and builds a connection. You can do a similar thing in just about any industry.
Have fun!
Creating app gives your company the chance to inject a little fun into your customer's world. You don't need to create a best-selling new game, but a little gamification can be fun. Some apps now take advantage of a customer's location, which you can get creative with. Apps are designed to add value and bring some fun into people's lives. Take this opportunity to do the same with your app.
In just a few short years, apps will become the dominant players in the digital world. We are already heading in that direction. Don't get left behind. Start thinking about your app now. You can Hire mobile app development company online.