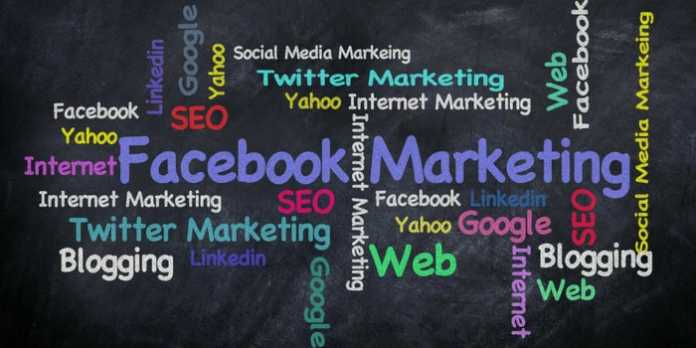 Social media has immensely revolutionized the way things operate in today's world. Businesses are now adopting social media marketing skills to reach their customers. After all, new technologies are coming up now and then, plus the number of social media users around the globe is approximately 3.196 billion.
Besides generating traffic using keyword trackers such as Serpbook, brands have realized that social media gives them a competitive edge. Common social media platforms include Facebook, Twitter, Instagram, and YouTube, and the majority of the people have at least one account. Social media is changing rapidly, and here are some of the marketing strategies of 2018.
Chatbots
With technology advancing now and then, businesses are now using chatbots as part of their social media marketing strategies. This year, numerous brands have adopted chatbots to help create a better customer experience. Chatbots are now more advanced, and they are designed to establish an instant connection with clients.
That notwithstanding, they can respond to questions intelligently. These bots are now smarter, and they can send personalized messages to customers. Digital marketers can seamlessly connect with their audiences using chatbots. However, before you launch a chatbot, it is crucial to carry out tests on some potential users.
Videos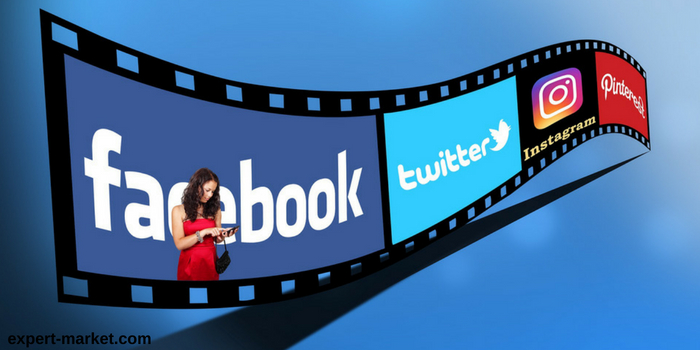 One of the social media marketing strategies that are still existent in 2018 is videos. Marketers have figured out that video content is quite alluring. Interestingly, social media platforms such as Facebook, Instagram, Twitter, and Snapchat all support videos. What's more, people spend a significant amount of time watching videos on social media platforms.
Videos are also a very convenient way of passing messages because they can convince people more. When your potential clients get convinced about your product, your sales will ultimately increase. Marketers are now posting videos more often, and the quality of the videos is continuously growing.
Mobile Marketing
Social media and mobile devices go hand in hand. Today there are over 2.53 billion smartphone users across the globe. This number is continuously increasing because of their efficiency, and people use their phones to access social media sites. A social site such as Facebook has a lot of active users, and marketers are now exploiting this niche.
Also read:- 7 Benefits Every Small Business Realizes With Digital Marketing Strategy
People have moved from the desktop to mobile devices such as tablets and smartphones because of their convenience. Any proactive marketer is implementing a mobile marketing strategy, and those who have not yet implemented one yet have plans underway. This is quite an active form of marketing, and this trend is expected to last for years to come.
Ephemeral Content
One of the strategies that marketers are using in 2018 to capture the attention of their audience is posting ephemeral content. This strategy entails posting a story that disappears after some time, usually after 24 hours. Snapchat was among the first social media sites to implement this strategy, and it is quite common is sites such as Facebook and Instagram.
Marketers are now coming up with content – high-quality stories, for their social media channels. This is a strategy that has allowed brands to be reliable and accurate by providing real-time information. The fact that the stories disappear after some time forever makes your followers very active so that they can keep up with everything you post. This is a time efficient and effective strategy.  
Influencer Marketing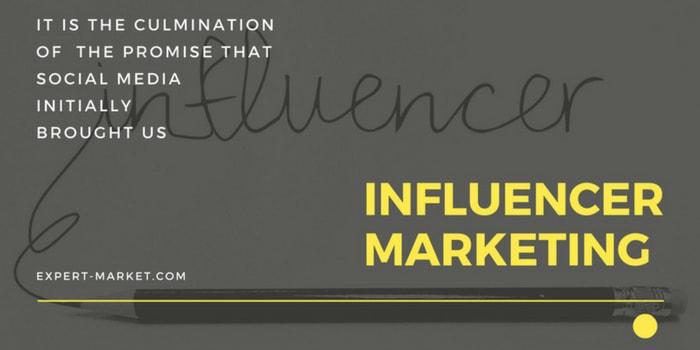 One of the social media marketing strategies that have held up in 2018 is influencer marketing. Marketers are now looking towards the influencer market to reach their brands to their target audiences. However, this is a strategy that requires precision so that you can get an authentic influencer.
A person with a large following on social media sites will be able to effectively market a brand because of a large number of viewers. When working with influencers, marketers need to keep in mind if the influencers they settle for will contribute to a significant return on investment.
Conclusion
If you are a digital marketer, it is imperative to consider the aforementioned social media marketing skills. These strategies could help grow your business and see you achieve the best return on investment. Additionally, a lot of people are now on social media platforms, making these strategies very useful.