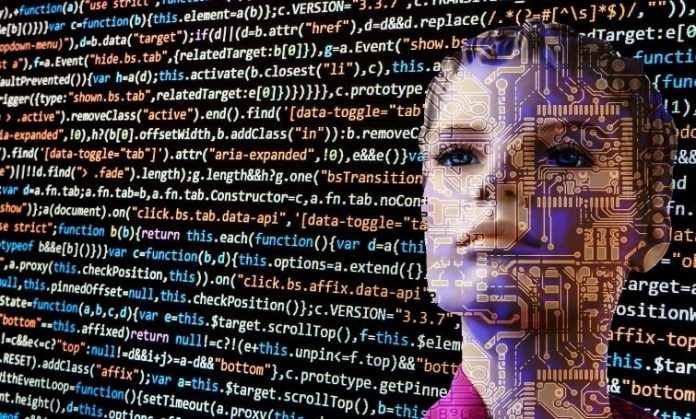 In a world where everything is quickly getting digitised and contactless, Artificial Intelligence has become an indelible part of various businesses. Owing to recent advancements, entrepreneurs can now invest in sophisticated AI to have intelligible conversations with customers visiting their websites.
There are numerous things a conversational AI can help you with, regardless of the kind of business you own or operate. For one, it can accurately respond to various queries, ensuring people get the answers they come looking for. Also, it can suggest products based on customer behaviour and boost sales effectively. If you are looking to explore AI for your business, you may consider exploring service providers like curiousthing.io. 
Here's a quick look at what conversational AI is and how it can help various businesses for the uninitiated.
About the Concept
Artificial Intelligence is a multi-billion dollar business globally, ever-increasing in demand and is witnessing constant investments. The growing popularity of the technology has also led to gaining interest and investment from the Australian government as a critical feature of their Digital Economy Strategy. Moreover, it gives tremendous revenue, ensuring investors enjoy optimal returns for their money which adds significantly to its popularity.
Conversational AI has made this market a lot more fantastic with its unbeatable features and exceptional benefits. But what does this concept truly mean?
At its very core, this incredible phenomenon is an AI-driven conversation technology that combines NLP (Natural Language Processing) and certain specific traditional algorithms such as voice assistance, chatbots, etc. The platform can be used to make outgoing calls and have real-time conversations with customers.
Consider this example to understand the concept more precisely: A user inputs a query through voice or text. The platform recognises the input, analyses it, and creates an apt response, effectively answering the user's question.
Ways It Benefits Diverse Businesses
Consider the following information to grasp how advantageous conversational AI can be to your business.
Customer-centric Perks – Customers are often impatient and confused, unsure of how to proceed with buying a product or service. An AI can help walk them through the process by providing a step-by-step conversational guide. For example, you can simply input your food order at an automated kiosk and have it delivered to you in a short time without hassles.
Organisational Benefits – The most prominent advantage of using this technology is that it can help you convert visitors into customers using intuitive and convenient live chat options.
Boosts Upsell Possibilities – With this technology, you no longer need to depend on employees to inform customers about new products and launches. Besides telling them of existing deals, the AI can examine customer behaviour and preferences and suggest buying options.
Saves you money – Since conversational AI is highly functional, it can effectively reduce your operating costs by handling orders, trading stocks, and generating feedback analytics all by itself. Moreover, you will need fewer employees to complete everyday tasks, as AI technology can do most of the work.
Finding the Right Platform
Understanding the importance and benefits of conversational AI is critical. However, choosing the right and most suitable platform for your specific business needs is paramount. Therefore, look for technology that can help you fulfil diverse requirements simultaneously. For instance, you can have the program remind people of upcoming medical appointments and introduce new products or services at the same time.
Ideally, it is best to trust reputable and experienced vendors offering a sophisticated platform at reasonable prices. So, look for software that can cover hundreds of calls a day, send personalised messages, and enable you to choose from thousands of voice options.